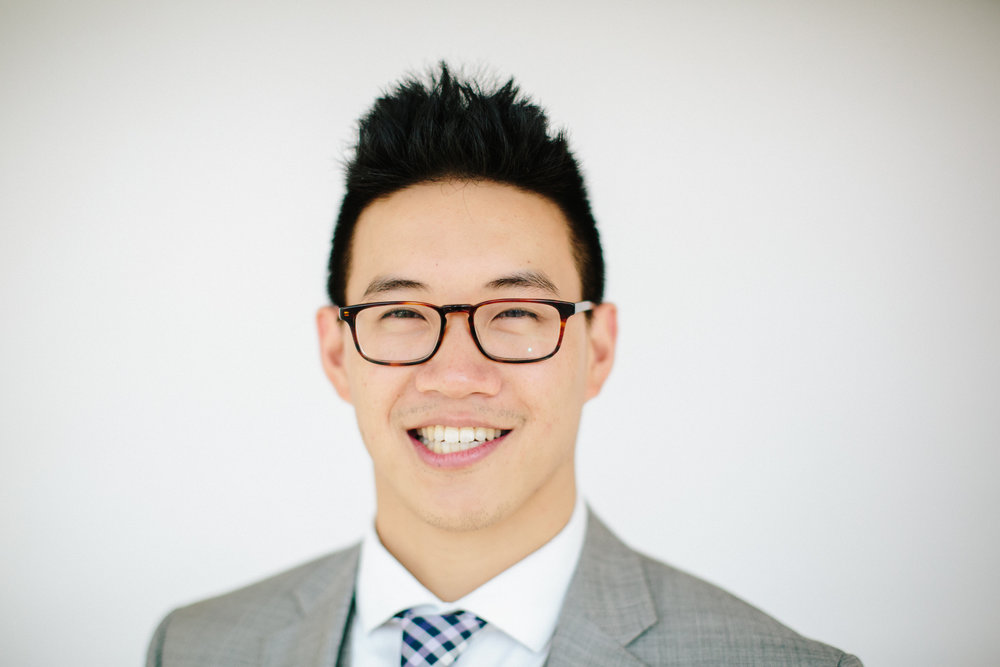 Samson Lim (M.A. '14) has called the United States home for all but the first six weeks of his life when his family emigrated from Singapore, but when it comes to education, he has often felt like an outsider. In part, that's because he was limited by a physical difficulty. After a severe ankle sprain in third grade led to inexplicable difficulty in controlling his muscles, Lim was diagnosed with a rare neurological movement disorder called dystonia, which in his case was caused by a genetic mutation and triggered by limb trauma. Lim spent his middle and high school years in a wheelchair until a surgery called Deep Brain Stimulation helped him regain mobility before his senior year of high school.
But as "a low-income student whose parents did not go to college in the U.S.," Lim also found it challenging to navigate the higher education admissions and financial aid application processes. After earning his undergraduate degree and spending a year in Germany conducting research as a U.S. Fulbright Scholar, he enrolled in Teachers College's Education Policy program because he wanted to improve access to education, particularly for students facing systemic barriers. As his capstone project for Professor Luis Huerta, he worked with the Washington Student Achievement Council on improving Washington state's financial aid outreach program.
I was so fortunate to have knowledgeable people share their experience and give me guidance. There's no better way to help students than to empower them, and for me, there's no better place to do that than at Teachers College.
"One of the great things Professor Huerta did was to connect us with TC alumni from the ed policy program who had been through the capstone process," Lim recalls. "Joe Rogers, Jr. [a 2010 master's degree graduate who is now Director of Public Engagement and Senior Researcher for TC's Campaign for Educational Equity] helped me a lot and later gave me some very good advice when I was weighing various post-grad school job opportunities."
Today Lim works as National Director of Graduate and Fellowship Programs at The Posse Foundation, one of the most comprehensive college access and youth leadership development initiatives in the United States. In 2015, Lim played a role in establishing a full-tuition fellowship at TC for one Posse alumnus or alumna to pursue a full-time master's degree each year.
"It's gratifying to be able to create opportunities for Posse Scholars to have the same life-changing experience I had at Teachers College," he says.
[Also read: TC Study Suggests Cross-Sector Collaboration to Improve Education is Gaining Attention Across the United States]
Lim also volunteers as a member of TC's 21st Century Leaders Committee — recent graduates who collaborate with TC staff in Alumni Relations and Donor Relations to provide current students with access to younger alumni who are emerging leaders across fields and industries. As a former work-study student who knows firsthand the benefits of financial support, Lim also contributes regularly to the TC Fund, designating his contributions for student financial aid.
The common thread in all these endeavors: the important role that alumni can play.
"I was so fortunate to have knowledgeable people share their experience and give me guidance," Lim says. "There's no better way to help students than to empower them, and for me, there's no better place to do that than at Teachers College."