The Office of the Vice President for Diversity & Community Affairs (ODCA) continued its efforts to address, enhance and invigorate Teachers College's engagement in fostering a climate of diversity, equity, nondiscrimination, community and civility, and in addressing gender-based misconduct. Led by Vice President Janice S. Robinson, the Office supports all constituencies and addresses their concerns. ODCA leads the charge of supporting the College's Diversity Mission, building community by sponsoring, supporting and collaborating on over 100 programs, events, initiatives, grant-sponsored programs and student-led activities. Among ODCA's signature initiatives and programs during the past year:
In collaboration with Professor Yolanda Sealey-Ruiz, the Racial Literacy Roundtables engaged the community around discussions of gender, identity and race in three sessions.
The Constitution Day program, "Fight for Civil Rights: Black Lives Matter and Voting Rights," addressed issues facing universities nationally.
At the panel "Advancing Religious Literacies: Exploring Islam through the Cultural Studies Method," scholars enhanced understanding of Islam and Muslims in the United States.
Collaboration with the Provost's Diversity Doctoral Education Initiative Working Group on several initiatives encouraged master's degree students to consider doctoral study, supported TC master's students of color who entered the College's doctoral programs and supported the retention and timely academic progress of TC doctoral students.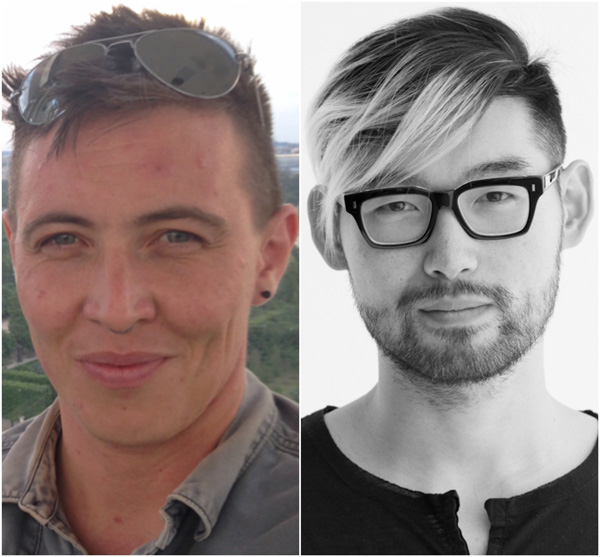 ODCA and the Provost's LGBTQ Working Group developed a new internship for the College's LGBTQ Scholar. The internship adds to ODCA's ongoing support of the LGBTQ student community. The Office also worked proactively to address concerns of LGBTQ faculty and staff at TC, executing a new expanded Safe Zones Training for faculty and staff, and implementing training and programs to address transgender concerns.
[Also read: Personal statements by TC LGBTQ Scholars Max Carney and Jason Wang, thanking their supporting donors. Also learn more about the LGBTQ Scholarship.]
ODCA worked with TC's Student Senate to enhance educational programming; worked with concerned students to support Students for Quality Education (SQE); and mentored the leadership of SQE on important diversity initiatives with academic Department Chairs and faculty.
The Office continued to collaborate with International Services, International Affairs and Student Development to more thoughtfully integrate the increased enrollment of international students into the TC Community.
Professor Ellie Drago-Severson and alumni Jessica Blum-DeStefano (who is also a TC adjunct professor) and Bernard Gassaway delivered book talks.
ODCA sponsored the Harlem Adult Education Conference, a meeting for the College Access Consortium of New York, a Book Drive for Total Equity Now, and a performance and student concert with classical composer and conductor Marlon Daniel.
ODCA again leveraged the creativity and efforts of TC Community members through its Vice President's Grant for Diversity & Community Initiatives and Student Research in Diversity. Reflecting the belief that everyone has something to contribute to enhancing the TC community, the Office sponsored 12 outstanding initiatives and three research projects.