Research by the Department of Human Development centers on fundamental issues in human development, human cognition, and measurement and applied statistics to increase scientific knowledge and help solve educational and social problems. It emphasizes cognitive approaches to measurement and assessment, digital learning environments, and the cognitive, social and neuroscience bases of learning and development. Among the department's accomplishments this past year:
Tribute Scholarships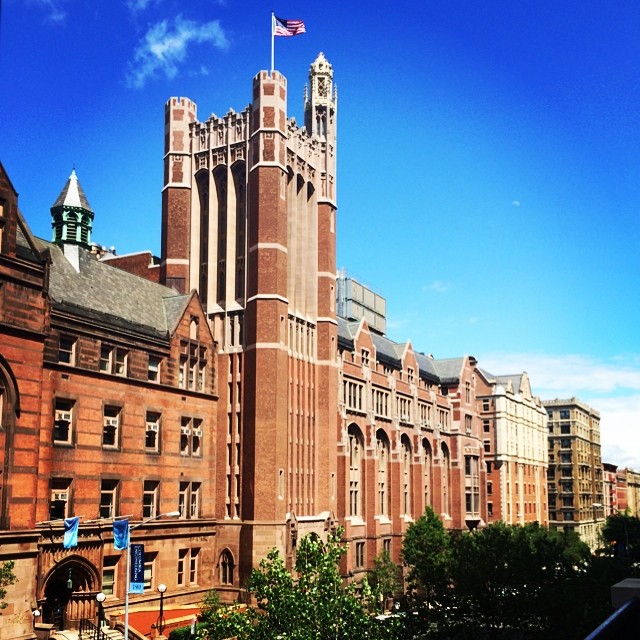 John Black continued to demonstrate the importance of grounded cognition — powerful perceptual experiences that enhance intellectual understanding of concepts. Black's publications included "Incorporating Touch-Based Tablets into Classroom Activities: Fostering Children's Computational Thinking Through iPad Integrated Instruction," in Handbook of Research on Mobile Learning in Contemporary Classrooms and "Exploring Medical Student Learning Needs in the Pediatric Emergency Department: 'What Do You Want to Learn Right Now?'" in Pediatric Emergency Care.
$656,000 grant from The Foundation for Child Development, funding a comprehensive study of universal pre-K in New York City
Jeanne Brooks-Gunn served as senior editor for the Fall 2016 special issue of The Future of Children, "Starting Early: Education from Prekindergarten to Third Grade," and authored an article in the issue, "When Does Preschool Matter?" Along with Ron Haskins of the Brookings Institution, Brooks-Gunn also wrote a policy briefing titled "Trouble in the Land of Early Childhood Education?" and hosted a meeting on that topic in Washington, D.C. In addition, she wrote a chapter for the volume Scientists Making a Difference: One Hundred Eminent Behavioral and Brain Scientists Talk about their Most Important Contributions (2016, edited by Robert J. Sternberg, Susan T. Fiske and Donald J. Foss, published by Cambridge University Press), "Transitions, Timing and Texture: A Developmental Psychologist Goes Transdisciplinary."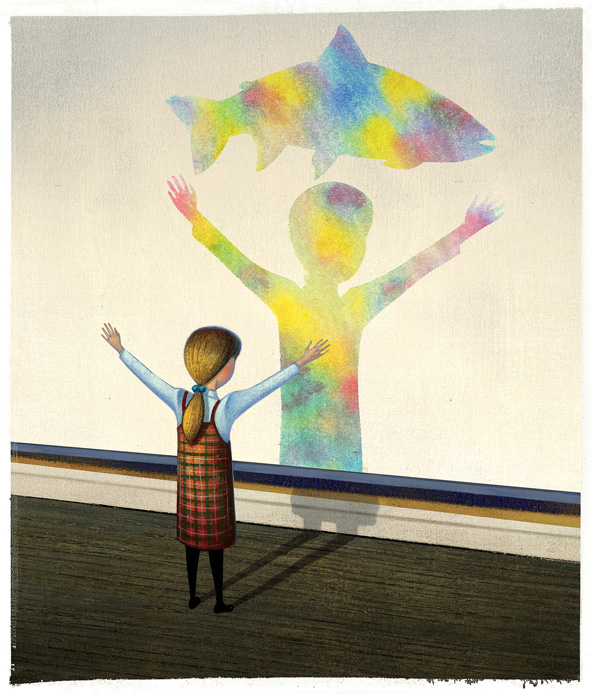 One of James Corter's doctoral students, Julia Xing, received "Best Student Paper" honors at the Diagrams 2016 conference for "Diagrams Affect Choice of Strategy in Probability Problem Solving." That paper, co-authored with Corter and alumna Doris Zahner, also appeared in Diagrammatic Representation and Inference. With another former student, Jie Gao, Corter published an important paper in Memory & Cognition seeking to explain the curious phenomenon of "probability matching," in which people make sub-optimal decisions in certain types of prediction tasks.
Herbert Ginsburg and Hispanic Information and Telecommunications Network (HITN), the first and only non-commercial network targeting the U.S. Latino market, created a series of brief Spanish-English animations to help children ages 3-5 learn fundamental mathematics concepts related to number and quantity. The spots aired in late February 2016. The producer was Esther Yoon (Ph.D. '15), Ginsburg's former TC doctoral student.
Bryan Keller's publications included (with Elizabeth Tipton) "Propensity Score Analysis in R: A Software Review," in Journal of Educational and Behavioral Statistics. Keller devises statistical methods to mimic random assignment to treatment in situations where truly randomized trials are impossible or unethical.
Deanna Kuhn continued her work on the development of citizenship and on argumentation as a pathway to learning for middle and high school students. Her publications included "Tracing the Development of Argumentative Writing in a Discourse-Rich Context," in Written Communication and "How Do We Prepare the Next Generation of Citizens?" in Rozenberg Quarterly.
Young-Sun Lee continued her efforts to develop better assessments of mathematical understanding and proficiency among young children. Her publications included "Developing and Evaluating a Kindergarten to Third Grade CBM Mathematics Assessment," in ZDM Mathematics Education, which examined the technical adequacy of curriculum-based measurement of early numeracy for kindergarten through third-grade students.
A study by Xiaodong Lin-Siegler, published online in the Journal of Educational Psychology, found that high school students may improve their science grades by learning about the personal struggles and failed experiments of great scientists such as Albert Einstein and Marie Curie. The study, of feshmen and juniors from high schools in low-income areas of the Bronx and Harlem, was supported by a grant from the National Science Foundation.
[Also read: Learning about Struggles of Famous Scientists May Help Students Succeed in Science, Finds Research by TC's Xiaodong Lin]
Elizabeth Tipton was chosen as an Outstanding Reviewer for 2015 for the Journal of Educational and Behavioral Statistics JEBS). Tipton helps researchers make better, more thoughtful generalizations from their experiments, in part through recruitment of the most broadly representative populations. Her publications included "Small Sample Adjustments for Robust Variance Estimation with Meta-Regression," in Psychological Methods, and "Small-Sample Adjustments to Multivariate Hypothesis Tests in Robust Variance Estimation in Meta-Regression," in Journal of Educational and Behavioral Statistics.
Barbara Tversky continued her exploration of spatial thinking as a primary human mode for design, creativity, and understanding and communicating complex abstract concepts. Her publications included "From Hands to Minds: Gestures Promote Understanding," co-authored with TC alumnus Seokmin Kang in Cognitive Research: Principles and Implications; and "People, Place, and Time: Inferences from Diagrams," co-authored with (among others) James Corter in Diagrammatic Representation and Inference.