Friday, Apr. 15, 2016
Prior to each teaching session, team members meet with each other and with their senior teaching mentor to create a lesson plan and appropriate materials. Mentors also observe each student in the classroom and provide individualized feedback and support.
Special thanks to the students and mentors who sent us these photos from their teaching experiences as well as time spent together in the Teachers College cafeteria! We wish our current TCP students the best of luck as they finish up the semester.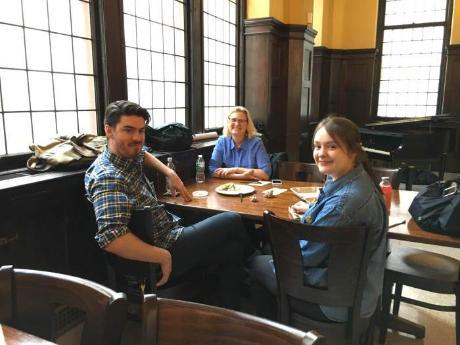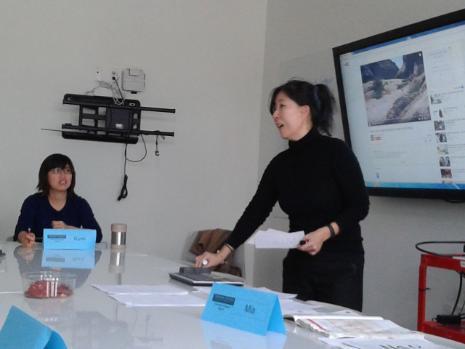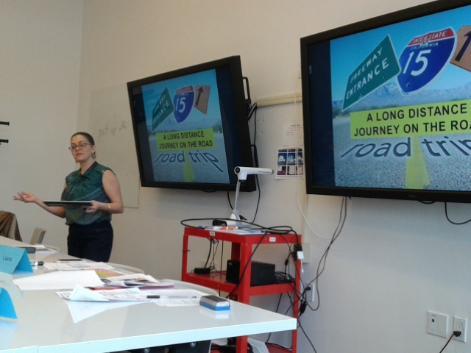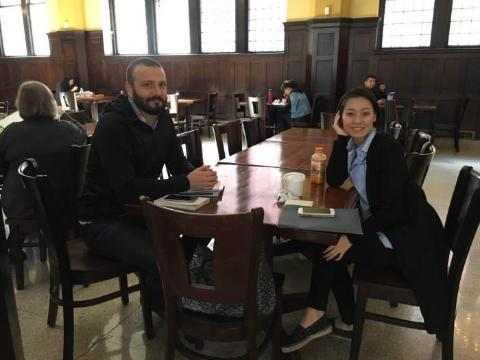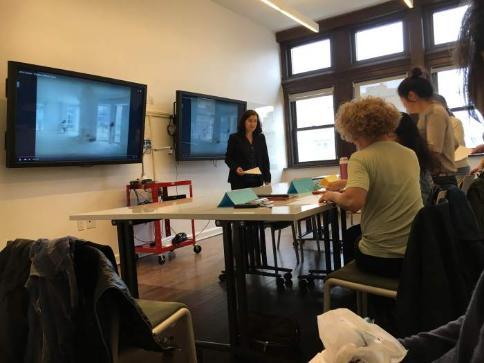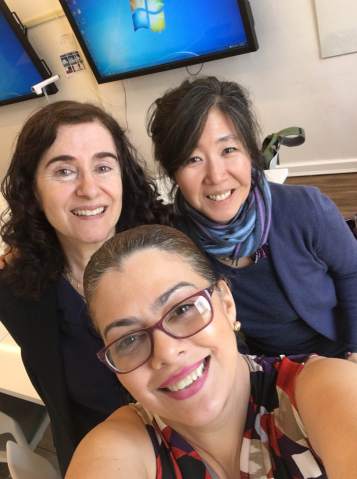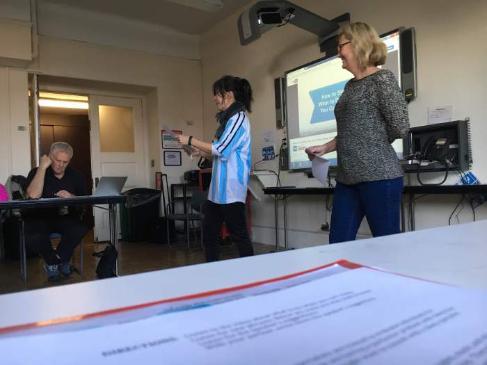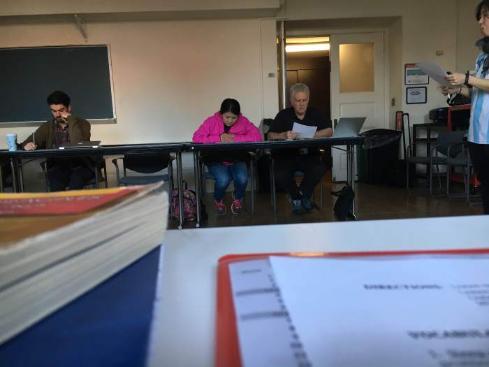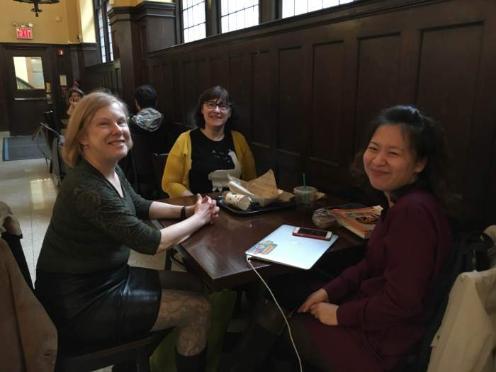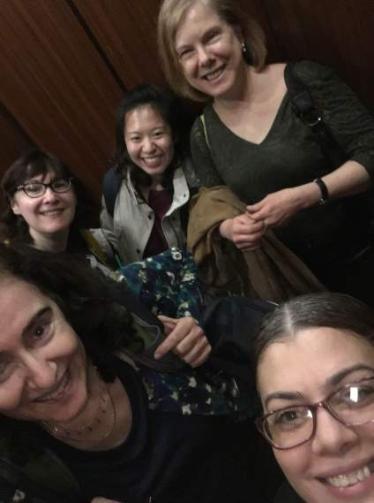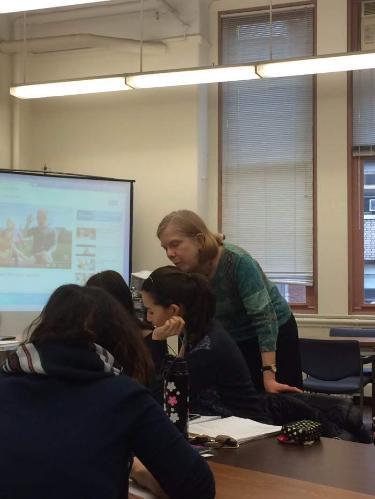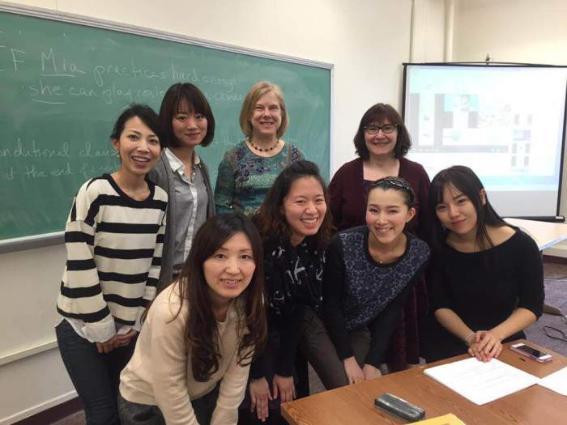 Students,Academics,Mentors