Thursday, Jun. 22, 2017
Nice bears or angry bears? Kids can choose now that Netflix has added an interactive dimension to its animated children's show, "The Adventures of Puss in Boots." In a story in The New York Times, TC faculty member John Black and alumna Carla Engelbrecht Fisher (Ed.D. '12), Netflix's Director of Product Innovation, discuss what could be the beginning of a trend in children's programming.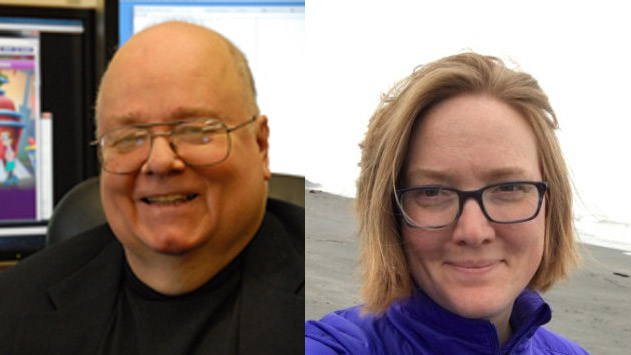 Learn more about TC's Departments of Human Development and Math, Science & Technology.