The multidisciplinary Department of Health & Behavior Studies seeks to improve the health, learning and social well-being of individuals throughout their lifespans. The department generates research and also prepares scholars and practitioners to help people realize their own potential, make informed decisions and attain the very best quality of life. Among the accomplishments by the department this past year:
Tribute Scholarships
John Allegrante received the American Public Health Association, Public Health Education and Health Promotion Section Mayhew Derryberry Award, which "honors outstanding contributions to research or theory in the behavioral sciences." The award honors the legacy of Derryberry, a 1927 TC alumnus, who was the first chief of health education for the U.S. Public Health Service and first public health expert to bring behavioral science to the field.
Charles Basch moderated a panel at the White House of the Educational Support Professionals who were selected as Champions of Change — school support professionals in pre-K–12 and higher education who are doing extraordinary things every day in our nation's schools. Basch has extensively documented how health care, nutrition and other support services contribute to academic success for low-income students.
Isobel Contento is the TC lead investigator on a collaboration with the Mailman School of Public Health to create Mi Vida Saludable (My Healthy Life), a program to develop a behavioral nutrition intervention for Hispanic women who are breast cancer survivors. The program is funded by the National Cancer Institute.
Jane K. Dickinson, Program Director for the M.S. degree in Diabetes Education & Management and the Certificate in Advanced Diabetes Topics, is chair and lead author of a writing group developing a Joint Position Statement on the Use of Language in Diabetes Care and Education. The group includes representatives from the American Association of Diabetes Educators and the American Diabetes Association, both of which expect to publish the Language Position Statement in 2017. Dickinson is an authority on the importance of words and messaging when working with people who have diabetes.
Laudan Jahromi authored a series of papers with her colleagues on topics such as children's trajectories of developmental delay and the parenting strategies of young mothers of Mexican origin. Her work appeared in (among others) American Journal on Intellectual and Developmental Disability, Journal of Abnormal Child Psychology, Journal of Family Psychology and International Journal of Intercultural Relations.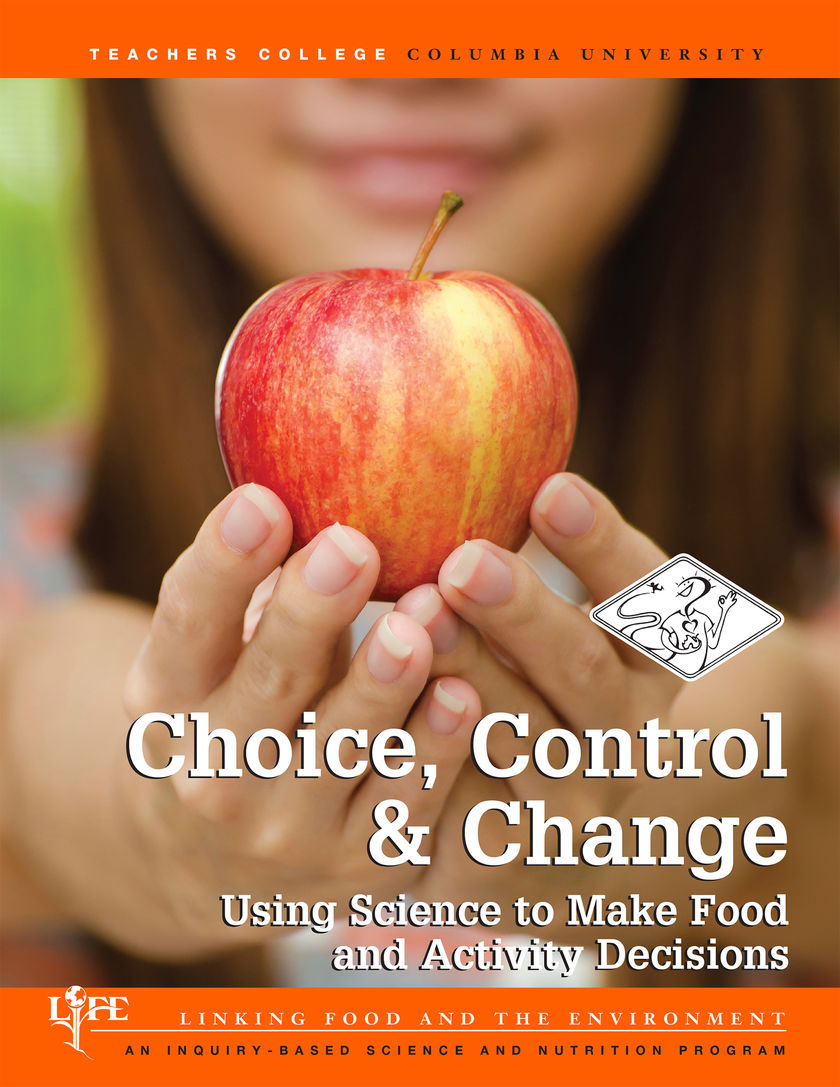 TC's Laurie M. Tisch Center for Food, Education & Policy, under Executive Director Pamela Koch, accomplished the following:
Completed, launched, and evaluated the In Defense of Food Curriculum to accompany a PBS film based on Michael Pollan's book, In Defense of Food.
Prompted the U.S. Senate Agriculture Committee to mandate a study on the state of nutrition education in federal programs in its Child Nutrition bill. The Tisch Food Center and its partners are leaders for the new nutrition education subcommittee for the National Alliance for Nutrition and Activity (NANA).
Was funded by the New York State Health Foundation to explore the landscape of support for nutrition education in New York State and City governments.

Collected data on students' school lunch consumption in eight states and found students in schools with more high-quality nutrition education ate more fruits and vegetables at school lunch. The work was conducted as part of the Tisch Food Center's national evaluation of FoodCorps, which connects children to healthy food in school.
Published the second edition of its popular middle school science curriculum, Choice, Control & Change: Using Science to Make Food and Activity Decisions (Kidsgardening).
Released its GREEN (Garden Resource Education Environment Nexus) Tool to strengthen school gardens to become well-integrated into the curriculum and school culture. This guide has been downloaded more than 4,000 times.
Claire Uno, the Tisch Food Center's Assistant Executive Director, was named to the inaugural list of 40 Under 40: Rising Stars in New York City Food Policy by the New York City Food Policy Center at Hunter College.
In July 2016, Susan Masullo, Lecturer and Director of the Literacy Practicums in the Reading Specialist Program, and the program's practicum instructors hosted "Research Based Comprehension Strategies You Can Use," a two-day workshop at TC for general classroom, content area, and special education teachers.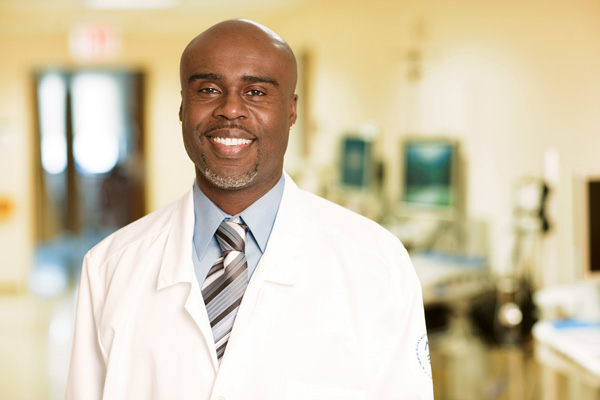 Under the direction of Kathleen O'Connell, Isabel Maitland Stewart Professor of Nursing Education, the College launched a new Online Nursing Education (ONE) doctoral program. With more than 1,200 nursing faculty positions vacant nationwide due to a lack of candidates with doctoral degrees, ONE, offered fully online to students with a master's degree in nursing who want to become leaders in the academic or health care setting, responds to a critical need: the preparation of nurse educators with a special expertise in pedagogy as well as in nursing — an expertise less commonly found in schools predominantly focused on preparing nurses themselves.
[Also read: Addressing a Critical Need in Nursing Education]
TC's Reading Specialist Program, directed by Dolores Perin, was accredited by the International Dyslexia Association (IDA) and characterized as an "exemplary program for teacher training." IDA recognizes programs that "produce highly knowledgeable and skilled teachers of reading who…positively impact reading achievement for all students." The Reading Specialist Program used a Provost's Rapid Prototyping grant to develop an online professional development program in reading for in-service teachers. The program, "Upgrading of Teacher Knowledge of Reading Instruction," will be offered over a three-week period in Summer A, 2017. Perin had several co-authored articles accepted for publication, including "Learning from Student Retrospective Reports: Implications for the College Developmental Classroom" (Journal of College Reading and Learning) and "Assessing Text-Based Writing of Low-Skilled College Students" (International Journal of Artificial Intelligence in Education).
Sonali Rajan is leading a multidisciplinary team of researchers and clinicians from across departments at Teachers College, New York University and New York Methodist Hospital. Together with the research and advocacy group Everytown for Gun Safety, they are working to make the prevention of firearms and firearm violence in the K-12 school system an urgent national and educational priority. Research has substantiated that exposure to violence of any sort unequivocally hinders the healthy development of children.
TC's Program in Deaf Education, directed by Angel (Ye) Wang, added three new scholars who are fully funded by the National Leadership Consortium in Sensory Disabilities (NLCSD), a collaborative agreement funded by the U.S. Department of Education, Office of Special Education Programs. NLCSD's primary purpose is to increase the number of highly skilled doctoral scholars who will become leaders in administration, higher education, policy and education in order to significantly improve the interventions, services and outcomes for children with sensory disabilities. The three new scholars are Elizabeth Rosenzweig, Oni Nicolarakis and Elaine Smolen.
The Programs in Health Education & Community Health Education, directed by Barbara Wallace, Professor of Health Education, experienced a 70 percent increase in M.S. student enrollments this year in comparison to the prior two academic years, thanks in part to an anticipated receipt of accreditation from the Council on Education for Public Health (CEPH) by mid-2017. Two students in the M.S. program achieved peer-reviewed publications with faculty member Sonali Rajan that build on their fieldwork experiences in delivering community health education.