IEEE RO-MAN 2016
Skip to content
Skip to main navigation
Printer-friendly Version

IEEE RO-MAN 2016 In New York City
Thank you to all of the attendees, presenters, exhibitors, committees, and volunteers who helped make Ro-Man 2016 a great conference! Thank you for coming to New York and good luck in your future endeavors.
Ro-Man 2016 Organizing Committee
Welcome to IEEE RO-MAN 2016 In New York City!
AUGUST 26 – 31, 2016
This year, the IEEE International Symposium on Robot and Human Interactive Communication (RO-MAN) for 2016 will be held from August 26 - 31, 2016 at Columbia University, Teachers College in New York City! The conference will highlight productive working partnerships between human and robots by convening the theme of Human-Robot Collaboration that includes robotic use in research and design, and the development of robots that interact collaboratively with humans, as well as support human-human collaboration.
This coming year is the 25th anniversary of RO-MAN, and the organization committee would like to take this opportunity to acknowledge the progress that has been made in the robots/robotics field, as well as examine how the area of robotics is currently evolving in the areas of robot designs; interfaces and interaction modalities; robot autonomy and teleoperation; robot expressiveness; interaction kinesics; social/emotional learning and skill acquisition by robots; and design best practices when optimizing for human-robot interaction.
In addition, the conference will also like to explore further new broader definitions of robots/robotics: robotic devices that augment human performance (both physically and mentally); architecture/platforms for operating robots; role of robots in space; ubiquitous robots; crowdsourcing human-robot interaction based on interaction style, virtual robot apps and virtual humans for future robot applications in (education, healthcare service robots, human behavior, cognitive skills, mental models), and how robot collaboration with humans may evolve in the future.
RO-MAN 2016 will be held at Columbia University, Teachers College in New York City, New York, USA from August 26 - 31, 2016.
Please see the Topics of interest for the full list. Or visit our Facebook Page.
We hope to see you in New York City for RO-MAN in August 2016!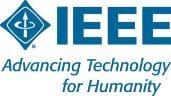 ‌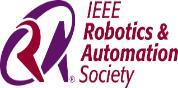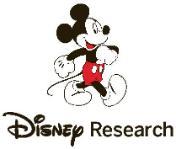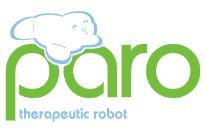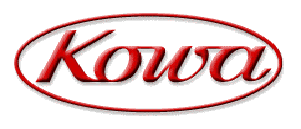 ‌
Announcements
Important Dates
Proposals for Special Sessions, Workshops & Tutorials
Submission Deadline: January 15, 2016
Notification of Acceptance: January 29, 2016
WWW Site Link for Workshops/Tutorials Due: February 12, 2016
Camera-ready Deadline: May 27, 2016
Full Papers
Submission deadline: March 7, 2016
Notification of acceptance: May 10, 2016
Camera-ready deadline: May 27, 2016
Full Papers (for Proposed Special Sessions)
Submission deadline: March 7, 2016
Notification of acceptance: May 10, 2016
Camera-ready deadline: May 27, 2016
Interactive Session-Extended Abstracts (Poster Session)
Submission Deadline: May 22, 2016
Notification of Acceptance: May 27, 2016
Video Session
Submission Deadline: May 22, 2016
Notification of Acceptance: May 27, 2016
Demonstration Session
Submission Deadline: May 22, 2016
Notification of Acceptance: May 27, 2016