"The coronavirus hasn't surfaced new challenges in education," says Roberta Lenger Kang. "It's only clarified ones we already had."
Consider "blended teaching," conducted with some students sitting in an actual classroom and others tuning in online.
"You don't just turn on the camera," says Lenger Kang, Director of TC's Center for Professional Education of Teachers (CPET). "You have to consider both groups — what interactions are being missed by those at home, how to give personal attention. It's like working two jobs."
But while blended teaching is an artifact of the pandemic, Lenger Kang believes it distills the challenge of teaching itself: keeping "a mindset of agility so you can make the best choices about how to accomplish your goals in any learning modality and help everyone learn."
Thus "agility" is the byword in an eight-week course that Lenger Kang created when the pandemic hit and has been taken by hundreds of teachers. CPET itself partners with diverse schools that range from affluent to Title 1 — including Rikers Academy, a school for incarcerated youth at New York City's Rikers Island prison. Since last March, the Center has provided online coaching, professional development and even classroom calls in real time.
"Working remotely, we can be in Brooklyn at 9 a.m., the Bronx at 10, Queens at 11 and New Jersey at 12, and we can help modify teaching and assignment strategies for students in high- and low-tech environments, from computers to a parent's phone," Lenger Kang says. "It's chaotic, but it lets us meet the needs of teachers, including many we haven't reached in the past."
In Lenger Kang's view, the biggest problem all teachers are grappling with, whether online, remotely or both, is the difficulty in engaging students' interest, curiosity and enthusiasm.
Roberta Lenger Kang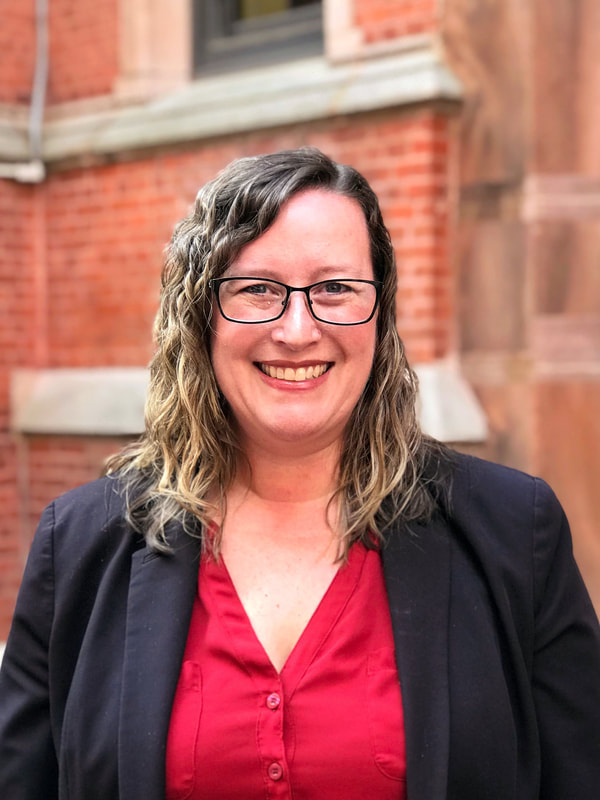 "We're seeing a real drop off in student engagement," she says. "When you take away the four walls of a classroom, it becomes a lot harder to look a student in the eye and say, 'Hey, show up and be engaged the whole time.'"
To address that disconnect, the eight modules in Lenger Keng's course cover topics such as "good hooks," "strategies for opening," how to keep students talking to one another, differentiating instruction for different learners, formative assessments (evaluations that genuinely show what students do and do not understand, enabling teachers to adjust their teaching as needed), and capstone projects that enable students to demonstrate and use all that they've learned.
But teachers also need to be mindful that "for kids, school is 90 percent about being with their friends, which is essential for identity-building and social and emotional maturing," Lenger Kang says. "Whether it's creating game nights or having movie contests, schools need to be very strategic about building social spaces online — especially now, with cohorts of students who have never met one another in person."
More broadly, CPET has increasingly worked with schools to focus on "the whole child." Here, too, Lenger Kang says, the challenge is not new.
"We know from past crises — natural disasters, Ebola, the school shootings at Parkland and Newtown — that students dealing with trauma and loss need huge support. And that applies to teachers, as well. Some of the best teachers I know feel like throwing in the towel not just because they're stressed and overburdened, but because they can't connect with kids or get feedback. We begin every interaction with, 'How are you feeling?' because that's where people are."