During Summer 2020, in the midst of the COVID pandemic and the worst job market since the Great Depression, newly minted Teachers College graduate Keira Vollandt landed a position as an admissions counselor at the University of Wisconsin-Madison.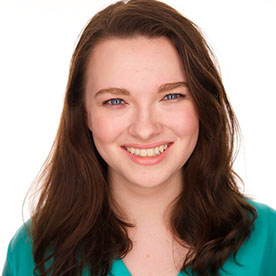 For Vollandt, who applied and interviewed entirely online, the new job marked completion of a successful transition away from a career in advertising — a quest that had brought her to TC for a master's in Higher & Postsecondary Education. There, in addition to taking courses in student development theory and earning a certificate in college advisement, she received valuable professional contacts from faculty members. She also took advantage of TC NEXT, the College's revamped career development hub, where a career advisor helped her tweak her resume, hone her interview pitch and — most important of all — clarify her own goals.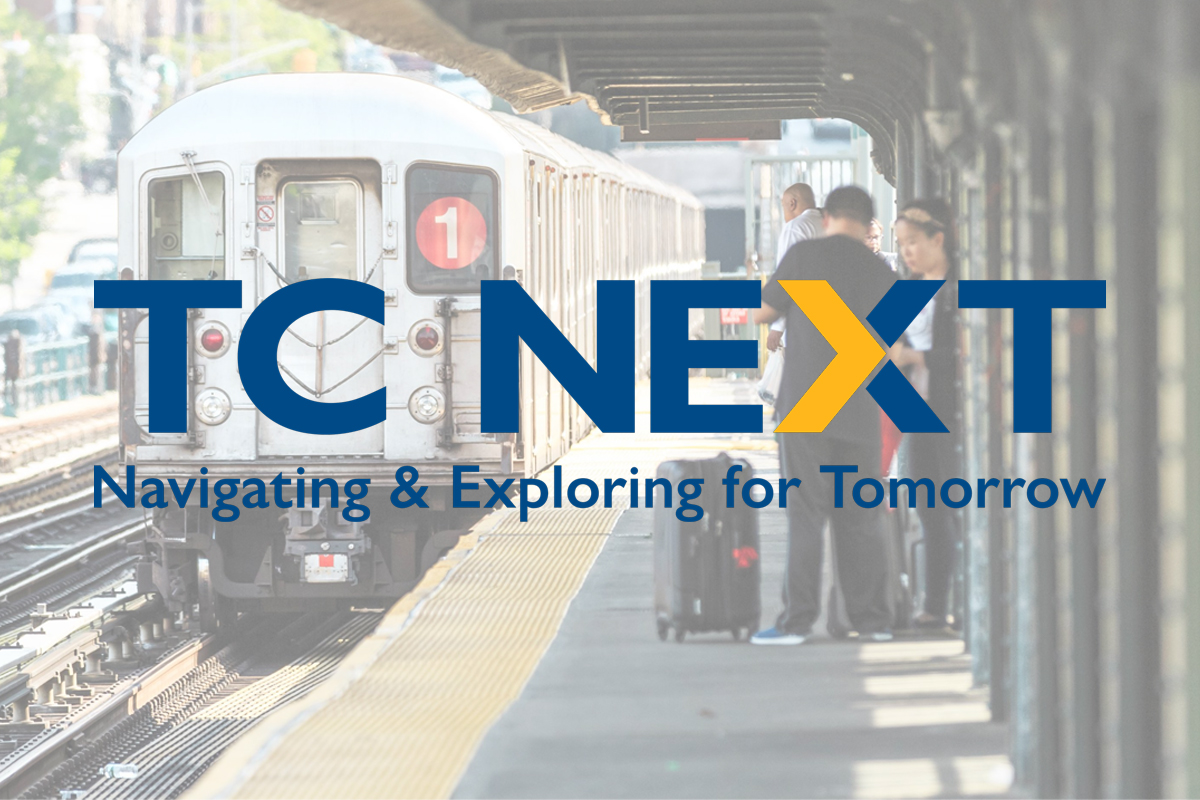 "TC NEXT gave me so much great support," says Vollandt. "At some point, I'm planning on pursuing a master's in education in the same program, and I'd totally come back to them again for help."
For the College, Vollandt's story was an early proof of concept for an initiative that, perhaps more than any other, exemplifies TC President Thomas Bailey's mantra of "creating pathways for all to flourish."
"We have great strengths at Teachers College," Bailey said in July in announcing TC NEXT. "We have brilliant faculty with impressive networks of contacts in their fields. We have passionate students who, in many instances, are already benefiting from those connections. Now, with TC NEXT, we can offer all of our students the support and tools they need that will position them for career success."
The vision of TC NEXT ("NEXT" stands for "Navigating and Exploring for Tomorrow") is to offer transformative supports and services to help graduate students and alumni plan and navigate their career pathways from goal-setting to employability.
"Students are looking for a lifetime relationship, so we need to build lifetime capabilities to not only help them land that first job, but also take action at different career phases so that their careers are sustainable," said Thomas Rock, TC's Vice Provost for Student Affairs. "There are not many institutions doing this kind of work at the graduate level. But we believe we can be the first and can be a best-practice model for reimagining the career development process for our students and alumni. It is also a measure of our greatness as a school how our students are placed."
The organization's work begins with human-centered design, an approach borrowed from architecture and engineering.
Ashley Pinakiewicz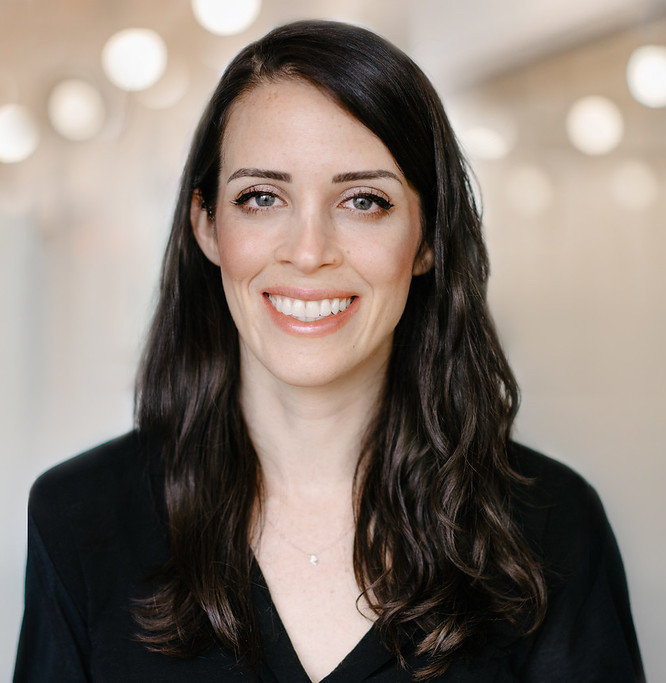 "Most organizations will say, 'What can we make that's new, using the resources we already have?'" says TC NEXT Director Ashley Pinakiewicz. "But human-centered design says, 'What are the needs and aspirations of the people we're serving?' You answer that question first, and the answer dictates all of your subsequent work."
With TC's students, happily, the answers are rich and varied.
"There's a great diversity of programs at TC, so the postgraduate paths range from careers in K–12 education to health care, marketing, political campaigns, postdocs — there are so many ways our students are interested in working and exploring," Pinakiewicz says. "That means it's on us to understand and amplify those paths, and to measure success not just by job placement, but by how many students move forward successfully in their chosen direction — whether that's acceptance into AmeriCorps or a Ph.D. program."
Nowadays, many career paths are also decidedly nonlinear — and that, too, Pinakiewicz says, is all to the good. She herself has worked as a creative strategist for a design firm, as a middle school English teacher, as creative director for an obstacle-course events company and as head of her own consulting firm for education institutions and nonprofits. Along the way, she also picked up a master's degree from Harvard's Graduate School of Education and taught human-centered design to graduate students in music.
"When I worked at an executive search firm in the early 2000s, we were still skeptical if people had too many jumps on their resumes," she says. "But not now — now that's the expectation, and there's recognition that this is how people accumulate a rich assortment of skills."
With an eight-member team of experienced professionals and career advisors who are cross-culturally knowledgeable and aware, TC NEXT can serve students and alumni at all stages of their careers and provide advocacy for international students. The center welcomes questions ranging from "I've never had a full-time job before — where do I start?" to queries about potential employers who offer Optional Practical Training or Curricular Practical Training — options that temporarily allow international students to work in the United States.
Students can avail themselves of TC NEXT's rich array of programming, from one-on-one advising appointments to cohort-based workshops to evergreen website content that they and alumni can access anytime. Alumni can also access a bench of career coaches through TC's Office of Alumni Relations.
The TC NEXT team has assiduously built partnerships with faculty — "the best point of access to students and the best means for making employers aware of the brilliance and diversity of our students" — and is working to make potential employers aware of the full depth and breadth of talent at TC. In part, that entails enhancing the visibility of the College's leadership in industries that isn't automatically conveyed by its name — for example, motor learning, consulting and community-based organizations. But it also means calling attention to TC's broader ethos.
"The College has always had a social justice mission, but social entrepreneurship is a term I am increasingly hearing from students," Pinakiewicz says. "That reflects a major shift that has been going on in the working world for a while now, but particularly in response to COVID and racial injustice. And it's particularly exciting to be at TC right now, because TC is uniquely positioned to supply talent to support that ethical work."
TC NEXT is still a work in progress, with more services to come soon. Recent additions have included:
A "Virtual Standout" series, focused on helping students prepare for virtual recruiting
Expanded spring career events to reflect a broader set of industries
More in-class workshops, in partnership with faculty, to reach students where they are and provide program-specific support
"We are working hard to support students right now, while also doing tons of research — getting input from students, alumni, faculty, staff and researching competitive schools and other great career development programs — to determine what the best model of excellent graduate career services for TC will look like," Pinakiewicz says. "We're deeply engaged in the process and excited about the future of the office while also making immediate changes to better meet the needs of students today."