It was a tough year for all students, but those of color and from families of immigrant origin were often at the greatest risk for depression and anxiety.
These young people are the least likely to seek out psychological and emotional support for such "internalizing disorders," both because of the stigma around mental health issues in some cultures and the failure of therapeutic approaches to translate across cultural lines.
Yet the field of school psychology has also fallen short in addressing students' mental health. "Historically, the focus has been on academic assessments and interventions at the behavioral level aimed at addressing externalizing behavior — rule-breaking, aggression, defiance," says Prerna Arora, Assistant Professor of School Psychology. At best, these approaches address symptoms, but often they are disproportionately and unfairly applied to children of color.
Prerna Arora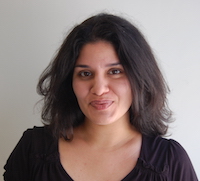 In a body of work that recently won her TC's Strage Prize for outstanding work by junior faculty, Arora has been in the vanguard of pushing her field toward adopting new methods and broader cultural competence.
In August, Arora and a group of colleagues representing Division 16 of the American Psychological Association, the National Association of School Psychologists, the American Board of School Psychology and other organizations issued a "School Psychology Unified Antiracism Statement and Call to Action" declaring that school psychologists "have an ethical responsibility to engage in social justice and antiracist action." The statement calls on practitioners to confront their own "internalized racism and implicit biases" and "support and protect our children of color who are disproportionately targeted in our schools and communities."
And in a paper published in February 2021 in the Journal of Immigrant and Minority Health, Arora, Kiara Alvarez (Harvard Medical School), Cindy Huang (TC Assistant Professor of Counseling Psychology) and Cixin Wang (University of Maryland-College Park College of Education) mapped out "a whole-school, systemwide approach to integrating services in schools that serve a large proportion of immigrant-origin children."
The measures include establishing school welcome centers for immigrant families, mental health "literacy" programs that educate students and families about the impact of mental health problems on academic achievement, and school-based programs that treat post-traumatic stress disorder.
"Our model takes various evidence-based approaches and integrates them so that they can be tailored to best address different levels of need," Arora says. "Many schools use some of these methods, but it tends to be piecemeal."
Douglas Mennin & Jean Quintero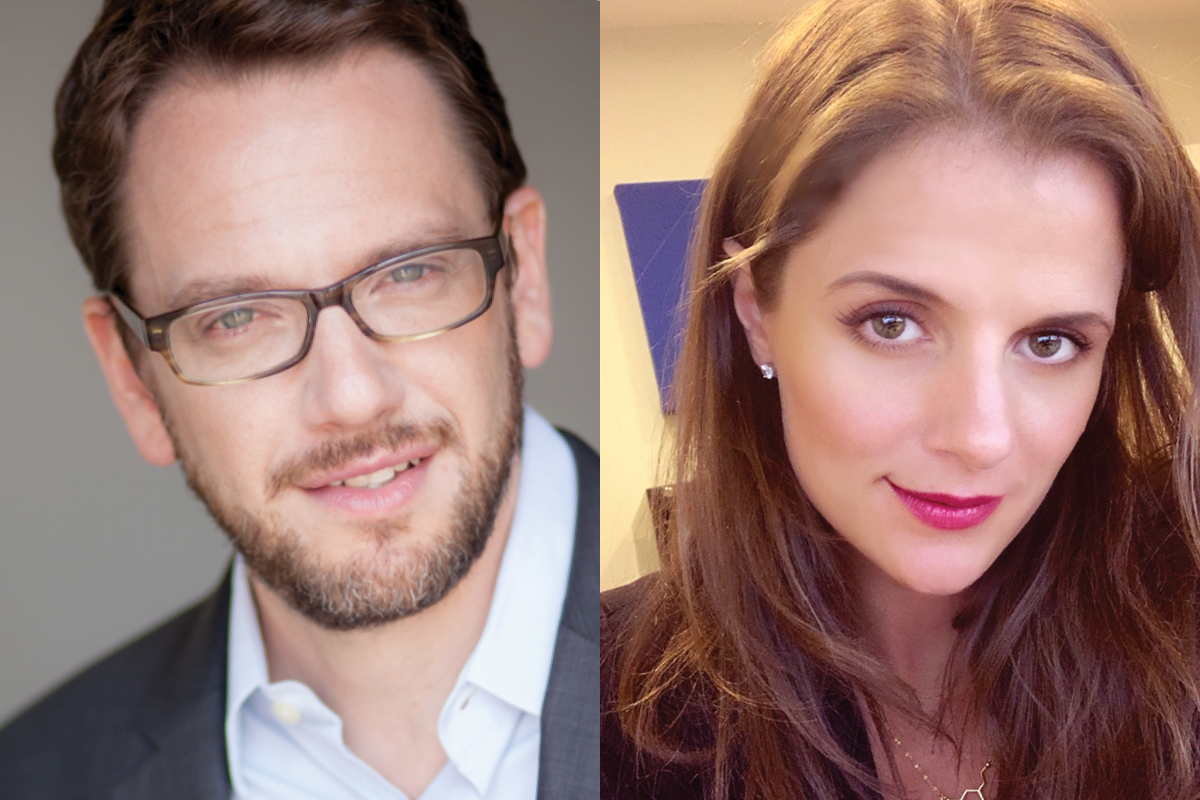 The pandemic has also weighed heavily on the psyches of adults. This spring, Douglas Mennin, Professor of Clinical Psychology, launched a trial of an abbreviated form of Emotional Regulation Therapy (ERT) to help people suffering from elevated rumination, worry and distress related to COVID-19. Mennin developed ERT 20 years ago and has since shown that it improves depression and anxiety and correlates with changes in brain regions concerned with salience (what draws attention and gets noticed) and decision-making.
Mennin's study enrolls New Yorkers who are healthcare or essential workers, have contracted COVID, lost a loved one, lost employment, or are generally distressed over an increased sense of threat and decreased opportunities. The study particularly seeks to enroll individuals from low-income communities and communities of color, which have been disproportionately hard-hit by COVID-19. "We're seeing people with all kinds of issues, from anxiety about the virus and how widely to engage with the world to those who have lost parents and weren't able to be with them, to others for whom the pandemic is bringing up traumatic issues of racism," Mennin says. The latter include "people from Asian backgrounds who are encountering harassment by people who blame them for the initial spread of COVID" and "Black Americans who are targeted with suspicion when they wear masks in stores."
The treatment is delivered over the course of eight Zoom-screen sessions by Mennin's students in TC's Clinical Psychology program.
"The data for ERT is wonderful, but it's especially powerful seeing how it works on the ground," says doctoral student Jean Quintero, who first studied with Mennin when she was an undergraduate at Hunter College. "We're improving symptoms of anxiety and depression in just eight sessions, which is warp speed for making a difference in people's lives. I've had clients who, post-treatment, ask, 'Can I enroll my mom, my spouse, my sister?'"

What makes ERT unique, Quintero says, is that it provides validation for people's emotional experiences. "Traditional cognitive behavior therapy challenges your beliefs and points out how irrational they are, but with ERT we don't do that. We meet the person where they are at. Instead of suppressing what they feel, we start by helping them create a healthy distance from their emotions — not too close or too far — so that the feelings sit in the passenger seat but don't drive the car. Then we focus on their values and the degree to which they aren't living their lives as they would like."