From Senegal to Cuba to L.A.
The 24th Annual African Diaspora Film Festival is back at TC

The African Diaspora International Film Festival (ADIFF) is back for its 24th season, which began on November 25th and will continue through December 11th. The Festival will screen 66 films from 30 countries, with the showings including 34 U.S. and New York City premieres. The films will be shown at three Manhattan locations: Teachers College, Cinepolis Chelsea Cinemas and MIST Harlem.
Among the remaining films showing at TC are: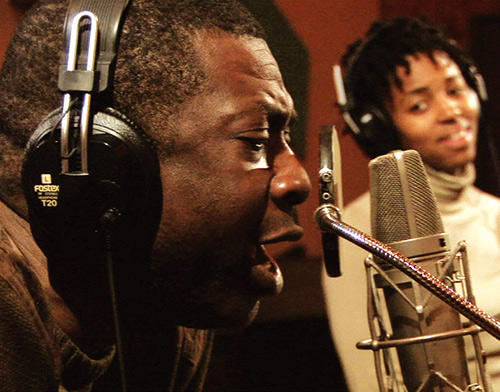 "Youssou N'Dour, Return to Goree" and "Walk All Night: A Drum Beat Journey," on Saturday, December 3rd, in Milbank Chapel. The former, directed by Pierre-Yves Borgeaud is a "rockumentary" road movie about the Sengalese musician Youssou N'Dour's journey along the trail left by slaves and the jazz music they invented. It will show at 1:30. The latter, directed by Mallory Sohmer and Kate Benzschawel, tells of a musical pilgrimage to Senegal by four Chicago youths in search of their roots. There will be a question-and-answer session after this film.
"Ghost Town to Havana," on Friday, December 9th at 8:30 in Cowin Conference Center. Directed by Eugene Corr and Robert Chile, this documentary follows the lives of two extraordinary youth baseball coaches, one in Havana and one in Oakland. A question-and-answer session will follow.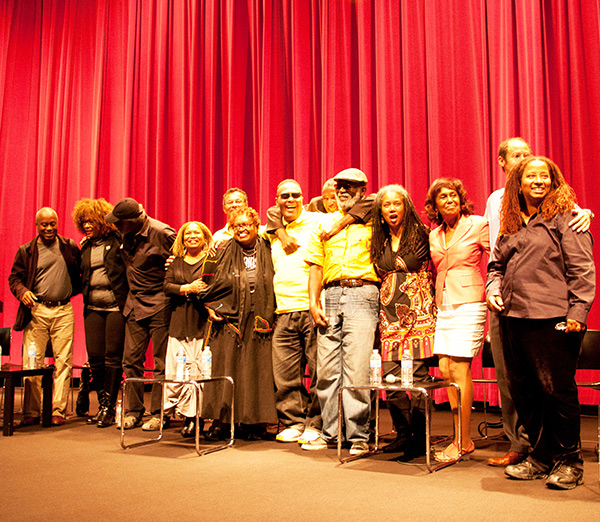 "Compensation" and "Spirits of Rebellion: Black Cinema from UCLA," both directed by award-winning filmmaker Zeinabu Irene Davis; on December 11th (the closing day of the festival) in Cowin Conference Center. "Compensation," airing at 4:30 p.m., presents two unique African-American love stories, while "Spirits of Rebellion," airing at 7 p.m. documents the life and work of the filmmakers associated with "the L.A. rebellion," who attended UCLA between the Watts riots of 1965 and the Rodney King verdict in 1992. A question-and-answer session and reception will follow "Spirits of Rebellion."
Created and run by the husband-and-wife team of former TC faculty member Reinaldo Spech and former TC budget director Diarah N'Daw-Spech, the festival, launched in 1993, is an eclectic mix of foreign, independent, classic and urban films representing the global black experience. Its mission is to "present these films to diverse audiences, redesign the Black cinema experience, and strengthen the role of African and African-descent directors in contemporary world cinema."

For a full listing of this year's ADIFF offerings, or to learn more about the Festival, visit www.NYADIFF.org or 212-864-1760.
The 24th Annual New York African Diaspora International Film Festival is co-sponsored by TC's Office of the Vice President for Diversity and Community Affairs. Other supporters includeArtMattan Productions; the New York City Council in the Arts; L'International Organization Of La Francophonie New York, New York City Council Member Inez E. Dickens; the French Cultural Services; The Guadeloupe Islands Tourist Board, The Délégation générale du Québec à New York, The Australian Consulate-General, New York, TV5 Monde, The Urban Movie Chanel (UMC), WBAI and public funds from the New York State Council on the Arts, a state agency. ADIFF is a member of the Harlem Arts Allia.
Published Thursday, Dec 1, 2016