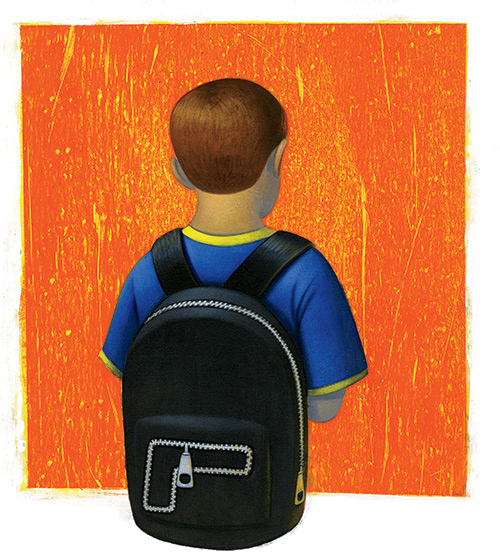 Gun violence by youth makes headlines but is difficult to research. There's little funding, and rhetoric from the gun-control debate hampers formulating evidence-based research hypotheses about causes and prevention.
The result, says Sonali Rajan, Assistant Professor of Health Education: We tend to fall back on conclusions unsupported by evidence. Take the oft-cited idea that young people who commit gun violence are mentally ill. Mining a massive federal database, Rajan and Kelly Ruggles, an Assistant Professor at NYU Langone Medical Center, found that among the 5 to 10 percent of American teens who report regularly carrying a firearm, there is a much stronger association with substance use, engagement in physical fighting and exposure to sexual violence than with any poor mental health indicator. In fact, mentally ill teens are likelier to be victims than perpetrators of violence. The study, published in PLOS ONE in 2014, found no association between screen time (including video game use) and firearm possession.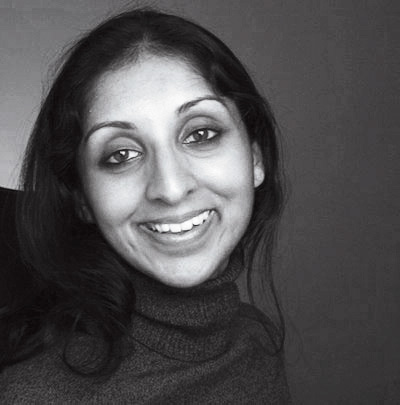 The conversation should be about what teachers can do in conjunction with others to support these youth in crisis."

—Sonali Rajan, Assistant Professor of Health Education
Rajan (Ed.D. '10), who received TC's 2015 Strage Junior Faculty Prize (established by TC alumna Alberta Strage and her husband, Henry), believes steps can be taken on gun violence despite political gridlock.
For example, while schools increasingly budget for security to deal with "active shooter" situations, Rajan argues for prevention focused on student behaviors. In a forthcoming paper, she and Ruggles delve deeper into substance use and abuse, prevention of which they believe should be integrated with efforts to address violence. "If we asked a student who is coping by engaging in regular substance use, 'What else is happening?' the prevention of firearm-related violence could be a matter of schools and communities…providing additional and more comprehensive support."
Now Rajan is distilling current knowledge about violence prevention programs.
"The conversation should be about what teachers can do in conjunction with others — principals, psychologists, guidance counselors, parents, community members — to support these youth in crisis," she says. "That conversation would do wonders."