She Made Other Art Feel Earthbound: The Times reviews the Guggenheim's retrospective of work by TC alumna Agnes Martin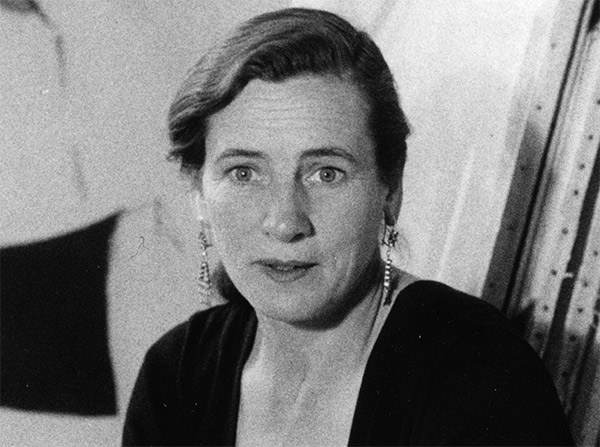 It's a good month for late, great female abstract painters who earned degrees at TC.
Even as the Studio Museum in Harlem winds up a months-long exhibition of work by Alma Thomas (M.A. '34), the New York Times has lavished high praise on a retrospective of work by Agnes Martin (B.A. '42) now showing at New York City's Guggenheim Museum.
Calling the more than 100 works on display "the most out-of-this-world-beautiful retrospective I've seen in this space in years," critic Holland Cotter describes Martin, who died in 2004, as a "tough thinker" whose work "has a lift that makes other art, even closely related, feel earthbound." Allowing that abstract paintings can be hard to understand, he repeats Martin's assertion that "anyone who can sit on a stone in a field awhile can see my paintings," and offers her advice to viewers: "You go there and sit and look."
Published Monday, Oct 17, 2016