Spike Lee to Attend This Week's TC Screening of "2 Fists Up"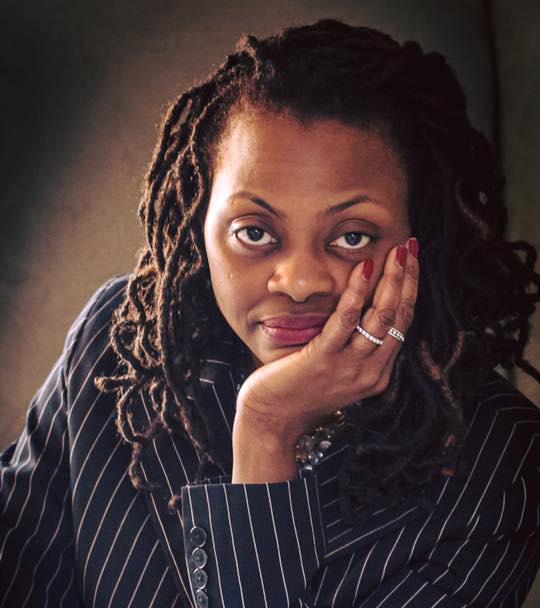 Legendary film director Spike Lee will be on campus at TC this Wednesday evening, September 28th, for a screening and post-screening discussion of "2 Fists Up: We Gon Be Alright," his documentary about the student protest movement at the University of Missouri (Mizzou). In 2015, racist incidents at the university led one student to conduct a hunger strike, prompted the football team and its coach to announce their support, and ultimately led to the resignation of the university's president, Tim Wolfe.
The screening will be held in TC's Cowin Conference Center. Doors will open at 7:15, and those wishing to attend are encouraged to RSVP here.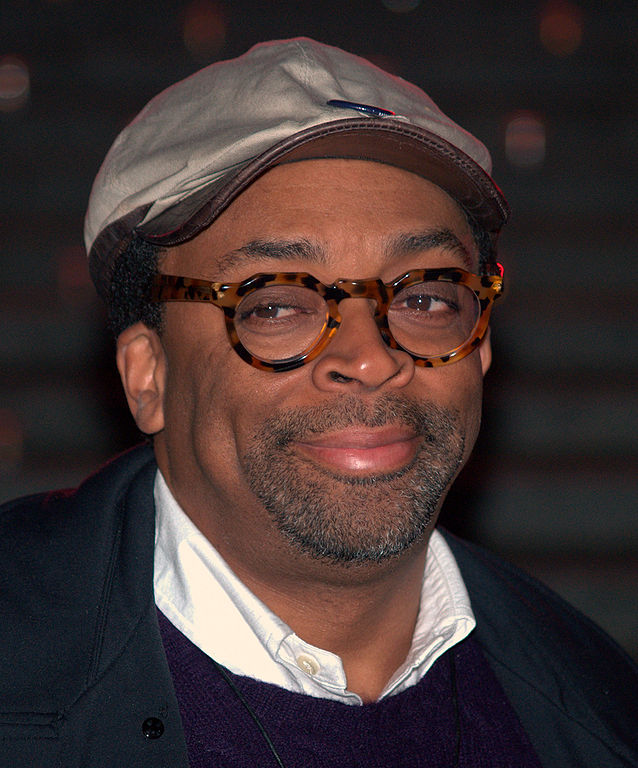 "2 Fists Up," which premiered for three days at New York City's Tribeca Film Festival in April and aired on ESPN in June, has been shown at colleges and universities around the country. However, TC's connection is special because Yolanda Sealey-Ruiz, Associate Professor of English Education, postdoctoral fellow Jamila Lyiscott and recent alumni Patrick Gladston Williamson (M.A. '16) appear in the film. (Lee reached out to Sealey-Ruiz because he'd read her work and knew of her leadership of TC's Civic Participation Project and Racial Literacy Roundtable series.) Lee was also a medalist and speaker at TC's 2010 Convocation. In 2007, faculty and students at the College developed "Teaching the Levees," a curriculum that serves as a companion piece to Lee's documentary on Hurricane Katrina and its aftermath.
TC Provost Tom James will welcome Lee, who will conduct a 20-minute question-and-answer session after the film is shown.
The "2 Fists Up" screening is sponsored by TC's Vice President's Office for Diversity & Community Affairs; the Office of the Provost; the Black Student Network; the Civic Participation Project; the Coalition of Latin@Scholars, the Critical Scholars Network, the Curators of Hip Hop, Enza Academy, the Institute for Urban and Minority Education, MASCLab, the Racial Literacy Roundtable, the Students for Quality Education and the TC Student Senate.
Published Monday, Sep 26, 2016