TC's Tom Hatch Discusses No Homework, Longer School Days With FoxNews.com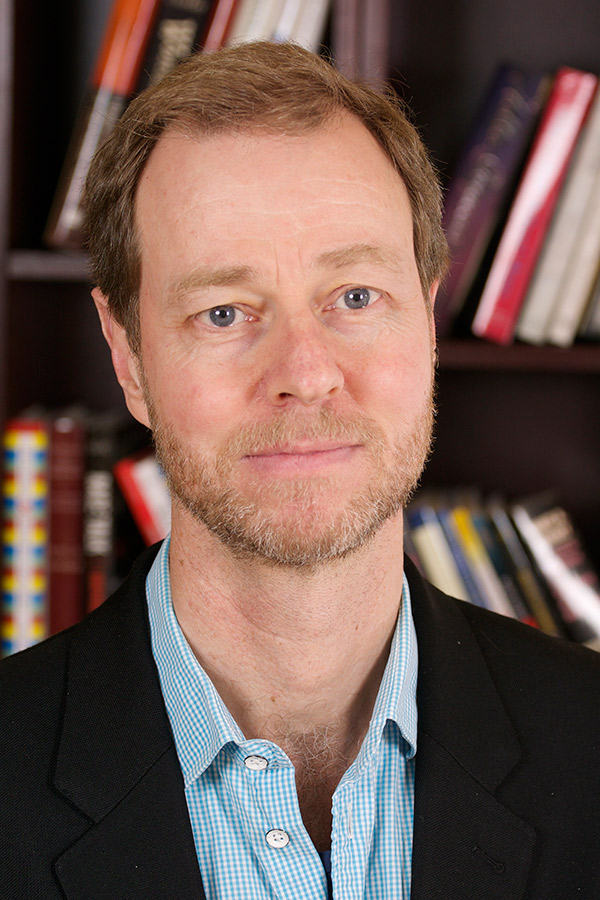 ‌The decision by a chronically under-performing K-8 grade school in Holyoke, Massachusetts to ban homework and extend its school day by as much as two hours could potentially improve student performance and counter teacher burnout, TC's Tom Hatch told FoxNews.com.
Yet the key to improving the school isn't so much in extending learning hours, but in instructional changes made since last year, said Hatch, Professor of Education and Co-Director of TC's National Center for Restructuring Education, Schools, and Teaching.
"The essential thing in all of this is not necessarily how much time you spend in school or out, but what you do with that time," Hatch told FoxNews.com. "You can't say just because your school day is longer your kids are going to perform better."
The Holyoke school's decision would seem to fly in the face of research such as a 2006 study published in the Review of Educational Research, which found that the average student in classes where homework was given would score 23 points higher on tests compared to students in classes where homework was not.
But Hatch said the added time in the classroom could relieve some pressure teachers are facing. "If students are doing better and they find out kids are making progress in ways they didn't know before, that could go a long way in terms of helping out teacher burnout," he told FoxNews.com.
The Massachusetts Department of Elementary and Secondary Education said it isn't aware of other schools in receivership having a no-homework policy, but the shift to a longer day is "an effective ingredient for school turnaround."
To read the story, click here.
Published Friday, Sep 9, 2016