TC's Luis Huerta Testifies on Vouchers in Texas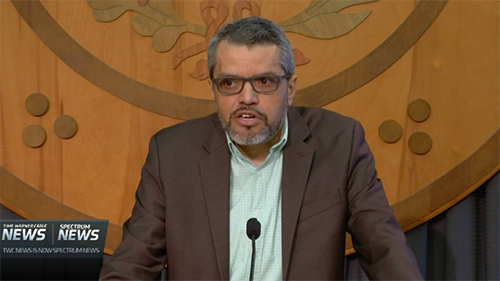 At a symposium about school vouchers at the statehouse in Austin, Texas, public education advocates called on state lawmakers to focus on improving public schools instead of diverting public tax dollars to private ones.
At the symposium, Luis Huerta, Associate Professor of Education and Public Policy, noted that private schools can pick and choose the individuals which students can enroll. "Let's not confuse parent choice with the fact that the supply side still ultimately has control of choice," said Huerta, who has done extensive research on school vouchers. The symposium was covered by KHOU-TV and Spectrum News.
Published Monday, Jan 30, 2017