Kenneth H. Toepfer, Former TC Provost and Professor Emeritus, Passes Away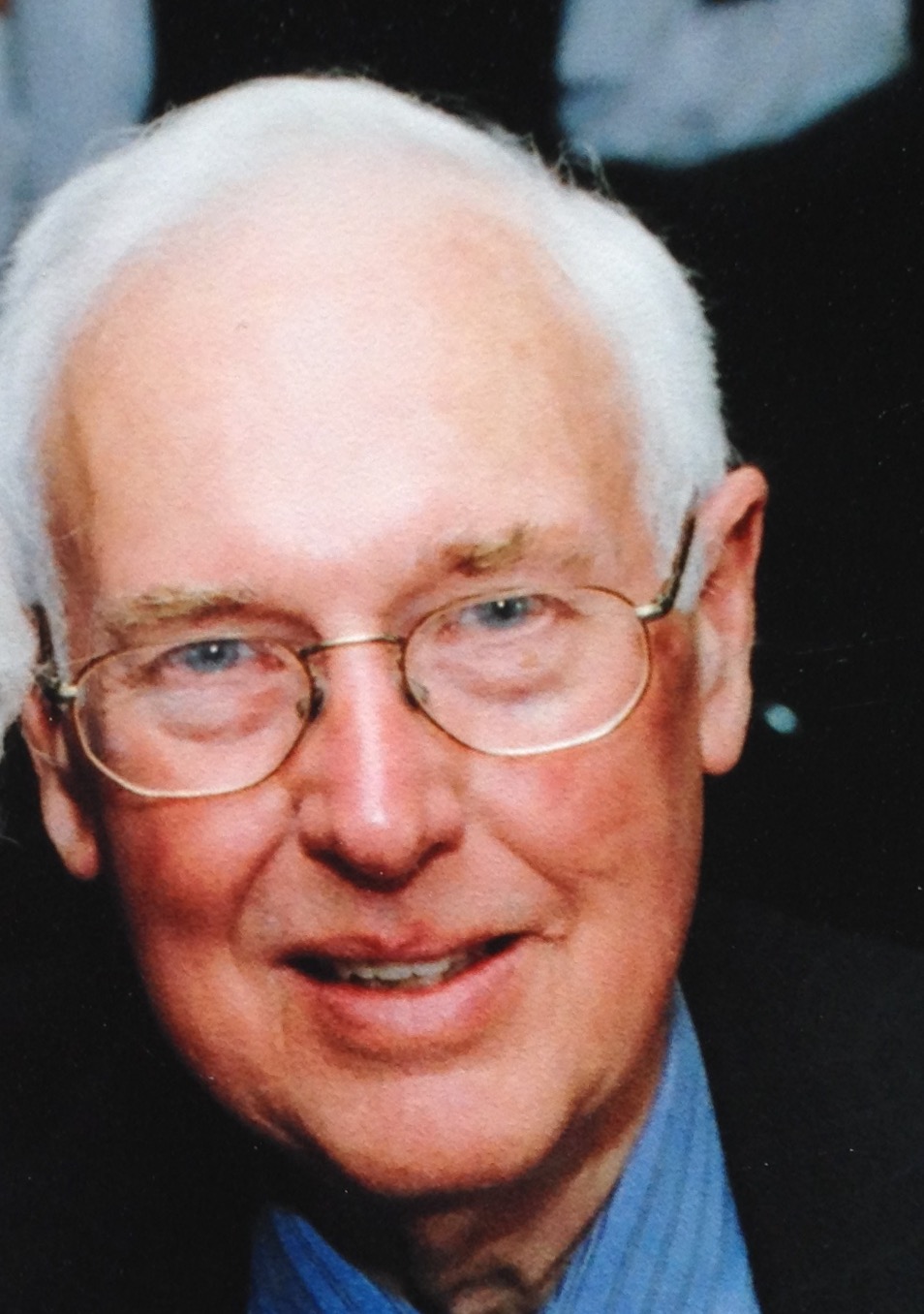 Kenneth H. Toepfer (Ph.D. '66), Teachers College Provost and Professor Emeritus, has passed away at age 88.
A first-generation college student, Toepfer was a Phi Beta Kappa graduate of Cornell College in Iowa. He received a master's degree in 1953 from Columbia University's School of International Affairs before earning his TC doctorate in Higher Education. He served in the U.S. Army as a Corporal and Professor for the Armed Forces Information School in New Rochelle, New York, from 1953-1958.
[Contributions in Toepfer's name can be made to the Toepfer Family Scholarship Fund at Teachers College.]
Toepfer began his academic career with Teachers College in 1961 as Coordinator of the Teachers for East Africa Project (TEA), which was launched in February of that year. One of the first international initiatives of the Kennedy Administration, TEA was a forerunner of the Peace Corps Program, initially providing teachers for secondary schools and teacher-training colleges in Kenya, Tanzania and Uganda. Toepfer expanded the program to Afghanistan, Paraguay and other countries.
Toepfer subsequently spent three years as Assistant Dean of Education at SUNY Buffalo before returning to Teachers College as Director of Planning in 1967. He became Provost and Professor of Higher Education in 1971, working with Presidents John Fisher and Lawrence Cremin. He served as Executive Officer overseeing the College, and contributed to the renovation of the Library, the development of Teachers College Press and other initiatives. He retired from TC in 1986 with a reputation for kindness, integrity and fairness. He strongly believed in the importance and power of education to improve the lives of all individuals, regardless of their background or geographic location
In 1987 Toepfer became Executive Vice President of American University in Cairo (AUC), where he chaired AUC's committee to develop a five-year strategic plan and supervised multiple support offices. His major responsibility was to oversee the planning and physical expansion of the institution, including the construction of a new campus. Returning to the United States in 1993, Toepfer served as AUC's senior administrative representative in the United States until his final retirement in 1996.
Toepfer is survived by his wife of 62 years, Nancy Toepfer (nee Grimes); three daughters, Kathryn Permut (Howard) of Scarborough, NY, Elizabeth Toepfer-Hendey (Dan) of State College, PA, and Mary Dolce (Paul) of Fort Collins, CO; three grandchildren, Sam Permut, Sarah Permut, and Anna Hendey; in-laws Tom (Maureen) Grimes of Boalsburg, PA and Janis Kurz of State College, PA; and many nieces and nephews.
Published Friday, Mar 24, 2017