Professor Emeritus Joel Davitz Passes Away at 91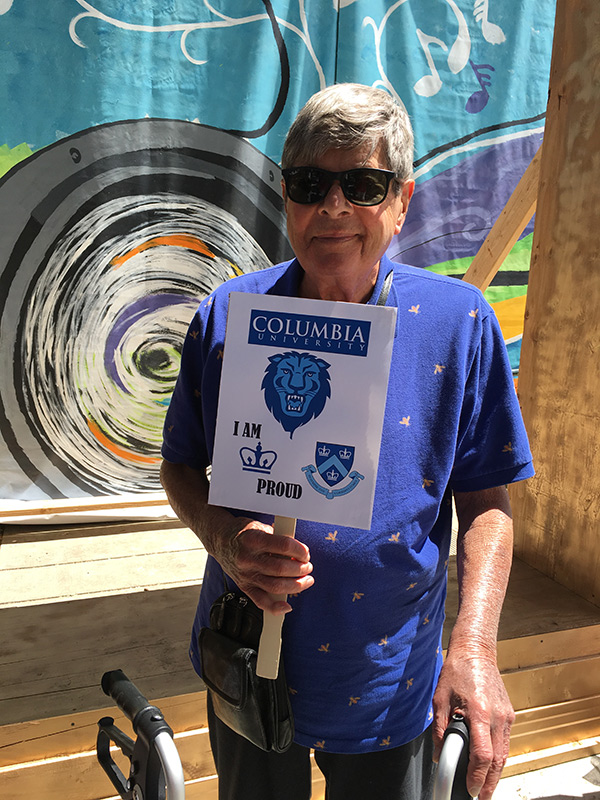 Teachers College Professor Emeritus Joel R. Davitz (Ph.D. '52) passed away on September 12 at age 91.
His research was broad and varied, but always reflected a keen interest in the relationship between theory and practice. Early in his career, he investigated the ways emotional states are communicated non-verbally. This work was published in his book The Communication of Emotional Meaning (McGraw Hill 1964). He then developed a widely cited framework for the language used to describe emotion, summarized in his book The Language of Emotion (Academic Press 1969).
Davitz was born in Chicago to Russian immigrants in 1926. After serving as a naval officer during World War II, he enrolled as a doctoral student at TC. His Ph.D. thesis on techniques to defuse aggressive behavior in children was widely cited in the psychology and conflict resolution literatures. After receiving his degree, he worked as a Ford Foundation Fellow at the University of Illinois. He then joined the faculty at Yale, but soon returned to TC, where he spent the rest of his career, retiring in 1988 after 30 years. During that time, he held a variety of teaching, administrative and research responsibilities, and traveled widely, teaching and conducting research in Africa and South America.
Davitz's wife of 72 years, Lois Leiderman Davitz, also worked for more than 30 years at Teachers College, serving as a research associate in psychology and education. During the mid-1960s, after several of their friends divorced, the couple began studying the factors that make relationships flourish or fail. They subsequently collaborated on 17 books on couple and family relationships, including Living in Sync: Men and Women in Love (Bergh 1986), and Making It: 40 and Beyond – Surviving the Mid-Life Crisis (HarperCollins 1979).
In his retirement, Joel Davitz became a full-time artist, working and showing professionally for many years. During these years, the couple lived in a variety of places including Santa Fe, San Francisco, New York and other cities, making art, writing and helping to raise their grandchildren.
Joel Davitz is survived by his wife, Lois, sons Michael and Jeffrey, daughter-in-law Lauren Sontag and grandchildren Joshua, Matthew and Emma.
Published Tuesday, Sep 19, 2017