Cati de los Ríos (Ph.D. '17), a graduate of TC's English Education Program, has received two 2018 Outstanding Dissertation Awards from the American Educational Research Association — one from the Hispanic Research Special Interest Group and one from the Critical Educators for Social Justice Special Interest Group.
De los Ríos's dissertation, which is titled "Literacies of Power: Exploring Multilingual and Multiliterate Practices in a Secondary Chicanx/Latinx Studies Course," also won prestigious dissertation fellowships in 2016 from both the Ford Foundation and The National Academy of Education/Spencer. It is among the first yearlong ethnographic classroom studies in California examining Common Core State Standards-aligned literacy learning within a high school A-G accredited ethnic studies course.
De los Ríos currently is Assistant Professor of literacy and language at University of California, Riverside, but this summer will become an Assistant Professor at the University of California, Davis, where both her mother and grandmother studied. In a recent Facebook post, de los Ríos wrote: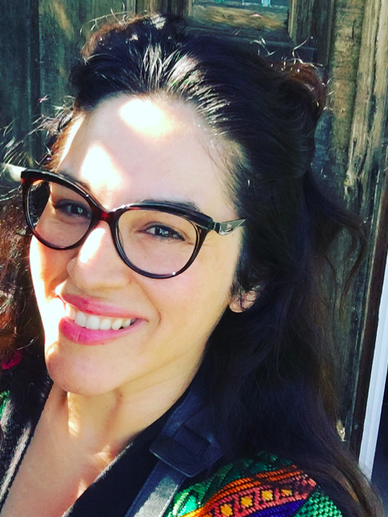 "I am excited to share that I'll be starting at UC Davis next fall as a tenure-track Assistant Professor through a unique interdisciplinary initiative, Hiring and Investment Program (HIP), that recruits faculty that transcend the bounds of traditional disciplines and extend their range into new critical areas. My line is with the School of Education and the Department of Chicana/o Studies. What makes this such an emotional move is that this institution radically transformed the lives of my mother (a Founding UCD MEChista and c/o 1973), my abuela Cati, and so many other women in my family.
"In 1948, my maternal grandparents (both from campesino/farmworker families) migrated from Chihuahua, Mexico to Woodland and then to Davis, California. My abuelita Cati, a normalista who saw literacy as a process of freedom and social inclusion, left her home in search for more opportunities. My abuelita Cati and her mother (also a normalista) sacrificed so much for their daughters and the generations that came after them."
Click here to read about TC scholars being honored at this year's AERA meeting, held in New York City, and for a listing of all TC presentations.