School shootings, the fate of Deferred Action for Childhood Arrivals (DACA) and political dysfunction in the nation's capital are but a handful of the news stories making it difficult for teachers to ignore events transpiring beyond the classroom doors.
Educators as a consequence find themselves straddling the fine line separating "teachable moments" from conversations that carry the potential to draw negative attention from parents, communities and outside interests.
On April 12, teachers, students, administrators and policy-makers from all points of the academic landscape will gather at Teachers College, Columbia University to address where a fraught moment in U.S. history can and should fit into the framework of learning.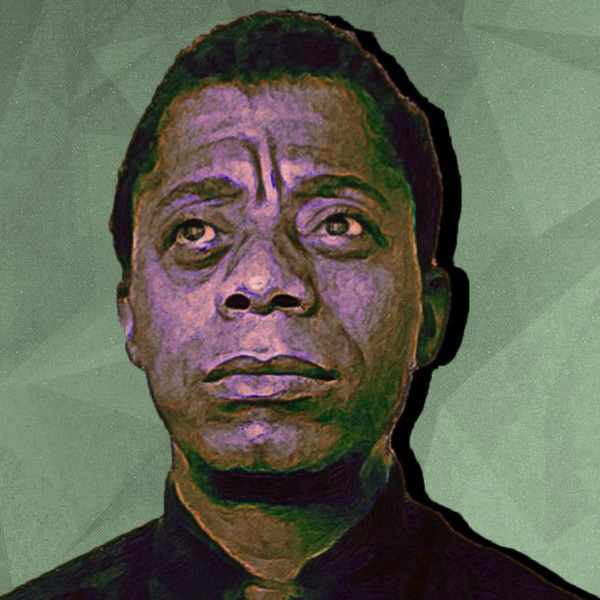 "As educators, we know that we can no longer afford to work in isolation – the future of our democracy is at stake. Our students are depending on us to act alongside them," said event organizers, TC Social Studies Education program Lecturer Erika Kitzmiller and Adele Bruni Ashley, a Lecturer with the TC Teaching English program.
Teaching in Trying Times: Convening for Change, will spotlight 38 small-group workshops to provide theoretical and practical guidance to a question facing teachers and administrators across the nation:
"How do we respond to the unfolding events in our classrooms?"
The topic areas seeking to provide answers to that question over the course of the day-long seminar include:
"The Power of Their Voices: Student Led Discussions That Generate Powerful Ideas."
"Triggering Political Conversations: Assessing the Value of Trigger Warnings When Addressing Politics, Race, and Sexual Preference in the High School Classroom."
"Taboo, Tense and Telling: The Imperative of Critical Conversations in Teacher Education Classrooms."
And, "Reflections from a Youth Led Inquiry into Racism."
Deborah Meier and Emily Gasoi, the authors of These Schools Belong to You and Me: Why We Can't Afford to Abandon Public Education will keynote symposium.
Meier, the recipient of a MacArthur "genius" award, has for nearly half a century stood at the forefront of education reform. Her leadership of the "small school" movement has provided teachers, parents and the community with a stronger voice in the education of American children.
Sponsored by the Center for Professional Education of Teachers (CPET) in partnership with the Arts & Humanities department, the conference will culminate with a panel discussion led by Joe Rogers, Jr., Director of Public Engagement, with the Teachers College Center for Educational Equity.
Kitzmiller and Ashley say they understand why educators fear the possible backlash from configuring lessons around topics such as gun control and immigration.
But, they argue, "Remaining silent, in itself, is a political act. Moreover, silence does nothing to address the real and significant challenges that our schools and students face today."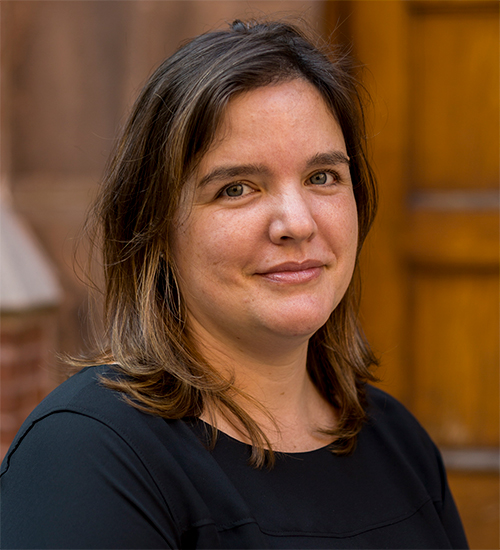 Ashley and Kitzmiller say a 2017 UCLA Institute for Democracy, Education and Access survey of 1,535 teachers representing 300 geographically and demographically diverse public high schools points to the need for practical discussions about the political and social issues arising in the nation's classrooms.
A little more than half of the teachers responding to the survey, 51.4 percent, said reported students experiencing higher levels of "stress and anxiety" in the months following the 2016 presidential election.
The teachers also recounted an uptick in the number of derogatory remarks surfacing in classroom discussions.
Even more telling, 72.3 percent of the respondents agreed that school leaders "should provide more guidance, support and professional development opportunities on how to promote civil exchange and greater understanding across lines of difference."
Ashley and Kitzmiller say the responses to the national March 14 student walkout to protest gun violence further illustrate why it is imperative for educators to acknowledge the real world realities infiltrating classroom walls.
In Philadelphia, for instance, Public Schools Superintendent William Hite assured parents in a letter that students would not face punishment for participating in the walk-out.
A Central Arkansas district conversely subjected its student protestors to corporal punishment.
Drawing inspiration from his 1963 essay "A Talk to Teachers," Kitzmiller and Ashley say the challenges identified by the late author and activist James Baldwin are perhaps more applicable today than they were 55 years ago.
"The paradox of education is precisely this-that as one begins to become conscious one begins to examine the society in which he is being educated," Baldwin wrote. "The obligation of anyone who thinks of himself as responsible is to examine society and try to change it and to fight it – no matter what the risk."
Conference registration gets underway on April 12, at 8:30 a.m. in the Everett Lounge at Teachers College, 525 West 120th Street, New York, N.Y.
Workshops and presentations will run through 3:00 p.m.
Click here for further information.