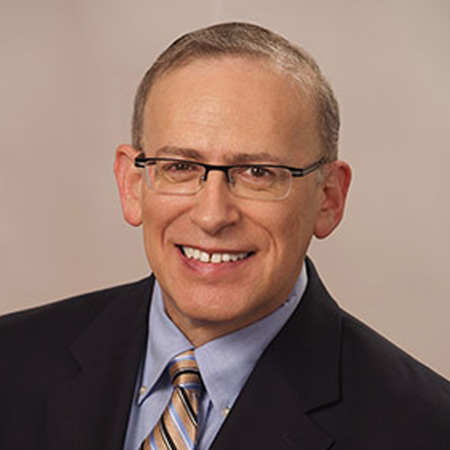 "Regrets? He's had a few, but not too many. And even these lack much self-reflection."
That judgment, with apologies to the song "I Did It My Way," pretty much sums up Aaron Pallas's review of How Schools Work: An Inside Account of Failure and Success from One of the Nation's Longest-Serving Secretaries of Education, the new book by Obama appointee Arne Duncan.
Duncan's "strong opinions about public policy [are] bolstered mainly by vignettes and anecdotes," Pallas, TC's Arthur I. Gates Professor of Sociology and Education, asserts in a piece published The Hechinger Report, "and issues often rise or fall on the policy agenda as much on the basis of stories as on hard evidence... This is the essential contradiction of Arne Duncan: He claims to be driven by data, but he prefers a good story."
Pallas's review is also cited extensively in "The Answer Sheet," a Washington Post column about education by reporter Valerie Strauss.
Read "The Answer Sheet" column here and the Hechinger Report review here.