America's Founding Fathers believed that their new experiment in democracy would only work if people were sufficiently well educated to understand political issues and hold their leaders accountable. The average person during the 19th century, if asked the purpose of schooling, would have replied, "to develop capable citizens." Yet during the past 50 years, schools have increasingly "lost the willingness and the ability to get into this area," said Michael Rebell, Director of TC's Center for Educational Equity, in discussing his new book Flunking Democracy: Schools, Courts and Civic Participation, in a recent interview with Jack Ford, host of the multi-platform PBS news magazine MetroFocus.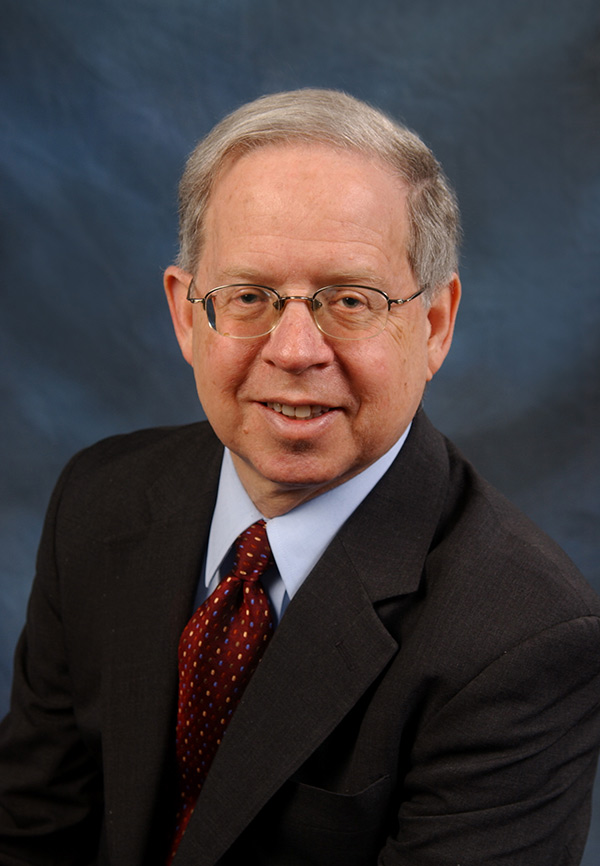 Rebell and his students from TC and Columbia Law School are preparing a lawsuit, which they hope to ultimately bring before the U.S. Supreme Court, aimed at establishing a constitutional right for all children to an education that prepares them for citizenship.
View the interview here.