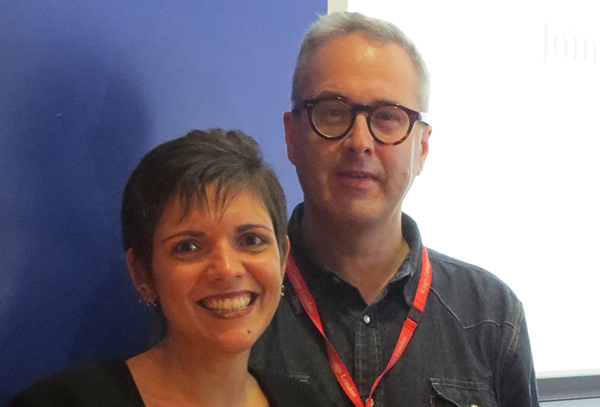 Those interested in teacher education and development are invited to join Mariana Souto-Manning, Associate Professor of Early Childhood Education, for one of three information sessions on the new Center for Innovation in Teacher Education and Development (CITED), a collaboration between Teachers College and King's College London.
CITED was collaboratively imagined and set in motion by A. Lin Goodwin, TC Vice Dean and Evenden Professor of Education, and Viv Ellis, a faculty member at King's who has recently served as TC's Sachs Lecturer and Visiting Researcher. The Center is co-directed by Souto-Manning and Ellis.
To learn about opportunities to get involved in the work of CITED and to guarantee your participation in the CITED symposium that will be held in New York City on April 12 and 13, prior to the American Educational Research Association, attend one of the following three sessions
Wednesday, January 31st, 12:45-1:45pm in 305 Russell
Wednesday, January 31st, 7:15-8:15pm in 309 Russell
Friday, February 2nd, 2:00-3:00pm in 302 Russell
To learn more about CITED read:
Teachers College and King's College of London to Launch Center for Innovation in Teacher Development, with Focus on Civic Education and (from the King's College website), Partnership with Columbia Teachers College, or email CITED@tc.columbia.edu.
Follow CITED on Twitter: @CITeachED