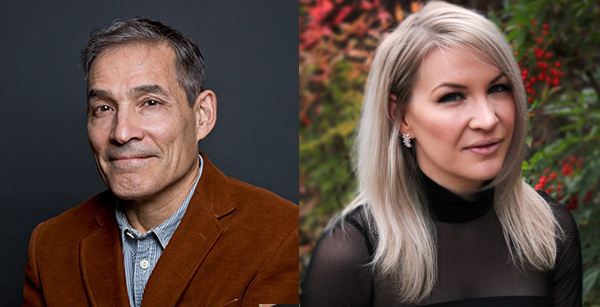 Task & Purpose, an online news site aimed at military veterans and their families, has published a story about a paper in which former U.S. Army Captain Meaghan Mobbs, a TC doctoral student in clinical psychology who served in Afghanistan, and George Bonanno, Professor of Clinical Psychology who directs TC's Resilience Center for Veterans and Families, call for a greater focus on researching and treating the issue of "transition stress" among returning veterans.
According to the paper, "Beyond war and PTSD: The crucial role of transition stress in the lives of military veterans," published in Clinical Psychology Review, while post-traumatic stress disorder (PTSD) has been the focus of more attention and funding, the transition stresses that arise from loss of military identify, difficulty finding a job, navigating parenthood and other unfamiliar roles are far more prevalent among military veterans than PTSD.
For the complete story in Task & Purpose, click here. To read a story on TC's website about the paper, click here. To read about Meaghan Mobbs, the paper's lead author, click here.