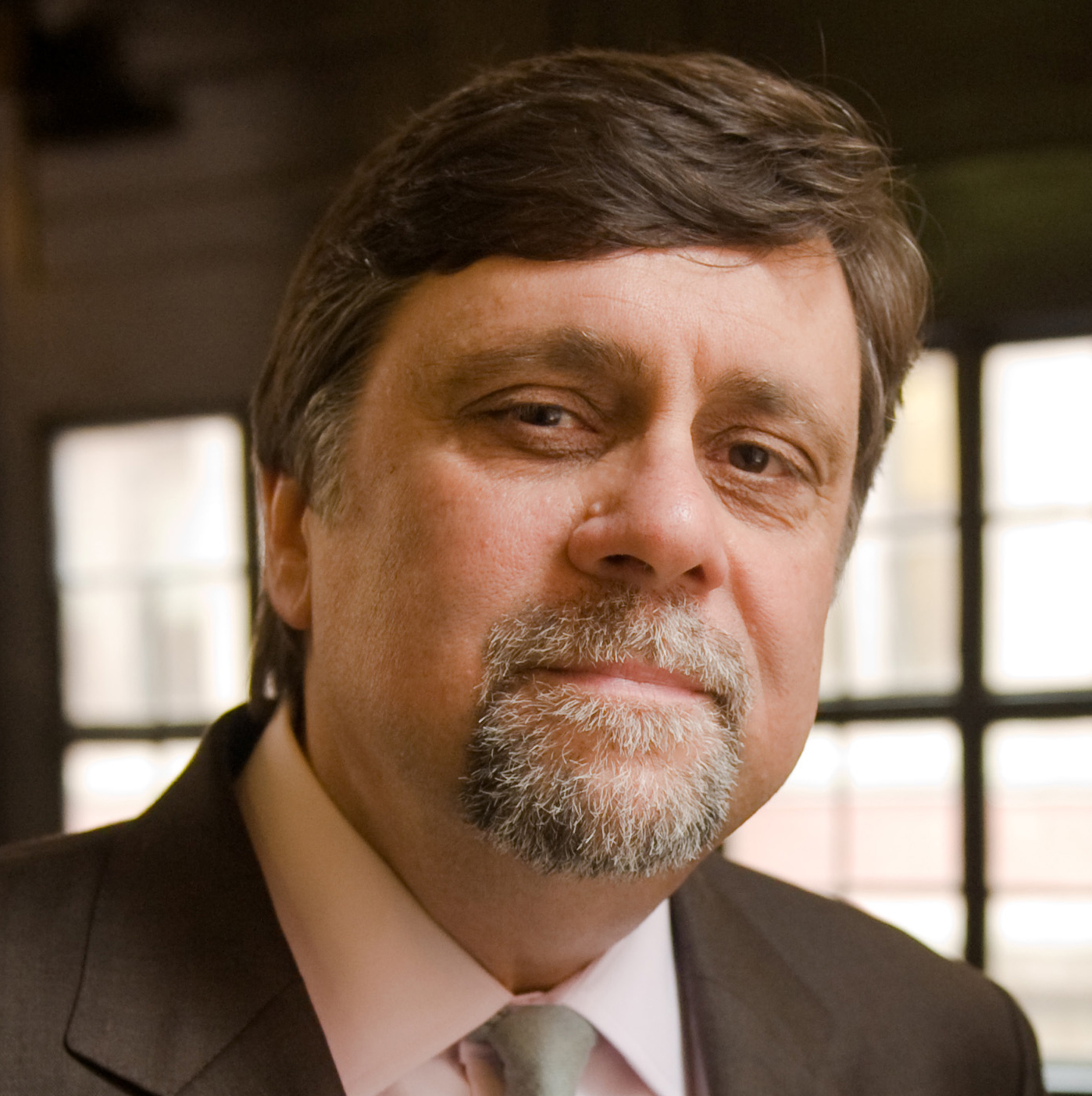 Facts:
The public is increasingly confronted by health concerns that require active decision-making, from opioid abuse and the rising suicide rate to threats to children from the internet social media.
An estimated 77 percent of Americans carry smartphones, and the numbers are only likely to increase.
Mulling those two trends earlier this year, along with an uptick in scholarly articles pointing to digital technology as a means to address broader health problems facing America, John Allegrante had an idea.
"It occurred to me that it might be an opportune time to convene a summit by bringing stakeholders to the table to look closely at digital health efforts and strengthen cross-sector collaboration," says Allegrante, Professor of Health Education, who at that time was Editor of Health Education and Behavior (an official journal of the Society for Public Health Education) and has since been named Editor Emeritus. "The academic sector, the private industry sector and the government sector might ultimately come to a consensus about what we can do to promote better health through digital communication."
In early June in Washington, D.C., Allegrante co-led the Digital Health Promotion Executive Leadership Summit, which he described as the first-ever convening for that purpose of academic researchers, people from the technology industry and leaders from the National Institutes of Health and the U.S. Centers for Disease Control and Prevention.
Google, Facebook and Tumblr all sent representatives to the two-day Summit, as did the public health venture capital fund "P2 Health" and Koko, the social network devoted to mental health needs. The Summit was co-hosted by M. Elaine Auld, the CEO of the Society for Public Health Education, George Washington University Professor Lorien Abroms, University of Maryland Professor Robert Gold and Joe Smyser, the CEO of non-profit Public Good Projects.
Among other topics, the conference's 75 attendees watched presentations and panel discussions devoted to "Innovative Uses of Social Media in Disease Prevention and Outbreaks"; "Children and Adolescents' Engagement with Social Media: A Delicate Balance"; and and "Opioids: The Role of Social Media in Fighting a Nationwide Crisis."
Allegrante says that research and other highlights from the Summit will be reflected in a future Health Education & Behaviorsupplement. He also foresees future topic-specific summits that will explore the application of big data to public health issues and to provide a deeper understanding of the impact of smartphone technology on infant brain development.
"This was the first effort to begin a conversation about whether there are thoughtful ways to think about collaborations that can be even more powerful than independent, ad hoc efforts by the industry to do what they are doing or researchers to do what they are doing," he says. "By bridging the topic of how we can work together, we have created a catalyst for more discussion in the future. And that is going to be important moving forward." – Steve Giegerich
Download the Health Summit Final Program Booklet.