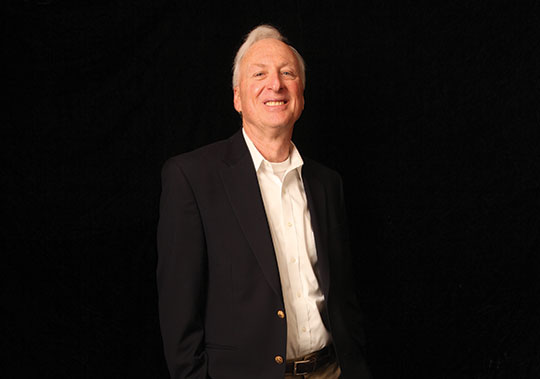 "Donald Trump is in the therapy room and he is blowing it up," writes social psychologist Bella DePaulo in "Living Single," her widely read blog for Psychology Today.
DePaulo devotes her entire June 7th blog to "'Clowns to the left of me, jokers to the right': Politics and psychotherapy, 2018," a recent special issue of The Journal of Clinical Psychology edited by Barry Farber, Professor of Psychology & Education in TC's Clinical Psychology program. The thrust of the issue is that, in Farber's words, "the political events surrounding the election of 2016 have become a significant part of psychotherapeutic discourse for many clients" and that Trump himself "stirs up intense feelings that often spill into the therapeutic arena." Noting that Farber literally wrote the book on self-disclosure in psychotherapy, DePaulo focuses particular attention on findings by contributors that therapists are increasingly sharing their own political views with their clients.
Read more about Farber's special issue in a story on the TC website.