Diversity researcher James Jones, distinguished alumni are also honorees on a day of exploring the future of TC's core fields
Eric Liu, founder of Citizen University and Executive Director of the Aspen Institute's Citizenship and American identity program, will receive Teachers College's Presidential Medal of Excellence and deliver TC's annual Phyllis L. Kossoff Lecture on Education and Policy at the College's 10th annual Academic Festival on Saturday, April 7th.
This year's Festival – titled "X: The Future of Education, Health, Psychology and Leadership" – will explore the state of play in TC's core fields through 10 panel discussions among faculty, alumni, students and outside experts.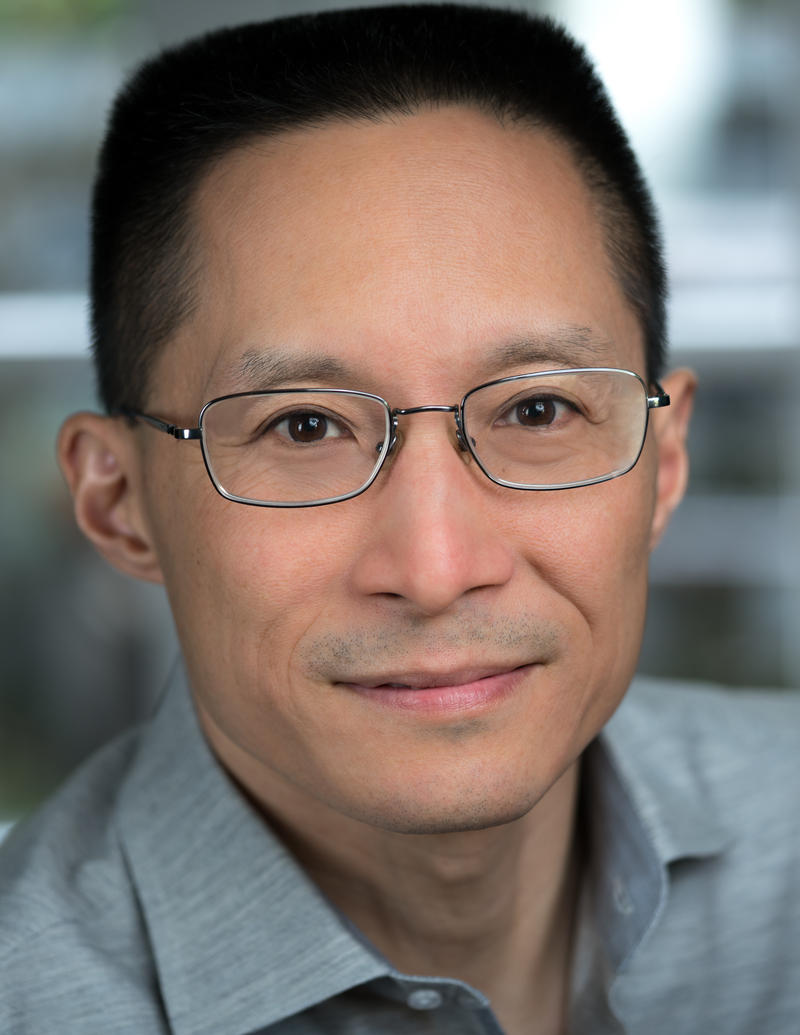 [ Register for Academic Festival and learn more about the full lineup of events at www.tc.edu/festival.]
In addition to Liu, who will speak on "Teaching Civic Power," the day will feature the presentation of the Morton Deutsch Award for Social Justice to James M. Jones, Professor Emeritus and Director of the Center for the Study of Diversity at the University of Delaware's College of Arts & Sciences. TC will also present Distinguished Alumni awards to:
Sybil Jordan Hampton (Ed. D. '91, M.Ed. '82), former head of the Winthrop Rockefeller Foundation and, during the late 1950s, part of the second group of black students to integrate Central High School in Little Rock, Arkansas;
Gabriela Simon-Cereijido (M.S. '01), a pioneer in bilingual speech-language pathology, who has argued that free speech begins with the freedom to speak in one's mother tongue;
Louise Ada (M.A. '84), one of the most published and cited physiotherapists in the world, who has transformed stroke rehabilitation through studies that demonstrate the power of strength training and other physical activity to aid recovery;
Henrietta Kralovec (Ed.D. '89, M.Ed. '85), a globally renowned teacher educator at the University of Arizona who is the author of The End of Homework: How Homework Disrupts Families, Overburdens Children and Limits Learning;
The College will also present Early Career awards to Bradford Manning (M.A. '10), co-founder of Two Blind Brothers, a clothing business for the sight-impaired that devotes all of its proceeds to fighting blindness, and Thabo Msibi (M.Ed. '08), Dean and Head of School at South Africa's University of Kwazulu-Natal and an advocate of "transgressive education" that urges teachers to infuse their teaching with the politics, narratives and identities that shape their students' lives.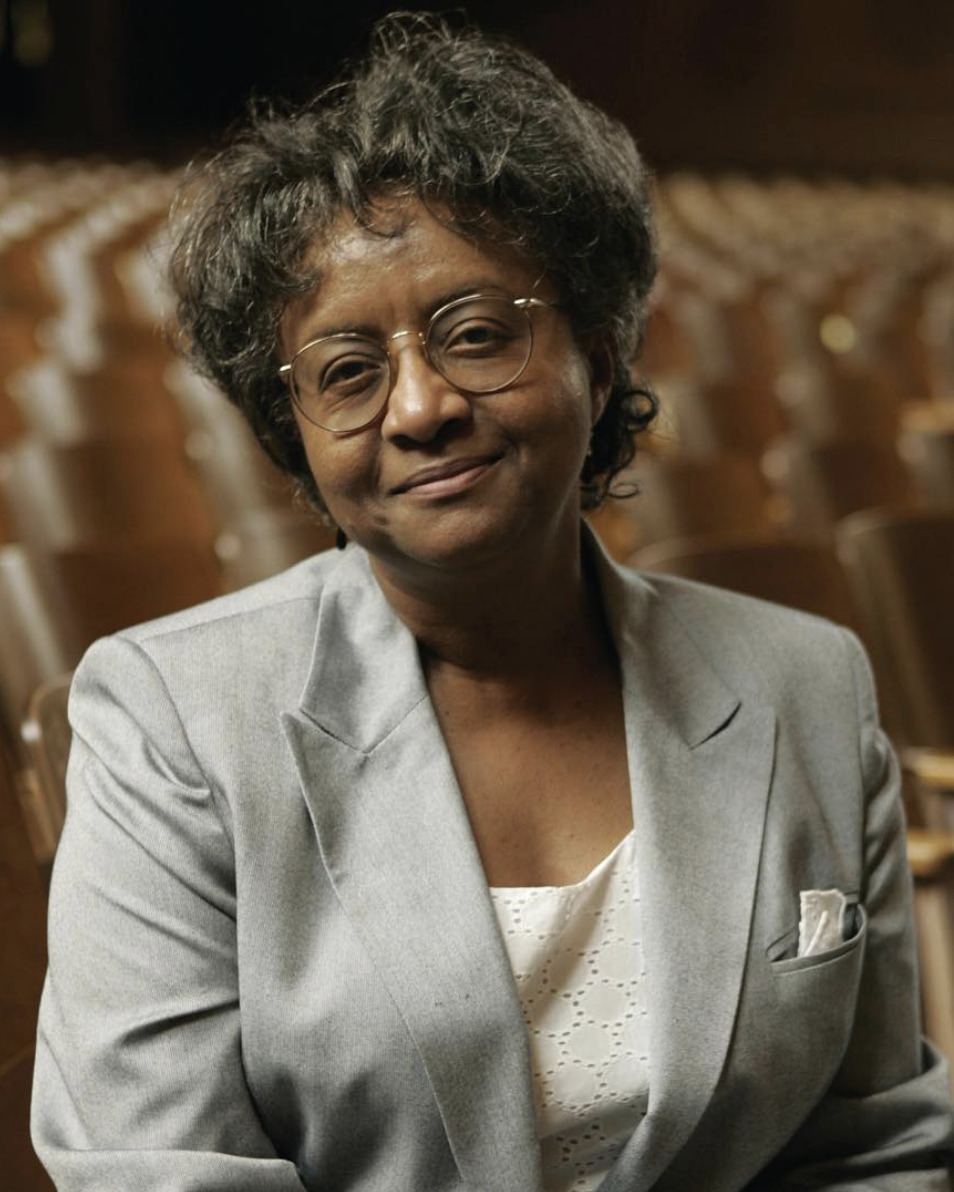 The day will include sessions on:
Social Justice in Practice, a discussion featuring James Jones, Peter Coleman, Professor of Psychology and Director of TC's Morton Deutsch International Center for Cooperation and Conflict Resolution; and TC psychologist Derald Wing Sue, a leader in the study of microaggressions and their impact on minority populations.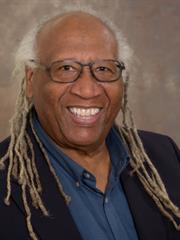 21st Century Civics, consideration of how to restore schools' focus on preparing young people to be engaged citizens and political participants; moderated by TC doctoral student Basil Smikle, Executive Director of New York State's Democratic Party, and featuring Jordan Hampton.
STEAM – Learning through Play, led by Erica Walker, Professor of Mathematics & Education, focusing on the importance of integrating art into math and science curricula to produce well-rounded students.
Applying Research Findings in Education, a look at how to incorporate research findings about how people learn into the preparation of teachers. The speakers include Kralovec and TC President Susan Fuhrman.
State of the Stateless – Outcomes & Opportunities for Immigrants and Refugees, on why and how the world must provide resources to the global refugee population. Speakers include Simon-Cereijido and TC faculty members Mary Mendenhall, Lena Verdeli, Sandra Schmidt and Michelle Knight-Manuel, all of whom have done extensive research focused on either improving refugees' education or providing them with better psycho-social support.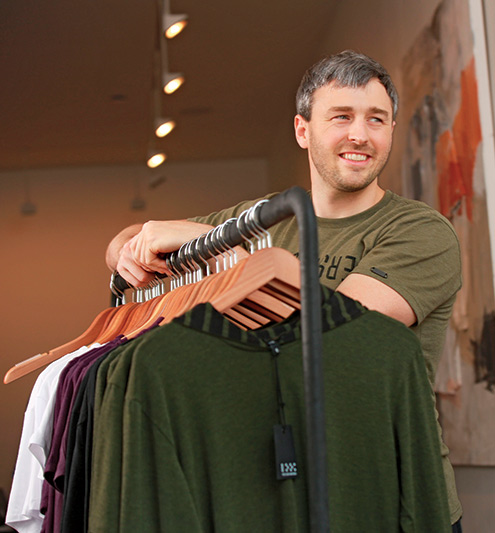 Academic Festival will also include a Digital Learning Showcase, held in the Smith Learning Theater on the fourth floor of TC's Gottesman Libraries, with exhibits that highlight contributions of students working through TC's new digital courses and programs. A campus wide art exhibit, "Unleashing," organized by faculty member Richard Jochum building on the thinking of the late TC philosopher Maxine Greene will be on display beginning in the early afternoon. And the day will conclude with a Student Research Poster Session.