More than 1,800 students will participate in this year's ceremonies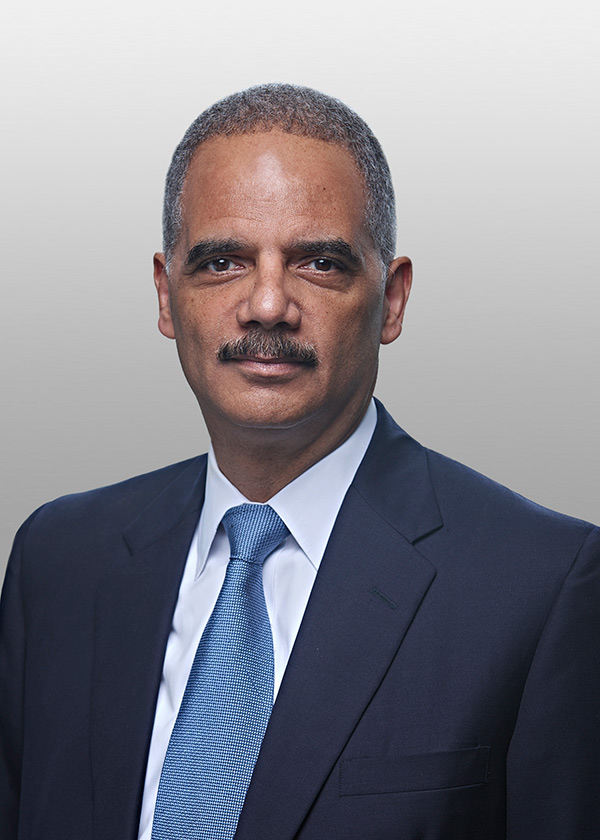 Former U.S. Attorney General Eric Holder will headline a marquee group of medalists and speakers at Teachers College's 2018 Convocation exercises in May.
Holder, who served under President Barack Obama and now leads the National Democratic Redistricting Committee, will be joined by historian and journalist Jelani Cobb, frequent contributor to The New Yorker magazine and author of the widely acclaimed book The Substance of Hope: Barack Obama and the Paradox of Progress; Walter Mischel, ranked among the world's most influential psychologists for his famed "marshmallow experiments," which shed new light on the long-term implications of children's impulse control and capacity for delayed gratification; and the globally recognized public health leader Helene D. Gayle, CEO of The Chicago Community Trust.
TC's four Convocation ceremonies (three for master's degree candidates and one for doctoral candidates) will be held from Monday May14th through Wednesday May 16th at the Cathedral of St. John the Divine on West 112th Street and Amsterdam Avenue in Manhattan. Some 1,800 students are expected to participate. This year's ceremonies will be the final ones led by Teachers College President Susan H. Fuhrman, who will step down in June after 12 years at the College's helm.
At the Monday May 14th afternoon master's degree ceremony, which begins at 2 p.m., Cobb – the Ira A. Lipman Professor of Journalism at the Columbia University School of Journalism – will address students graduating from TC's departments of Arts & Humanities and Curriculum & Teaching. In 2008, Cobb hailed the election of Barack Obama as a validation of Martin Luther King's promise that "we as a people will get to the promised land," yet also decried the notion of a "post-racial" America and warned that the new president was "so freighted with his own symbolism that he is a metaphor for a metaphor." Cobb has since emerged as one of the foremost chroniclers of the Black Lives Matter movement, terming that groundswell an antidote to "the great black man theory of history," emblematic of "a more horizontal ethic of leadership."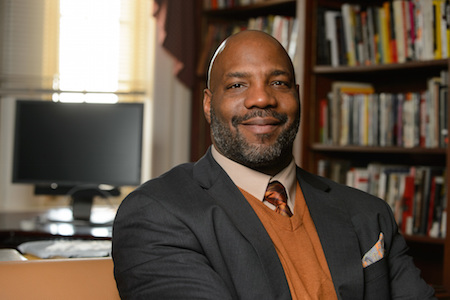 At the Tuesday morning, May 15th master's degree ceremony, which begins at 10 a.m., Holder – who as the nation's Attorney General presided over the first decrease in America's federal prison population since 1980, famously declaring "the United States will never be able to prosecute or incarcerate its way to becoming a safer nation" – will address graduates of the College's departments of Biobehavioral Sciences, Health & Behavior Studies, Counseling & Clinical Psychology and Education Policy & Social Analysis. Described by Congressman John Lewis as "a persistent and consistent leader in the struggle for civil and human rights," Holder argued that the nation's criminal justice system has "perpetuated a destructive cycle of poverty, criminality, and incarceration…and weakened entire communities – particularly communities of color." He declared that entrenched stereotypes and inadequate sensitivity training have contributed to the police killings of black men, even as he defended the integrity and courage of the vast majority of law enforcement officers. Since leaving office, he has been a national leader in focusing politicians, the public and the courts on the gerrymandering of voting districts, which he believes are partisan and race-based and which he calls "a fundamental affront to our system of democracy."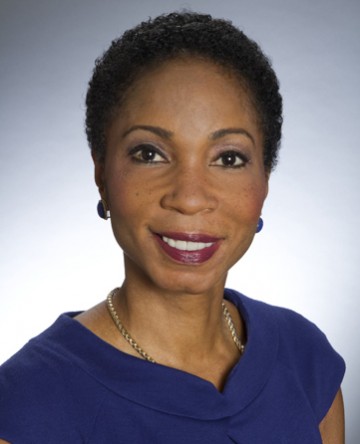 At the Tuesday afternoon May 15th master's degree ceremony, which begins at 2 p.m., Gayle, named by Forbes magazine as one of the world's 100 most powerful women, will address graduates of the College's departments of Human Development, International & Transcultural Studies, Mathematics, Science & Technology, and Organization & Leadership. An expert on global development, humanitarian and health issues, Gayle spent nearly 30 years with the U.S. Centers for Disease Control and the Bill & Melinda Gates Foundation directing programs on HIV/AIDS and other global health issues. She is widely credited with helping to demonstrate that – contrary to the prevailing wisdom – impoverished people living with HIV/AIDS in remote settings could indeed benefit from pharmaceutical treatment. As head of CARE, Gayle dedicated her efforts to the proposition that "if you educate a girl, you educate a nation," initiating vast initiatives for women and girls in microfinance, child and maternal health, and education. And as the first female CEO of the Chicago Community Trust, she has forged innovative new partnerships between the public and private sectors in order to confront Chicago's daunting inequities, violence, and failing public schools.
At the Wednesday May 16th doctoral hooding ceremony, which begins at 2 p.m., Mischel, the Robert Johnston Niven Professor Emeritus of Humane Letters in Columbia's Department of Psychology, will address doctoral candidates from all of the College's academic departments. In studies that began when he was at Stanford in the late 1960s and early 1970s and that have since followed subjects into adult life, Mischel found that children who were able to wait longer for preferred rewards such as marshmallows and other sweets went on to achieve higher SAT scores, superior education attainment, better physical fitness and other indicators of better life outcomes.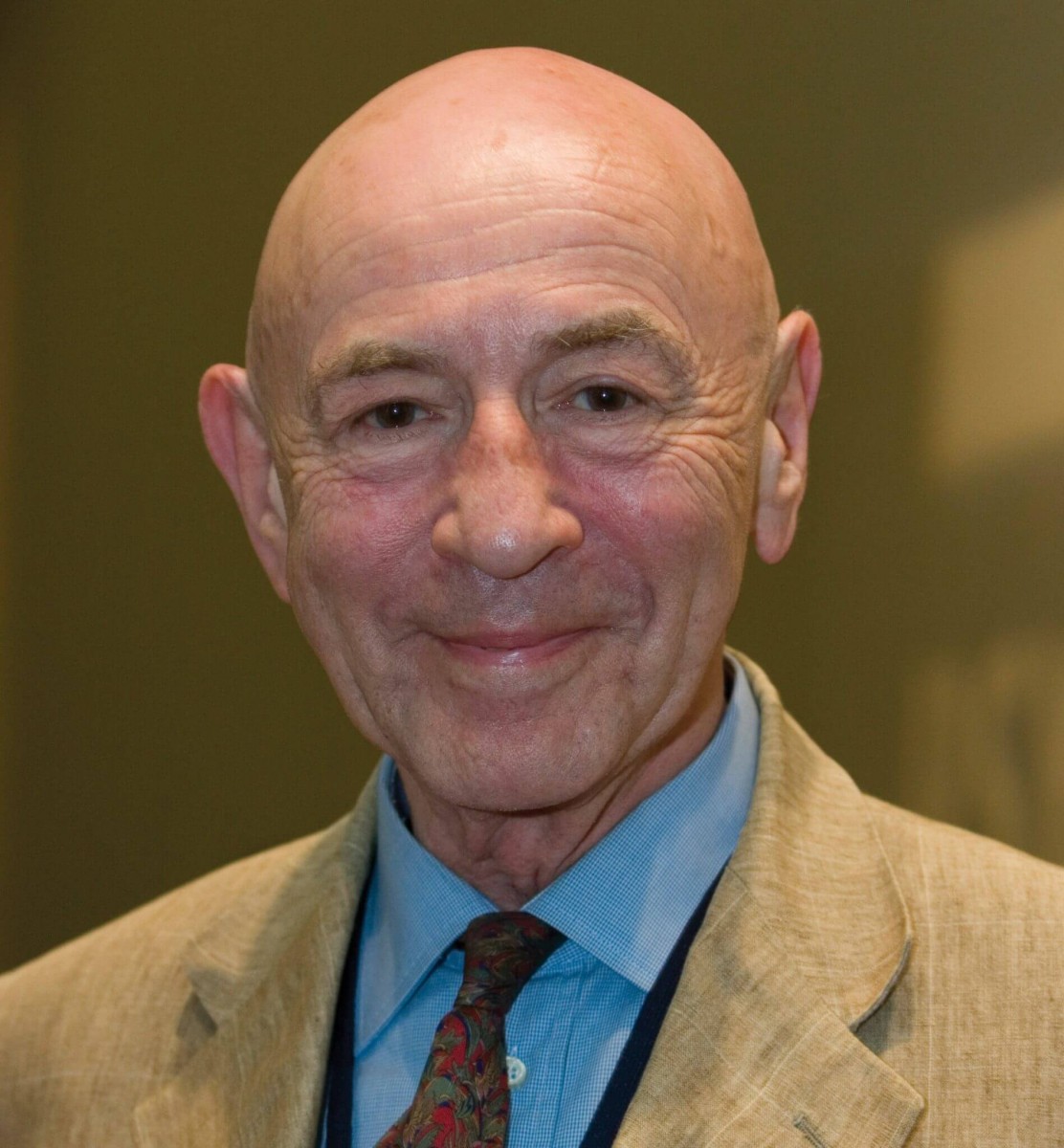 This research has helped establish willpower and impulse control as essential subjects of empirical study. At the same time, however, Mischel has focused attention on environmental factors that affect development of impulse control. He has said that "helping students to see the external factors in their lives that diminish their self-control capacity" is just a start, adding "they also need to see what they can do to cope with the distressing conditions in which they are living through no fault of their own." Another famous Mischel study, "Personality and Assessment," turned social cognitive theory on its head by showing that individuals' behaviors in given situations depend on situational cues and perceived outcomes rather than on broadly-defined personality traits.
Learn more about TC's 2018 Convocation ceremonies.