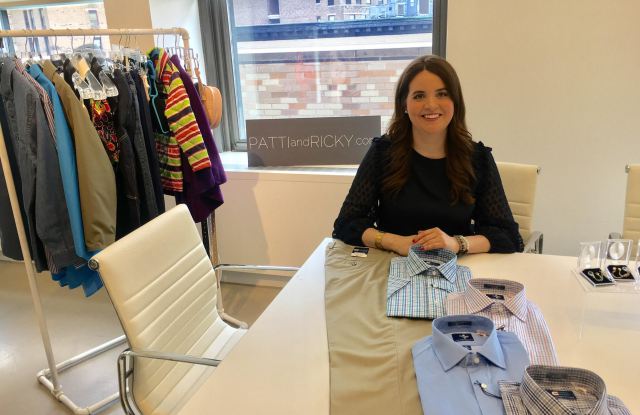 Alumna Alexandra Connell's online store, Patti + Ricky specializes in apparel and accessories for the more than 50 million Americans with mental or physical disabilities. Featured on the website WWD.com, Connell (M.A. '16), who was diagnosed with dyslexia and ADHD as a child, "was always keenly aware of how disabilities and looking or acting differently could have a major impact on a person's life."
A graduate of TC's Interdisciplinary Studies in Education program, Connell helped her mother find a stylish cane when she was in treatment for cancer. "Connell wanted to apply her disability studies degree towards a shopping experience," WWD.com writes.
Launched about 10 months ago, Patti + Ricky sells apparel and accessories for women, men and children. Connell takes customers' suggestions about what to sell on the website. " 'If it exists, I try to find it for them,' said Connell. 'You have to have people with disabilities involved with the process.' "
Customer favorites include Fidget jewelry and Braille printed jewelry, men's shirts with magnetic closures and "gala-ready" arm slings, WWD.com reports.
Connell plans to open a "pop-up" store in Grand Central Station, near an entrance for people with disabilities.