Two things run in Brittany Chambers' family: entrepreneurship and Teachers College. Her parents operate Zen Masters, a martial arts-themed afterschool program created by her father, TC public safety officer Dennis Chambers (Ed.D. '10; M.A. '02; M.A. '99). Her sister, Ashley Chambers (M.A.'16), recently opened her own music academy, Keiko Studios. And Brittany herself has designed an app to help freelancers in all fields represent their work in ways not always fully captured by traditional resumes.
Brittany Chambers, Doctoral Candidate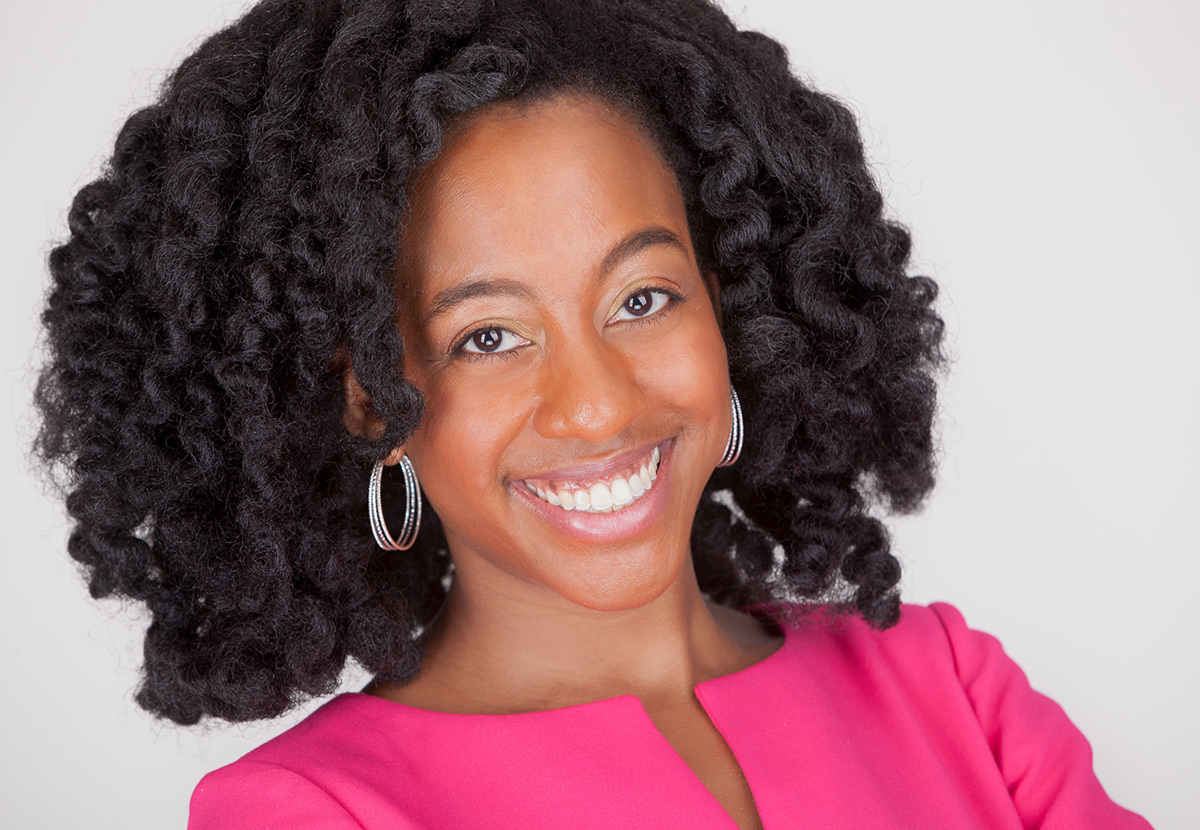 But in working on that project, Brittany, who will receive her Ed.D. in Adult Learning & Leadership this May, came to a realization: She, like many other black tech entrepreneurs, has had to overcome a lack of access both to technology infrastructure and knowledge about the technology start-up process. That insight led to her dissertation, "How Black Tech Entrepreneurs Learn To Launch and Grow Their Businesses," and that prompted Forbes "30 Under 30" to run a recent online interview with Chambers, conducted by Maryann Reid.
Chambers is mulling a book on the topic. Meanwhile, she plans to resume work on the app soon.