William Gaudelli, Professor of Social Studies and Education and chair of the Department of Arts & Humanities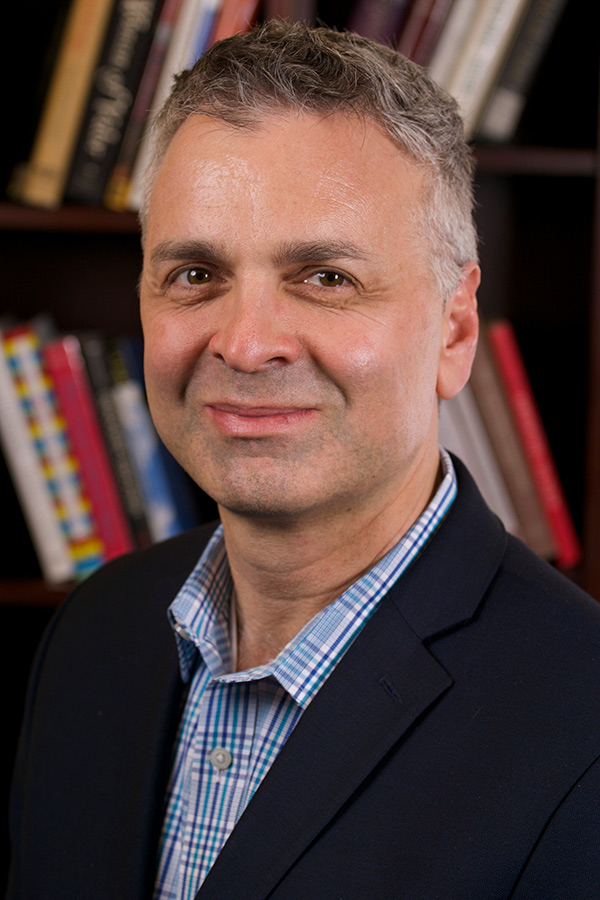 William Gaudelli, Professor of Social Studies and Education and chair of the Department of Arts & Humanities, will leave Teachers College after 12 years on the faculty to become the eighth Dean of the College of Education at Lehigh University, effective July 31st.
Gaudelli, a scholar of global citizenship education and teacher development, brought TC's work in developing educators to a worldwide scale. His research focuses on examining global interdependence on diverse topics including climate change, media and consumption.
"I think my contribution to TC has been to move a U.S.-centric curriculum towards being more globally resonant and translating that emphasis into classroom practice," Gaudelli said. "I'm guided by the questions 'What does it mean to be a person in the world?' and 'How is my interdependence evident in everyday practices of life?' Thanks to my Arts & Humanities colleagues, I've been invigorated to see these inquiries deepen through interdisciplinary perspectives."
"Bill Gaudelli is an outstanding scholar in the field of Social Studies Education," said TC President Susan Fuhrman. "And his wide-ranging interests, sincere collegiality and deep respect for other viewpoints and perspectives have made him an exceptional leader of Arts & Humanities, which is our largest academic department. He has all the tools, experience, and character to be a superb dean, as the Lehigh University community will soon see."
Gaudelli is the author of three books. His most recent, Global Citizenship Education: Everyday Transcendence, presents case studies of community- and school-based global citizenship education practices in five countries. By looking at how educators approach issues such as human rights and environmental sustainability, "we can try to figure out how to build a just society under fragile conditions," he said. Gaudelli speaks frequently on these topics, as well as on the need for more global citizenship education, at international conferences, universities around the world and at the United Nations and its affiliate organizations.
Gaudelli led TC's involvement in the Global Educational Leadership Foundation (tGELF) in India in concert with his colleague Madhabi Chatterji and other faculty and students. This project aimed to identify and develop middle- and high-school students with leadership potential. The program now serves more than 3.5 million young people and 75,000 teachers across southern Asia and North Africa.
More recently, Gaudelli has played an important role in TC's work to advance environmental sustainability. He's been part of a working group that has developed a proposal for strengthening research, outreach, teacher development and course content on climate change and sustainability education at TC.
On his future role, Gaudelli said, "I'm looking forward to bringing my broad commitment to global citizenship education to Lehigh, to developing partnerships with the community there, and to working with school districts to promote leaders and counselors. But I'll definitely miss the vibrancy of New York City and my terrific students and colleagues at Teachers College."