When Harrison (Qing) Xia submitted his dissertation proposal, his TC advisor, Professor of Cognitive Studies Xiaodong Lin-Siegler, threw it away.
"She said, 'The research questions are unclear. You have not done much literature review and analysis,'" recalls Xia. "And it was true. I needed to communicate better, read more and write a new proposal."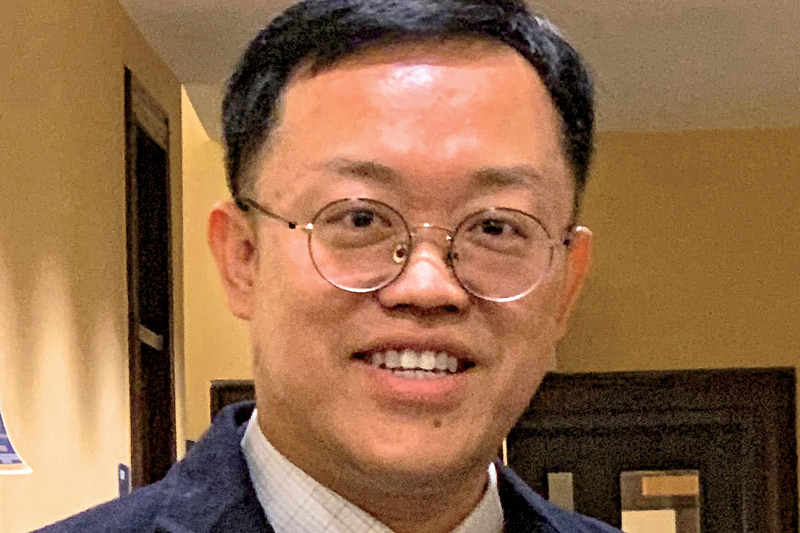 Lin-Siegler, founder of TC's Education for Persistence and Innovation Center, was teaching Xia to handle failure and formulate research questions. He draws on both lessons in his current work: transforming prekindergarten education in China.
"Chinese students are good at solving problems posed by others," Xia says. So "we're cultivating, in preschool, the habit of asking questions."
Xia launched Nobo Columbia Corporation (NOBO) in 2011. The company tests how different combinations of various cognitive and social cognitive theories (Maria Montessori, Multiple Intelligence, Metacognition and Creativity) affect children's development and preschool management. Nobo creates curricula for preschool and kindergarten children ages 2 to 6 and teacher and staff professional development.
The Nobo curricula help children develop 10 key habits, including listening, observing, appreciating difference, and self-control: "Our goal is not to have children memorize factual knowledge, but rather learn habits for acquiring and creating knowledge that will benefit their development," Xia says. "We aim to serve over 1,000 preschools and kindergartens in China. It's about helping children ask better questions and solve problems. I learned these important skills by doing research with Professor Lin-Siegler." He smiles. "I failed plenty of times before I mastered them."