In 2015, when David O'Connor funded creation of the Resilience Center for Veterans & Families, he knew it belonged at Teachers College.
For one thing, Columbia University leads the Ivy League in enrolling veterans. TC's Eisenhower Leader Development Program serves officers at the U.S. Military Academy at West Point. And TC psychologist George Bonanno, now the Resilience Center's director, was already interested in veterans' transition to civilian life. But O'Connor's bottom line was simple: "Education can close many of the gaps in our society."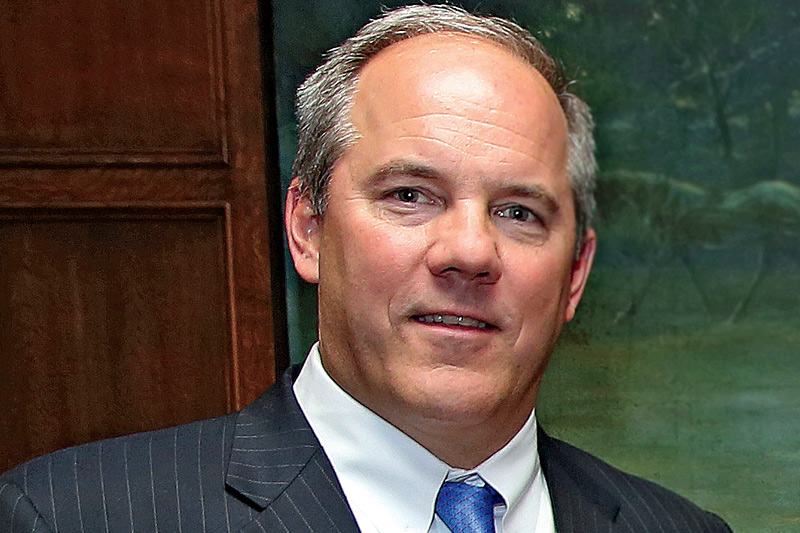 This fall, O'Connor, senior managing partner of High Rise Capital Partners, LLC, affirmed that philosophy, joining TC's Board. His own transition should be smooth: He's served over a decade on the Board's investment committee.
"We've been fortunate to have David O'Connor's counsel and support, and his addition to the Board will only make us more successful in the long run," said TC President Thomas Bailey.
Education can close many of the gaps in our society.

—David O'Connor
The Resilience Center's success supports that assessment. It has shifted the field's focus from post-traumatic stress disorder (PTSD) to the more prevalent "transition stress" of seeking a job, working with civilian colleagues and getting along with family and friends. Now the Center is pilot-testing a three-session form of therapy that has decreased veterans' symptoms of PTSD, depression, and distress.
"They've been doing groundbreaking research," O'Connor says. "I'd like to see their work get catapulted to another level."
With O'Connor on board, TC has similar hopes college-wide.