Priscilla Wohlstetter, Distinguished Research Professor in the Department of Education & Social Analysis writes in an op-ed in Gotham Gazette that her research shows that New York City's use of the Strategic Inquiry reform method led to improved performance at struggling high schools.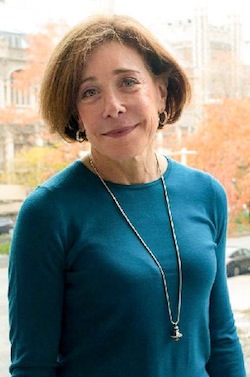 According to a new report by Wohlstetter and co-authors Elisabeth Kim and Clare Buckley Flack, high schools that used the method between 2014 and 2016 "showed positive changes in student performance, school culture, more leadership interest and development among teachers."
Read a story on the TC website about the report.