Have you ever tried explaining something to someone who just isn't getting it? First, you have to figure out what they don't understand and why. Then you have to fashion a different approach. It's painstaking work that requires enormous patience.
Teachers do it every day.
Take Emily Moxey, a St. Louis special educator who works with kids with hearing loss. As a teenager, Moxey cared for a neighboring family's two-year-old child who was deaf. In TC's deaf education program, she learned to "fit the instruction to the child, not vice versa."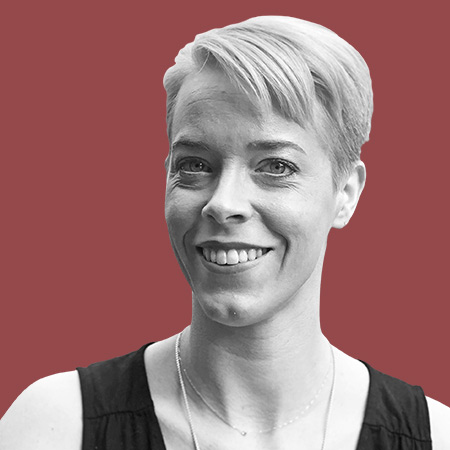 A few years ago, Moxey helped a boy named William (not his real name) learn to add and subtract fractions with unlike denominators (e.g., 2⁄3 – 3⁄7). William often stared in silence, but Moxey, aware that he liked to reassemble old TVs, understood that his mind was working.
"I'd say, 'What are you thinking?' We developed a process checklist he could follow with each problem." When William's math scores improved, Moxey walked him around school, sharing the news.
Read more about TC alumni, faculty and students addressing mounting challenges at a critical moment for the future of education.
In 2016, Moxey was named St. Louis County Special School District's Teacher of the Year. Now, as Area Coordinator for the Countywide Program for Deaf/Hard-of-Hearing Students, she's sharpening a focus on language — especially in math, where language delays often surface when teachers assign word problems.
"I tell teachers, if kids don't get it, change what you're doing," Moxey says. "This is about the kids and how to get through to them."