Teachers College's 2019 Academic Festival, which will be held on campus on Saturday, April 13th, will be headlined "Creating Pathways for All to Flourish."
True to that theme, the 11th iteration of the College's annual signature homecoming event will feature a screening of Personal Statement, the widely hailed documentary that follows three Brooklyn high school seniors who are serving as de facto guidance counselors in an effort to get all of their classmates to college, even as they confront their own uncertain futures. Following the screening, Juliane Dressner, the film's director and producer, and students from the film will participate in a discussion with Riddhi Sandil, Director of TC's College Advising Initiative, and Liz Willen, Editor-in-Chief of The Hechinger Report.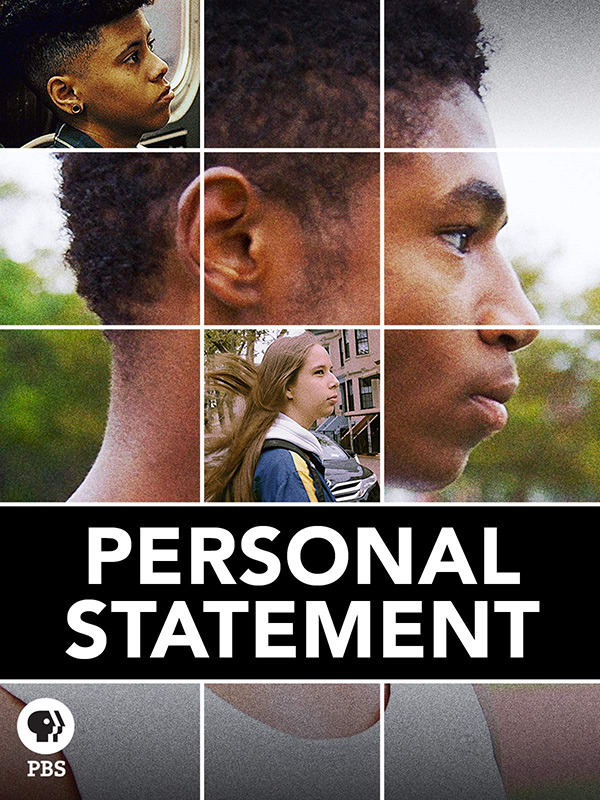 Also on theme, at the Festival's opening ceremony, TC President Thomas Bailey will elaborate on his December inaugural address, in which he called for the College to better marshal its resources to "build smarter, more productive, and more just societies" and to create "a world with pathways for all to flourish."
Academic Festival will also feature a wide assortment of breakout sessions and other activities, showcasing the full range of ideas and talents at TC.
[Visit the Festival's site, check out the full schedule and register to attend.]
The lineup includes:
Advocating for Your Seat at the Table, a TED Talk-style presentation by Sayu Bhojwani (Ph.D. '14), founder of New American Leaders, which prepares first- and second-generation Americans to run for political office, and author of People Like Us: The New Wave of Candidates Knocking on Democracy's Door. Bhojwani will speak afterward with Michelle Knight-Manuel, Professor of Education and Associate Dean, about the need for first-generation representation, not only in the political arena, but in learning communities.
Media Literacy, a discussion of the "post-truth" era and the need for students to develop the critical skills to assess and create the media messages that have become central to participation in civic life. Lalitha Vasudevan, Professor of Technology & Education and Director of TC's Media and Social Change Lab, will moderate a discussion among Ioana Literat, Assistant Professor of Communication, Media and Learning Technologies Design (CMLTD); CMLTD faculty members Yoo Kyung Chang and Emily Bailin Wells (Ed.D. '18); Michelle Ciulla-Lipkin, Executive Director of the National Association of Media Literacy Education; and Jessica Wolff, Director of Policy and Research for TC's Center for Educational Equity.
The Power of Storytelling, a consideration of storytelling as a medium for teaching compassion, empathy, tolerance and respect. Detra Price-Dennis, Associate Professor of Communication, Media, and Learning Technologies Design, will moderate a discussion between Distinguished Alumni Award recipients Bruce Ballard (Ed.D. '94), Fanshen Cox (M.A. '97) and Denny Taylor (Ed.D. '81).
A Tribute To Dr K., a special session honoring the life and work of the late L. Lee Knefelkamp, Professor Emerita of Psychology & Education and a pioneer in student development theory. The session will be led by TC faculty members W. Warner Burke and Art Lenger, and Knefelkamp's former student, Jayne Brownell (Ed.D. '02), Vice President for Students Affairs at Miami University.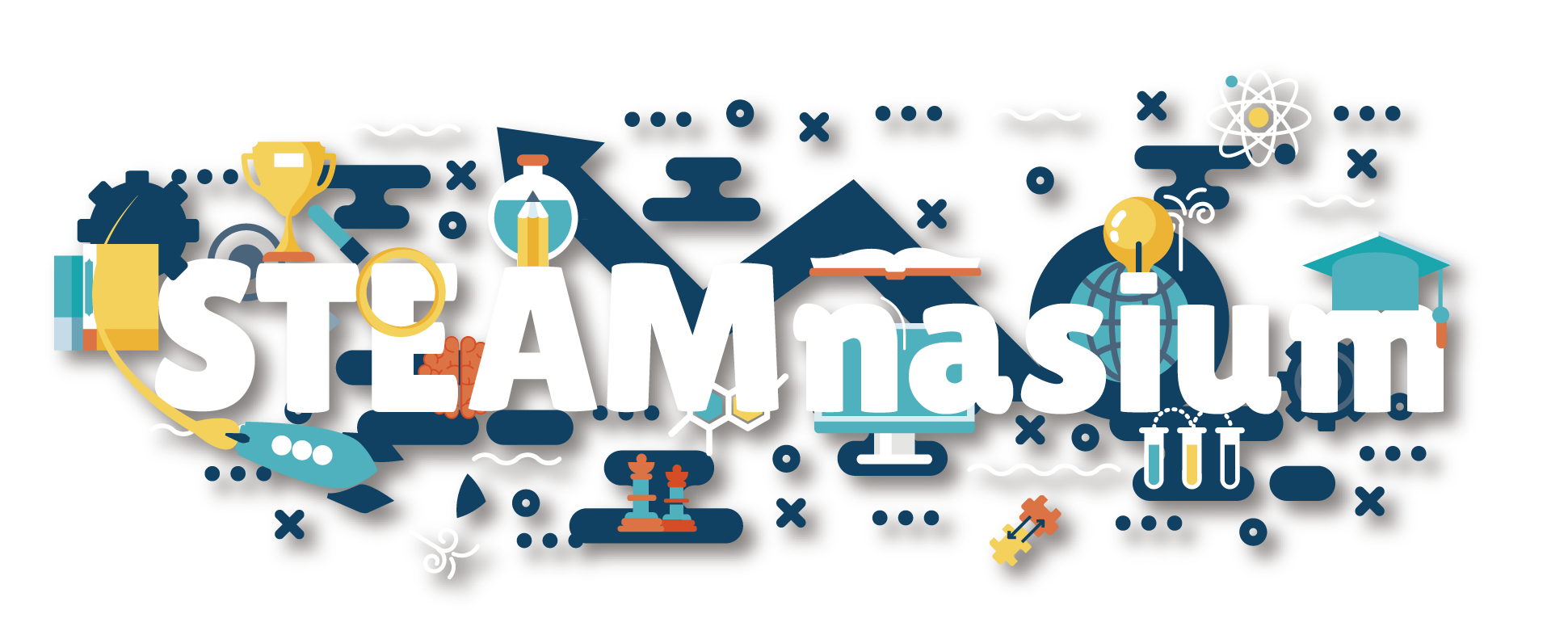 And a range of activities that kids will enjoy, including STEAMnasium, presented by the Math, Science &d Technologies department, featuring interactive activities and opportunities for play; "The DJ Classroom: Modern Music for Young Children," for children in grades 2-8, led by Jamie Solis (M.A. '18), founder of Noise212 Labs; and WeBop!, an early-childhood jazz education program co-created by Jazz at Lincoln Center and TC's Lori Custodero, Associate Professor of Music & Music Education.
The day will also include the presentation of a slate of awards and honors to many whose work has been aimed at helping others flourish. The College's Distinguished Alumni Award will be given to Bruce Ballard (Ed.D. '94), a longtime literacy coach who is modeling a mindful and courageous approach to living with Parkinson's disease; through his website, Parking Suns, and his work as official blogger for the World Parkinson Congress; Fanshen Cox (M.A. '97), whose one-woman show One Drop of Love, explores her family's search for roots, identity and justice, and who co-crafted Hollywood's inclusion rider, which promotes diversity and inclusion of actors and crew; and Denny Taylor (Ed.D. '81), whose groundbreaking 1983 book, Family Literacy: Young Children Learning to Read and Write, launched the field of family literacy.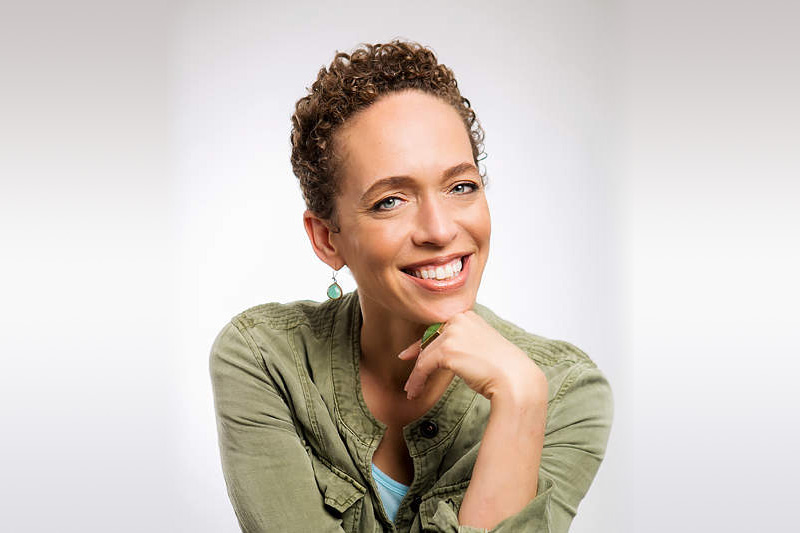 TC's Early Career Award recipients this year are Tony Alleyne (M.A. '10), founder of Delaware College Scholars, which supports promising first-generation and under-served candidates from their sophomore year of high school through graduation from a four-year institution; counseling psychologist Kim Baranowski (Ph.D. '14), Associate Director of the Mount Sinai Human Rights Program and Teachers College faculty member who has documented the extreme mental trauma endured by asylum seekers from around the globe; and Hakim Mohandas Amani Williams (Ed.D. '12), Associate Professor of Africana Studies and Director of Peace & Justice Studies at Gettysburg College, an authority on conflict resolution in Caribbean schools.
Joohee Son (Ed.D. '13), President of the Teachers College Korean Alumni Association and Director of the Center for Education and Technology in Seoul, will receive the inaugural Alumni Award for Outstanding Service.
Mariame Kaba, founder and director of Project NIA, a grassroots organization with a vision to end youth incarceration, will receive TC's Morton Deutsch Award for Social Justice, which honors an exemplary social justice scholar and practitioner (the Festival will also honor an Outstanding Graduate Student Paper awardee, still to be determined). Kaba will join a session with Peter Coleman, Professor of Psychology & Education, in the afternoon as well. Lisa Edstrom (Ed.D. '18), a lecturer, student teacher supervisor and Certification Officer in Barnard College's Education program whose research focuses on public school parent activism and teacher education, will receive the College's Shirley Chisholm Dissertation Award. The Chisholm Award recognizes a scholar whose dissertation deepens understanding of the value and contributions of people of color in advancing the aims of democracy through racial and gender equality, immigrant rights, and access to improved education and healthcare in the United States.
Joining the Academic Festival program this year is the EdTech Innovation Showcase and Awards, an exciting, Shark Tank-style competition where teams of student entrepreneurs will pitch their innovative EdTech solutions. And, as in past years, the Festival will close with a Student Research Poster Session and Networking Reception.