New York City Mayor Bill de Blasio's Renewal Schools program was "a bad romance" that was done in by "a lack of understanding of how challenging school reform can be," writes Aaron Pallas, TC's Arthur I. Gates Professor of Sociology & Education, in The Daily News.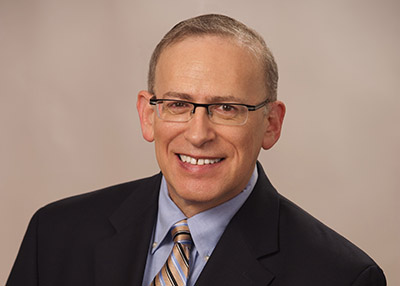 New York City recently announced plans to "move away" from the Renewal program, a signature de Blasio initiative that has spent $773 million on 94 struggling public schools over the past five years with the expressed goal of turning them around. Many Renewal schools achieved student test scores and graduation rates that were no better than those in non-Renewal schools with similar students, yet, notes Pallas, the city's most recent report still touts the effort as a success – and 50 schools remain in the program.
Breaking up, observes Pallas, is hard to do.