You remember that old saying, "Fake it 'til you make it"? Leadership coach Tanya Mehta will tell you it's "bogus advice."
"It's more like, 'Practice it until you become it,'" says Mehta (M.A. '00), founder of Bay Area-based Transverse Leadership. "You have to look at yourself honestly. To attain true success, you need the courage to acknowledge who you are and the determination to address your development areas with unrelenting focus."
Helping people discover and develop their leadership potential is the core of Mehta's business. "I work with leaders to develop deep self-awareness," she says. "Learning to manage yourself is the most critical work you will do as a leader."
To attain true success, you need the courage to acknowledge who you are and the determination to address your development areas with unrelenting focus.

—Tanya Mehta
Mehta came to Teachers College to study for her master's degree on the recommendation of Dr. Carole Barnett, her favorite organizational behavior professor at the University of New Hampshire (UNH). There she had studied hospitality management and was recruited to join the Waldorf Astoria's management development program. In the process, she had become fascinated with how organizations decide which employees have high potential and the systems they put in place to help those employees develop. Her UNH mentor told her that TC was "the place you go to delve into organizational psychology." The decision to matriculate proved to be "a turning point" in her career.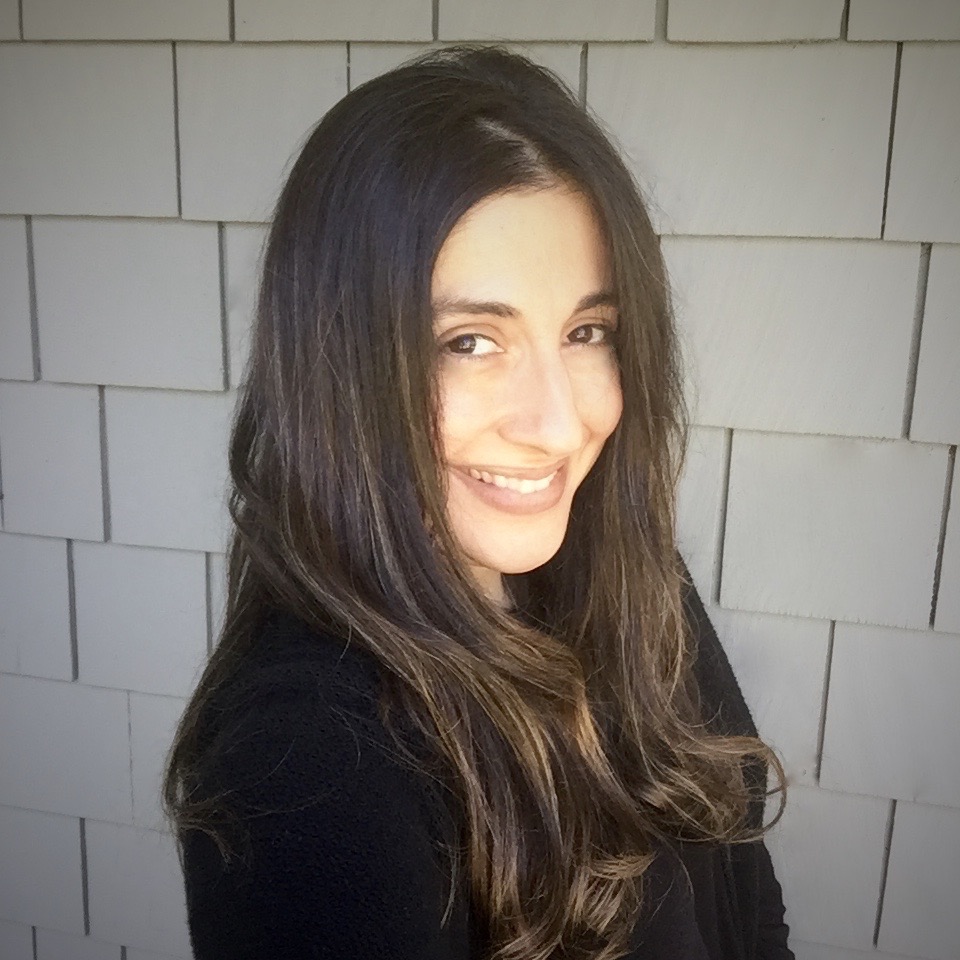 At TC, Mehta found both academic rigor and a focus on the real world. The College offered a broad range of courses on pertinent topics such as conflict resolution and adult learning – and even better, faculty such as W. Warner Burke, E.L. Thorndike Professor of Psychology & Education, who made the material come alive. "I had been exposed to his work on learning agility before I came to TC," Tanya says, "so I knew he was a rock star. But in class, he really presented the material in a way that sparked your creativity. I began to believe that I could go out there and coach the most gifted leaders."
I knew [Warner Burke] was a rock star. But in class, he really presented the material in a way that sparked your creativity. I began to believe that I could go out there and coach the most gifted leaders.

—Tanya Mehta
The class gave Burke a standing ovation on the last day. Later, Mehta went a step further, contributing to an endowed scholarship fund in Burke's name.
Mehta also appreciated her fellow students. "The caliber of my peers was a great advantage," she says. "Many of them were practitioners. There were students from every corner of the globe. The wealth of perspectives taught me so much."
After completing her master's degree in 2000, Mehta found herself drawn to the progressive environment in Silicon Valley. She joined Sun Microsystems, where she worked on mechanisms for developing high-potential executives globally. She did a lot of thinking about the core needs of large organizations and the ways academic institutions could address them. Ultimately, she became Director of Business Development, North America, at the Stanford Graduate School of Business, where she consulted with Fortune 500 and Nasdaq 1,000 leaders on executive education needs for their top talent. She also spearheaded corporate outreach efforts for the flagship Stanford Executive Program across North America and South Asia.
The experience taught Mehta that business leaders wanted to develop systems for providing more rigorous feedback and coaching. She also came to believe that the principles of executive development could have broader application. "The world is desperately in need of data-driven, high-impact coaching for high-potential leaders," she says, adding that this work needs to be "democratized" so that it is available to more people earlier in their careers.
[Click here to learn more about the W. Warner Burke Endowed Scholarship Fund]
Mehta founded Transverse Leadership to focus both on coaching individual clients and to develop offerings that are scalable, for use by global organizations with geographically dispersed teams. For example, employees might access assessment tools via an online portal. Mehta then performs the key analytics and provides actionable feedback, curated content and ongoing coaching. She continues to refine the available tools, as well as the mechanisms that can lengthen their reach.
"When you are using well vetted tools, you can provide well validated data," she says. "That perspective helps people embrace themselves. They can see that what got them to where they are might not get them to the next destination. The data becomes a catalyst to enable change."
Well validated data...helps people embrace themselves. They can see that what got them to where they are might not get them to the next destination. The data becomes a catalyst to enable change.

—Tanya Mehta
Mehta, who is from Pakistan, says she would like to pursue more work with emerging leaders outside the United States, in places where leadership coaching resources are scarce. "I've worked with hundreds of leaders who represent a diversity of cultures," she says. "I'd like to share those insights."
"We are all on a journey of self-awareness," she adds. "I have walked the paths that many of these leaders are walking – as a young international student in a foreign country, with some jobs that were right and others that weren't, and with some bosses who were immensely inspirational, and others who weren't. So, with every leader I coach, I approach this work with the rigor of an organizational psychologist – but also with deep empathy that my own experiences have fostered."