The National Association for Research in Science Teaching has named TC's Felicia Moore Mensah Co-Editor in Chief of its flagship research publication, the Journal of Research in Science Teaching (JRST). Mensah, Associate Dean and Professor of Science Education, and her Co-Editor-in-Chief, Troy Dow Sadler of the University of North Carolina-Chapel Hill, will serve from 2020 through 2025.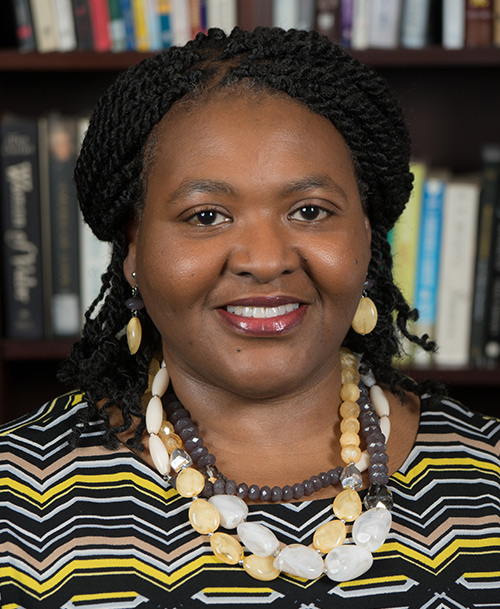 Mensah's areas of expertise include science teaching as achievement, access, empowerment and opportunity; positional identity and science teacher identity; multicultural education, critical theory and critical race theory; and doctoral and junior faculty career development. In 2012, she received the Early Career Award of Division K of the American Educational Research Association.
In 2015, JRST published Mensah's paper "Naming Ourselves and Others," co-authored with Maria S. Rivera Maulucci of Barnard College, which explored "how we name ourselves and others and the ways in which identifications related to race, ethnicity, class, gender, disability status, language, nationality, and migration history intersect with issues of power, oppression, and justice."
Mensah's more recent publications include "Finding Voice and Passion: Critical Race Theory Methodology in Science Teacher Education," published in February by the American Educational Research Journal. That article chronicles the journey of one of Mensah's Teachers College students from childhood through her first full-time teaching appointment as an elementary school teacher in New York City.