The science educator and Hip-Hop Education founder will address the widening achievement gap resulting from online learning
The pandemic is beginning its 11th month, causing New York City Schools to reopen and close again in rapid succession and wreaking havoc on the lives of students, teachers and parents. Recent studies show signs that student performance is suffering.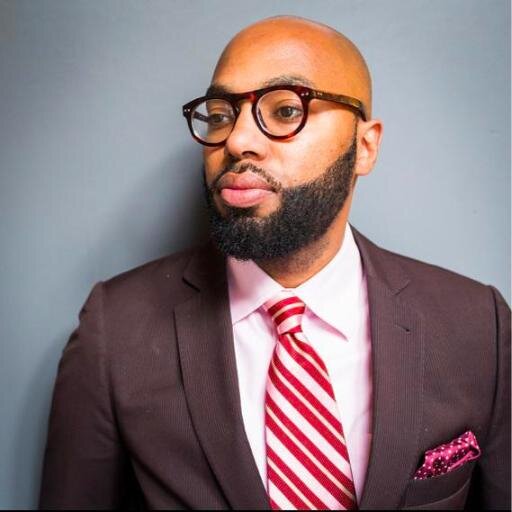 Christopher Emdin, Associate Professor of Science Education at Teachers College, Columbia University, will join the Brian Lehrer Show on WYNC Radio today, December 3, at 11:05 a.m. EST, to talk about how online and remote instruction can be improved to keep students engaged in school. In an on-air interview with Brigid Bergin, WNYC's City Hall and politics reporter, Emdin will also address the achievement disparity which has grown since the pandemic began last spring, and what can be done to narrow the gap.
Tune in at 93.9 FM or AM 820, or stream at wnyc.org. The audio will be posted after the interview.