Reimagined pathways for student success offer TC students a streamlined pipeline from admission through – and following – graduation with the coordinated efforts of Graduate Student Life & Development (GSLD), Student Health & Wellness and, on the career side of the equation, TC NEXT.
The model, introduced in 2020 and adapted from the Student Pathways model that President Thomas Bailey developed at the Community College Research Center, consolidates these key support areas into the Division of Student Affairs as part of efforts to streamline the student experience and offer more effective support and engagement resources for students at every step of their journey on TC Way.
"Our students and graduates are the change the world so desperately needs," President Bailey says. "To ensure that they have the best opportunities to apply what they have learned here and to make the maximum impact, we must improve their pathways to success, both at TC and once they have launched their careers."
The Division of Student Affairs is collaborating with Enrollment Management and Alumni Relations to streamline services and support throughout the student experience and following graduation.
Carousel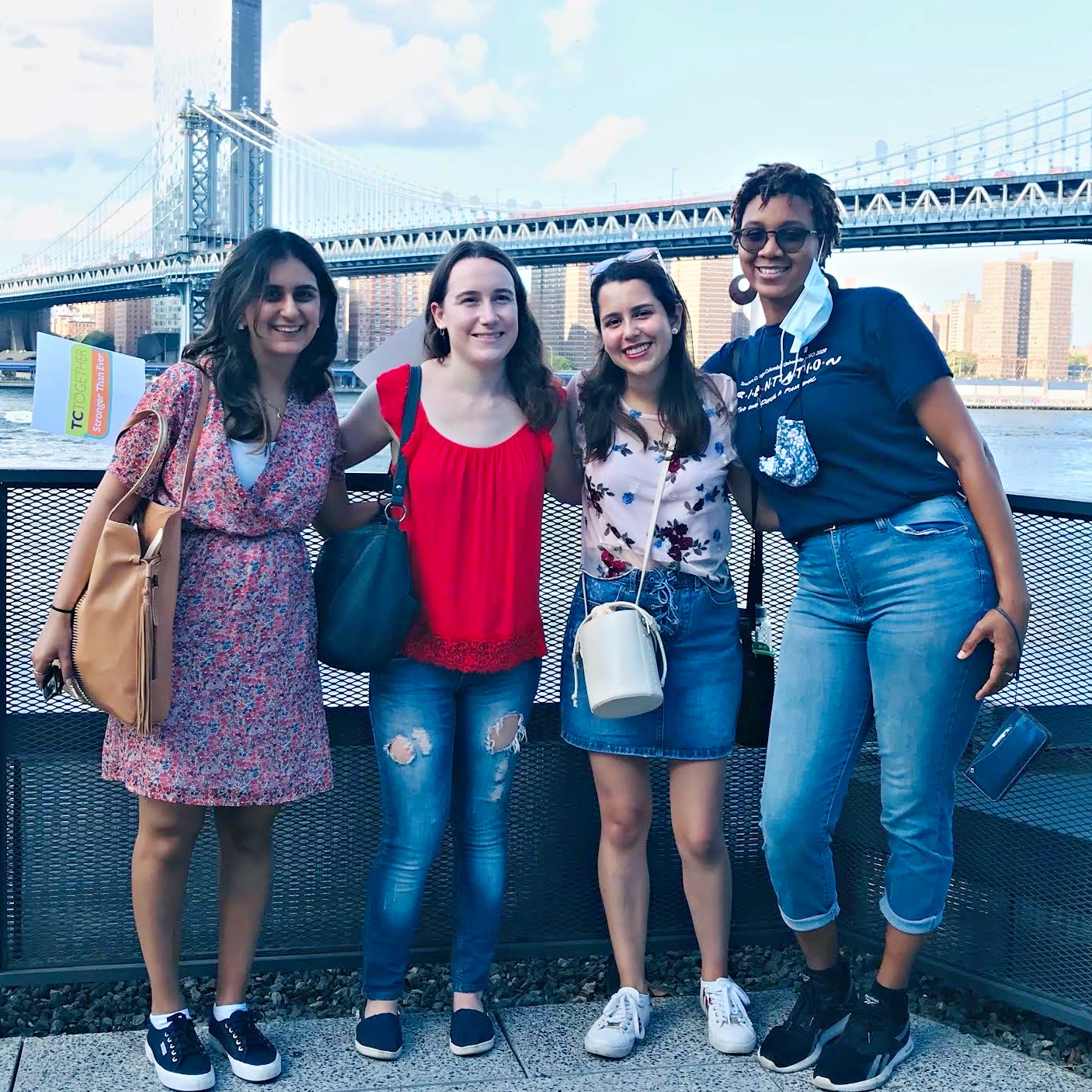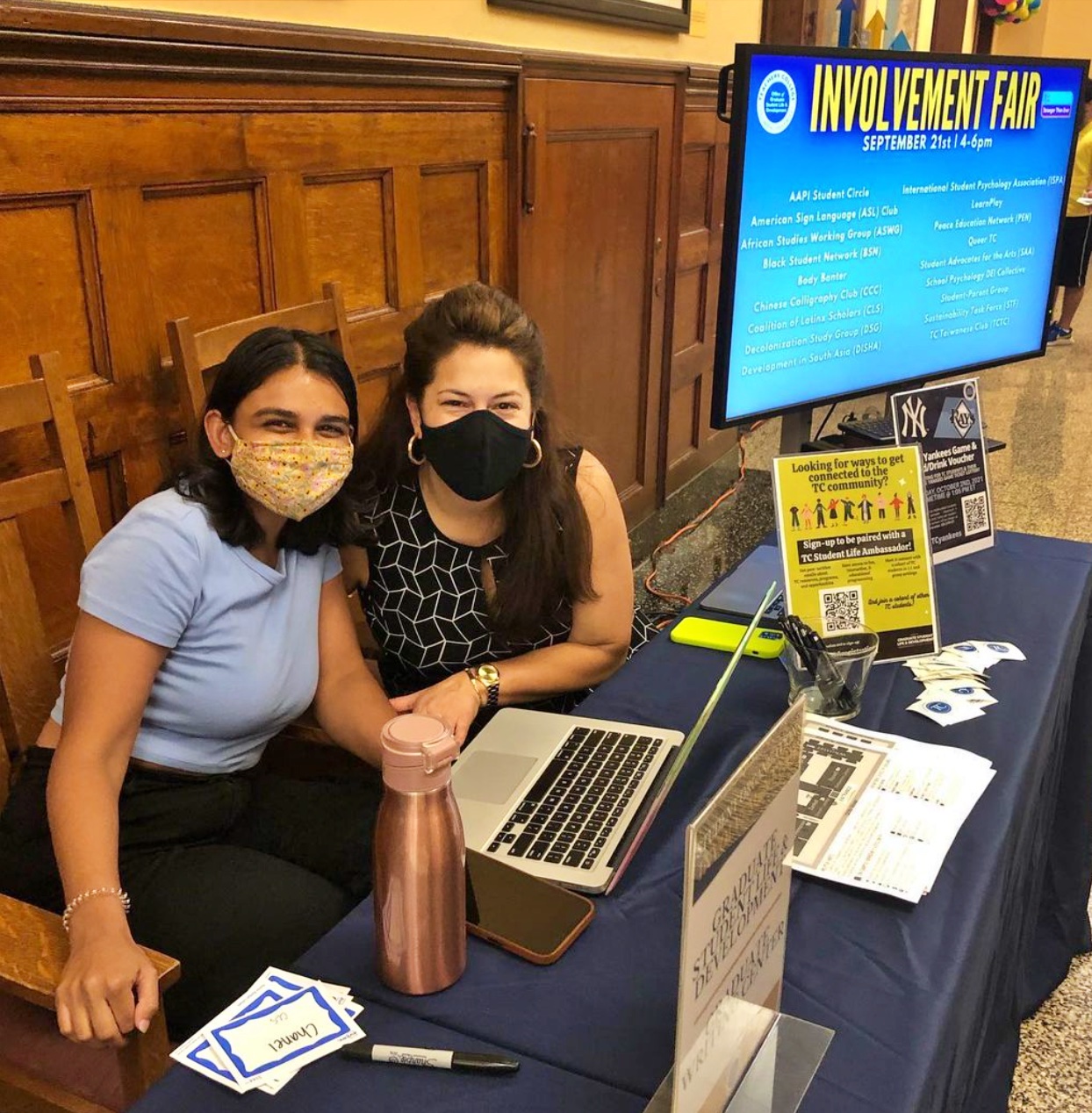 "Ensuring that students have the support they need to succeed at Teachers College and beyond is our top priority, and continuing to strengthen the student experience under the new Division of Student Affairs is an exciting next chapter for the College and our community," said Stephanie J. Rowley, Dean, Provost and Vice President for Academic Affairs.
"We're invested in championing our students and preparing them for their future success," echoed Thomas Rock, Vice Provost for Student Affairs. "And supporting students in all of their needs is a multidimensional effort. Our new structure takes this support to the next level."
As one of the offices in the revamped Student Affairs, GSLD introduces new students to TC at orientation; coordinates their progress through the assistance programs such as the Graduate Writing Center; provides support to student parents; and strives to connect students with communities on campus through student organizations and GSLD's new Student Life Ambassadors, intermediaries in navigating the College and New York City.
"Graduate Student Life and Development is where I go when I don't know who else can answer my questions," says student Tika Putri, who even when learning remotely from her home in Jakarta, Indonesia, during the 2020-2021 academic year, was able to acquaint herself with the TC campus and Morningside Heights thanks to resources from GSLD.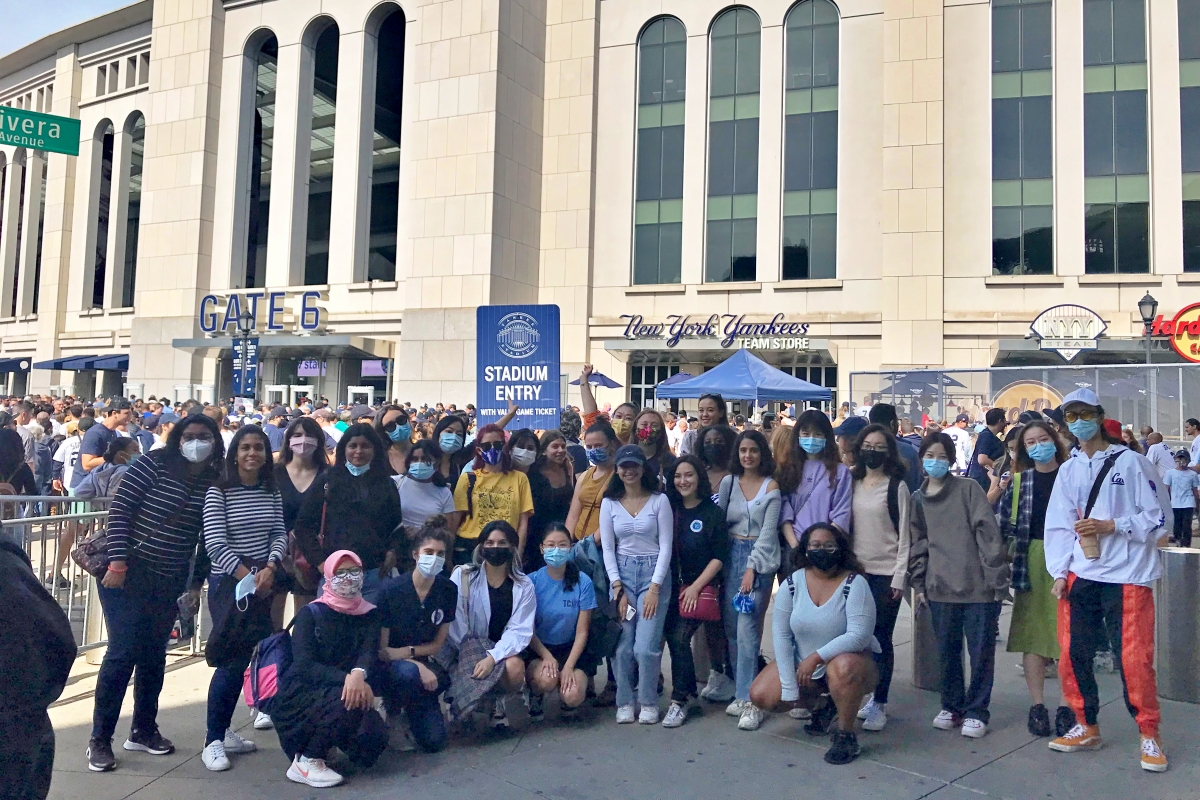 "We focus on creating a community for students at the College and connect them with resources that help them to advance during their time here," said GSLD Director Denise Boneta. "We think a lot about the three 'E's' – entry, engagement and exit. How we welcome students, how we engage them throughout their enrollment period and how to get them to the next step."
Complementing GSLD, Student Health & Wellness provides short-term mental health counseling, health promotion, advocacy, and even fitness opportunities. Located on the first floor of the campus' 528 Building, the College offers in-person and remote services. Consolidating resources in one place reinforces the College's efforts to streamline the student experience, and ensure that students can find and identify options that best suit their needs.
"Our wellness and student health services are critical, and continuing to support our students in every way is part of the foundation of Teachers College itself," Rock says. "We believe that wellness is so important to academic success so we help students to identify their strengths, access resources and connect with services both at TC and at Columbia University."
Meanwhile, TC NEXT – which stands for "Navigating & Exploring for Tomorrow" – is offering comprehensive support to students and alumni navigating their career journeys as part of the College's revamped career services.
"The vision for TC NEXT, as the name implies, is to support students whatever comes next," said Associate Director Laura Coleman. "A lot of times that is jobs. But we're also focused on helping students interested in moving along to another degree program at a higher level, or to pursue a fellowship or grant that supports their work and their next step. Whatever the student is interested in next, we should be able to assist them."
Preparing students for success in a competitive market, TC NEXT under the guidance of Director Ashley Smallwood, in 2020-21 saw student engagement increase over 22 percent over the previous year, while posting 1,377 new jobs from 384 new employers on its Career Resources Portal.
Building on their momentum, Smallwood says TC NEXT is setting "our goals even higher for this year," and will do so in its newly renovated campus space debuted this fall in Room 157 of Building 528.
Count Tika Putri among the students on the TC NEXT pathway. On track to receive her degree in May, 2022, Putri has turned to TC NEXT to identify leads for post-graduation internships.
Like the interaction with the Graduate Student Life & Development office, she says of TC NEXT: "I'm taking advantage of everything they offer."