If you're searching for evidence of the benefits of a progressive education, it would be hard to find a better example than the physician, writer and educator Perri Klass.
To cite just a few of her honorifics, Klass is Professor of Journalism and Pediatrics at New York University and writes the weekly column, "The Checkup," for the New York Times' science section. She's the National Medical Director of Reach Out and Read, a program which promotes early literacy through pediatric primary care. She's won multiple honors for books that include A Good Time to Be Born: How Science and Public Health Gave Children a Future and Baby Doctor: A Pediatrician's Training. Just for good measure, she's also the author of a short-story collection, Love and Modern Medicine, and her work has been anthologized in The Best American Short Stories series.
What's her secret?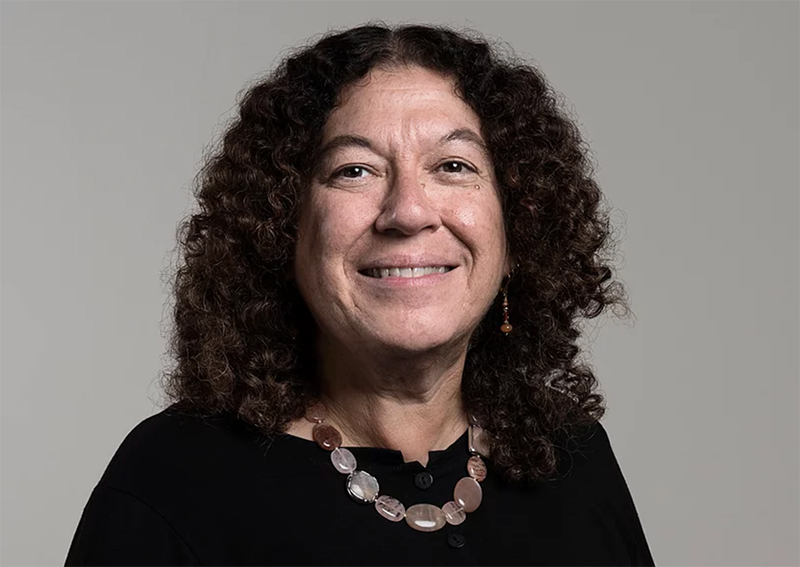 "In fourth grade, I had the perfect teacher," Klass confides this week in her Times column, adding, "I had lucked into what was probably the perfect school for me."
Klass's school was Teachers College's Agnes Russell School, the innovative private elementary school that TC operated on its campus from 1948 through 1973. Her teacher was Miriam Marecek, a childhood refugee from Czechoslovakia during World War II who would go on to earn her Ph.D. at TC, teach at Boston University, Harvard and Tufts University, serve as President of Children's Literature for the International Reading Association, and consult on many film and television productions.
Young children take what their teachers have to offer with a kind of matter-of-fact greediness, without stopping to marvel at what is being transmitted, to wonder how the knowledge was acquired, or to examine the teacher's own passions.

—Perri Klass
But back when she was still "Miss" rather than "Doctor," Miriam Marecek read Charlie and the Chocolate Factory aloud to her fourth graders, at the conclusion of each chapter blowing out her special "reading candle" with the benediction: "There go your wishes up in the smoke — may they all come true." She also kept jars of candies for different subjects, including "math pills."
"I didn't know how lucky I was, of course, to have a teacher who could choose such amazing books, and make reading aloud into ceremony, ritual and compelling drama," Klass writes. "Young children take what their teachers have to offer with a kind of matter-of-fact greediness, without stopping to marvel at what is being transmitted, to wonder how the knowledge was acquired, or to examine the teacher's own passions." She declares her "appreciation of all the teachers who are managing to convey their passions remotely this year."
"But really," she concludes, "all I want to say is, when you get lucky with a teacher, you really get lucky."
[Read the full text of Klass's piece in the New York Times. Read an obituary of Miriam Marecek.]