Could data collection be the Biden administration's key to successful education?
The thought might elicit a collective groan from educators left bruised by the era of "weaponized" standardized testing ushered in by the 2002 No Child Left Behind Act, acknowledges Jeffrey Henig in a piece recently published in Education Week. But, asserts Henig, Professor of Political Science & Education, "a revamped approach to data collection could help restore and re-energize a community focus on public education — and also help the incoming Biden administration avoid a bruising partisan battle."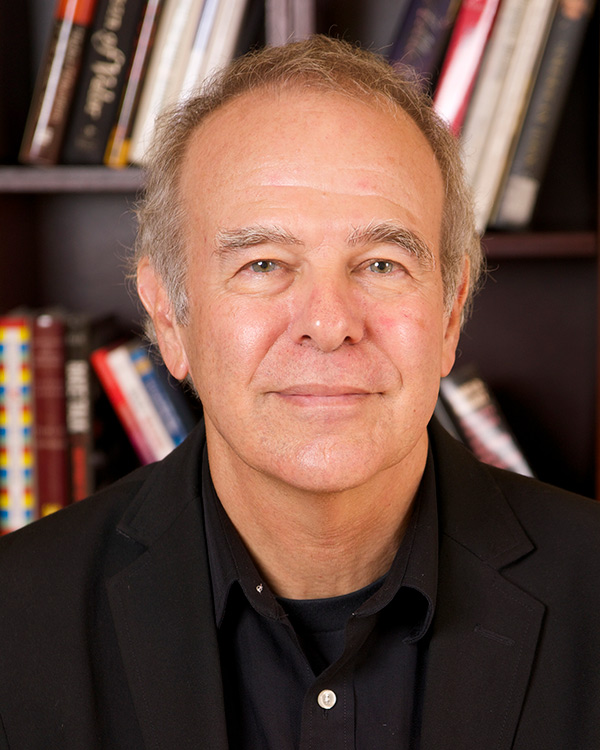 Henig applauds the Biden education agenda, which could include "massive increases in federal funding for disadvantaged students, universal prekindergarten and tuition-free public colleges and universities for middle- and lower-income families." But to realize those goals, he argues, the Biden administration should fund and incentivize "the "bottom-up use" of data in order to remove "ideological barriers to collaboration" and speak to "Republicans' belief that innovation and creativity take place locally."
Information on its own won't stimulate needed structural changes. It needs to be accompanied by resources, a strategy for shifting power relationships, and a patient investment in sustainable initiatives.

—Jeffrey Henig, Professor of Political Science & Education
As a model for what he's proposing, Henig cites the Urban Institute's Data Walks, in which low-income communities have helped craft sexual-health-and-safety curricula for youths and adults and improved employment and education services.
"Information on its own won't stimulate needed structural changes," Henig concludes. "It needs to be accompanied by resources, a strategy for shifting power relationships, and a patient investment in sustainable initiatives." But "done well and wisely," better use of data could "broaden and fortify a grassroots constituency to support the values the Biden administration hopes to bring to the fore."