The influence of Jody Gottfried Arnhold (M.A. '73) on dance education at TC and on behalf of young students everywhere cannot be overstated.
In a new op-ed, Arnhold makes the case for a sizable investment in arts education in post-pandemic New York City classrooms alongside her co-authors: jazz great Wynton Marsalis, American Ballet Theatre Principal Dancer Misty Copeland and Russell Granet, Executive Director of Lincoln Center Education.
"Happy days will not return to New York...until we finally address the health, economic and educational inequities that the pandemic exposed," write Arnhold and her esteemed co-authors. "One proven way to promote equity and excellence in education is to give every public-school student in New York City access to high-quality instruction in dance, music, theater and the visual arts."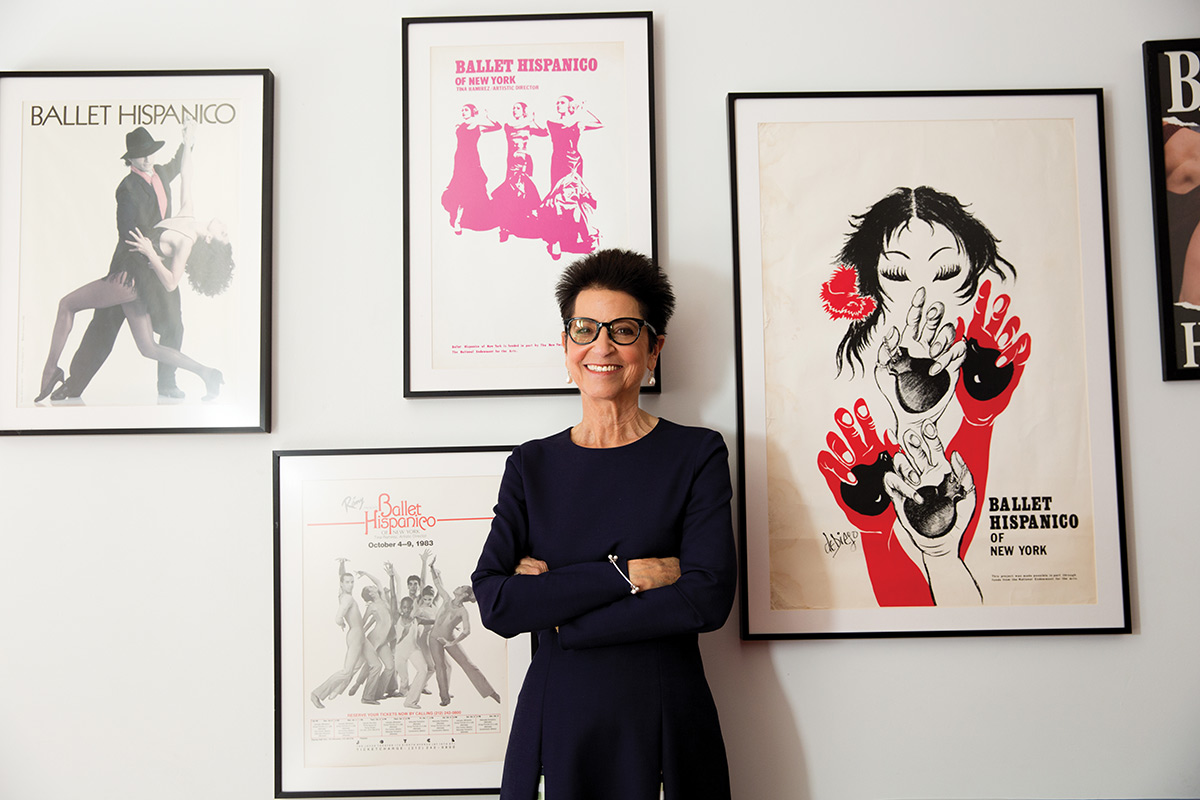 A former New York Public Schools dance teacher, Arnhold is the namesake of the College's Arnhold Institute for Dance Education Research, Policy & Leadership — made possible by a gift from Arnhold and her husband John.
The Institute is recognized internationally for advancing the TC legacy as the creator of dance education. Arnhold and her husband also established the nation's only doctoral dance education program, which also carries her name.
Beyond TC, Arnhold founded the Dance Education Lab at the 92nd Street Y. The long list of her honors includes a TC Distinguished Alumni Award.
Read the full New York Daily News column here.
— Steve Giegerich