Save the date: the annual Advocacy Academy returns virtually to help members of the public gain tools for civic action on Sept. 8 and 9. This year's line-up, featuring numerous members of the Teachers College and Columbia communities, notably includes U.S. Rep. Mondaire Jones (NY - District 7), New York State Senator Jessica Ramos (District 13) and New York State Assembly Member Khaleel M. Anderson (District 31).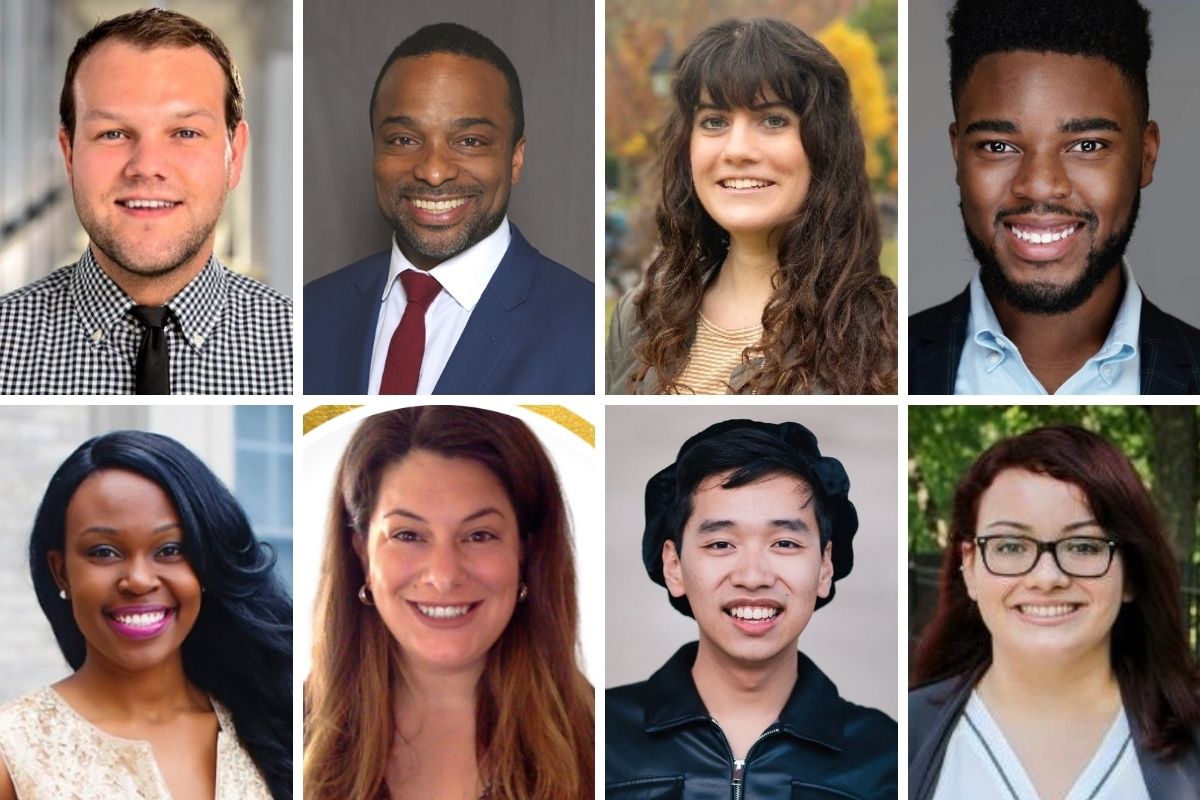 "A program like Advocacy Academy is particularly critical at this moment because the pandemic has recalibrated traditional means of taking political action," explains Matthew J. Camp, Director of the Office of Government Relations, which is co-hosting the event with the Office of Graduate Student Life & Development (GSLD), and the Office of Diversity and Community Affairs (ODCA).
"The Advocacy Academy is different from most programs because it features hands-on, interactive workshops in which participants will actually take action. At the Academy, participants will learn directly from elected officials the best ways to reach policymakers to ensure that they represent a given community's interests," Camp says. "This includes how to uplift underserved communities, which have been hit very hard during the pandemic."

Workshops this year, which focus on the theme of "How to Effectively Advocate Amid the Pandemic," will explore mobilizing communities, effective storytelling, personal development, making connections within TC and external advocacy.
"TC has so much to offer in and out of the classroom in regards to civic action," says Denise Boneta, Director of GSLD. "It's important to remember civic action can be done in our own homes and local communities. That's why we'll also be featuring various student leaders and alumni to understand how they seek community spaces of dialogue and change within their many spheres of influence. Through that, we'll explore conversations related to identity, self-care, and how to navigate advocacy when it comes with personal layers."