Anyone can make a podcast. In its unfolding renaissance, the accessible, democratic medium connects millions around the world in everything from the news you need to know to the most niche of interests (bird watching, '80s rock, etc.).
That, precisely, is why TC's Media and Social Change (MASC) Lab has explored the medium as a tool for multimodal scholarship annually as part of their Podfest, which returns triumphantly for its fourth year – and once again, in person.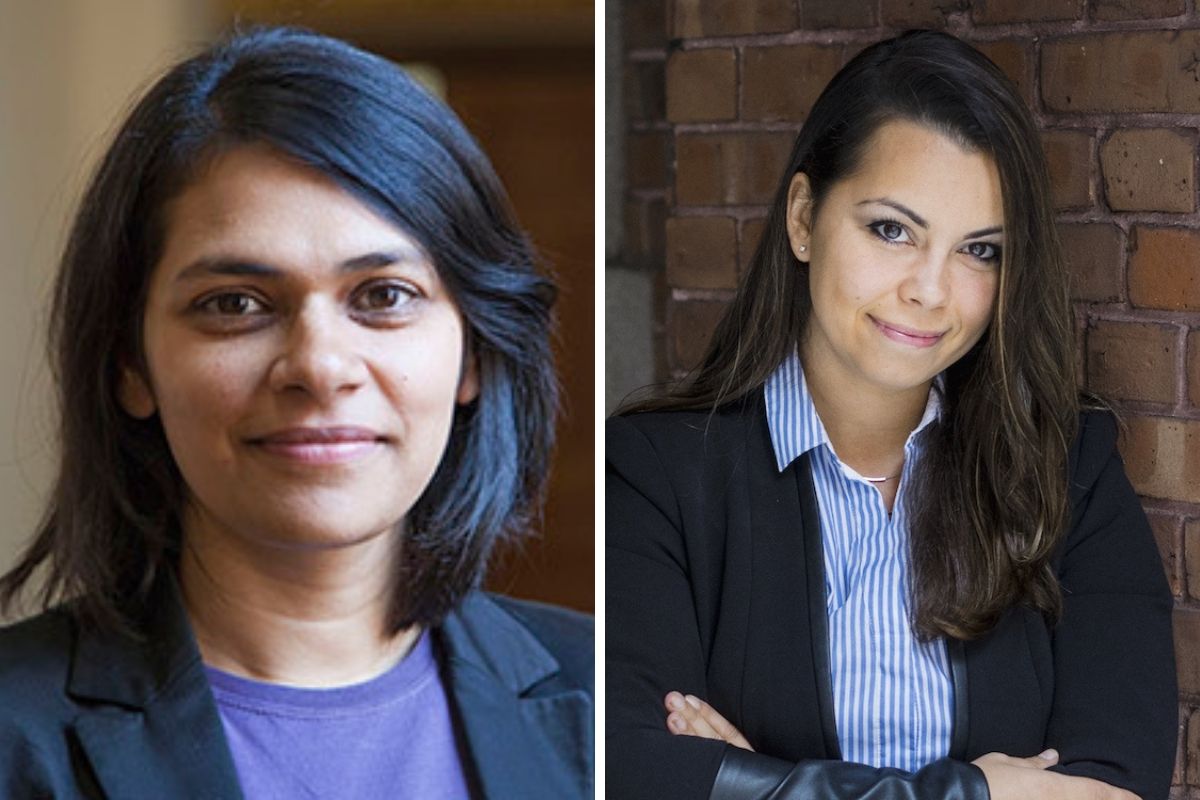 As part of Podfest, MASC Lab will host open labs from each of the center's team projects, a hands-on workshop on zine making, and an in-person showcase event, an open opportunity for the larger Teachers College community and Morningside Area Alliance to connect and learn about the work in a dynamic presentation. Exploring "how media and society influence each other," MASC Lab is led by Director Lalitha Vasudevan and Associate Director Ioana Literat.