At the recent National Research Conference on Firearm Injury Prevention in Washington, D.C., TC's Sonali Rajan was named as the first president of its new research organization.
The Research Society for the Prevention of Firearm-Related Harms will promote and support rigorous research and evaluation of evidence-based practices to prevent firearm-related harms across the life course.
"Both this conference and the formation of this professional society represent such a big moment for this field," said Rajan, Associate Professor of Health Education. "An extraordinary number of individuals have come together to launch this effort. And I am so hopeful, knowing how many incredible people are working together across disciplines, organizations, experiences, and geography, that gun violence is a problem we can solve."
Here's what you need to know:
It's unprecedented.
This progress in research follows a reversal of a decades-long halt on federal dollars being allocated to the study of gun violence. In the years since, firearm injury prevention science has grown significantly — with researchers recently finding that firearms were the leading cause of death among children and teens ages 1 to 19 in 2020, surpassing motor vehicle crashes.
"We are extremely encouraged by the interest in this year's conference and the significant growth in the field of firearm injury prevention research," said the conference Executive Committee co-chairs. "This society will serve as a transdisciplinary professional organization that promotes and supports research and evidence-based practice to prevent firearm-related harm across the life course. It will also provide a collaborative environment for those interested in addressing the complex issue of firearm injury prevention to ensure multi-faceted, evidence-based strategies are at the forefront of discussion."
Still processing the most extraordinary few days with the most extraordinary colleagues. The quality of the science, the energy of the 500+ (!) attendees, the generosity of every person who worked for so many months to make this possible. Heart so full. And more hopeful than ever pic.twitter.com/wlehjwKJJa

— Sonali Rajan (@sonalirajan) December 2, 2022
For Rajan's frequent collaborator Charles Branas, the Gelman Endowed Professor and Chair of Epidemiology at Columbia Mailman School of Public Health, both the conference and new society "clearly show that there's been a pent up need for this work on behalf of the nation."
"All of the many scientists who coordinated the conference were enthusiastically in unison that Sonali Rajan was the obvious choice as the inaugural leader of the society," Branas said. "The nation is lucky to have her taking this on."
It paves way for more intersectional research.
Developing effective, evidence-based strategies to curb gun violence requires a multi-pronged approach, Rajan has long asserted.
"Gun violence is a solvable problem, but there is no one single solution," in an interview last spring with NY1. "So, the reliance on one specific policy or one particular term is not enough."
The new research society includes scholars spanning more than 18 disciplines, including public health, education, epidemiology, and criminology, among several others.
"We already know quite a bit about how to meaningfully reduce gun violence in different ways," explains Rajan. "Now we need to ensure these evidence-informed solutions are taken up by key stakeholders, by policymakers, and others — and then implemented in a scalable,sustainable, and equitable way."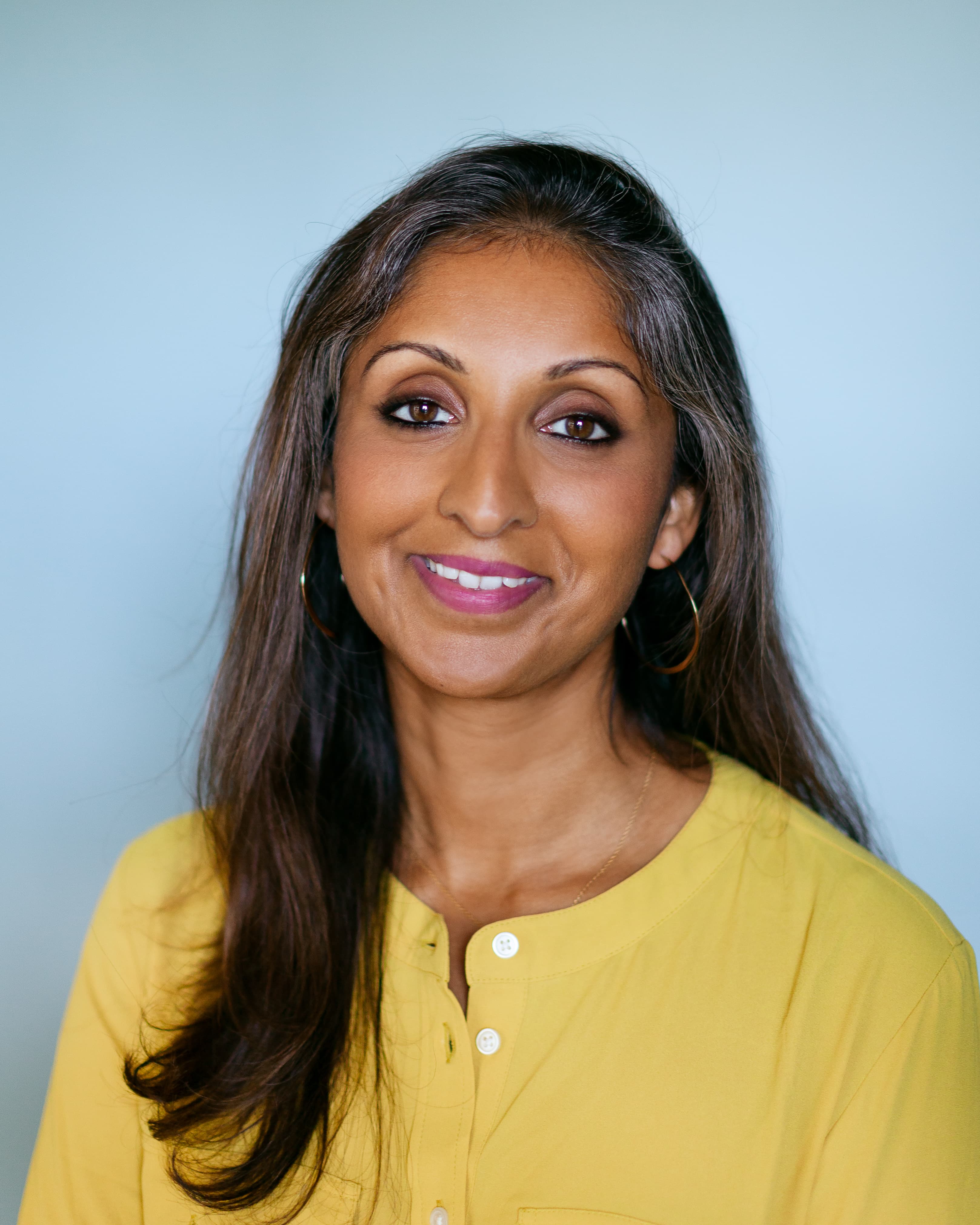 It will support the next generation of gun violence researchers.
The society is committed to increasing opportunities and support for researchers, a strategy necessary to build the future of the field.
"Tragically and given the sheer enormity of the gun violence crisis," Rajan says, "there is still so much more we need to scientifically understand in terms of how best to prevent gun violence from happening in the first place, to reduce harms that are disproportionately placed on specific populations, and to effectively support communities in the aftermath of such violence."
In the society's leadership, Rajan will be joined by Jesenia Pizarro, Professor in the School of Criminology and Criminal Justice at Arizona State University, as the inaugural Secretary; and Marc Zimmerman, Marshall H. Becker Collegiate Professor of Public Health and Co-Director of the Institute for Firearm Injury Prevention at the University of Michigan, as the inaugural Treasurer.
Two people who have been instrumental in my career in GV research closing out at an AMAZING conference with 600+ attendees making a difference in firearm. @EpiProfCharlie and @sonalirajan thank you for continuing to advocate for trainees and the time you devote to this field. pic.twitter.com/t563Rrluul

— Jessica Pan 潘尚敏, MPH (@calhunii) December 1, 2022
Rajan is currently co-leading a study supported by a major grant from the National Institutes of Health that seeks to identify the impact of over two dozen safety tactics and policies on gun violence in K-12 schools across the U.S with novel data from more than 600 K-12 public schools. She also recently co-authored a study in which she and colleagues found that Black children prior to the pandemic encountered gun violence at a rate 4.44 times higher than peers residing in non-Hispanic, white communities.
To facilitate further progress in this subject matter, Rajan is part of the group that in 2020 launched the cross-campus Columbia Scientific Union for the Reduction of Gun Violence (SURGE).
[Learn more about the Research Society for the Prevention of Fire-Related Harms.]