Teachers College President Thomas Bailey and Senior Research Scholar Davis Jenkins make a case for expanding the New York City's College Now dual enrollment program in an opinion piece appearing in the Feb. 16 online and print editions of the New York Daily News.
The authors suggest that Mayor Eric Adams and Schools Chancellor David Banks have a unique opportunity to broaden the reach of a program "which already exists — imperfectly — at 470 of the city's 520 high schools."
Bailey and Jenkins point out that only one of 13 students simultaneously earned City College of New York (CUNY) credits while attending New York public high schools in 2019.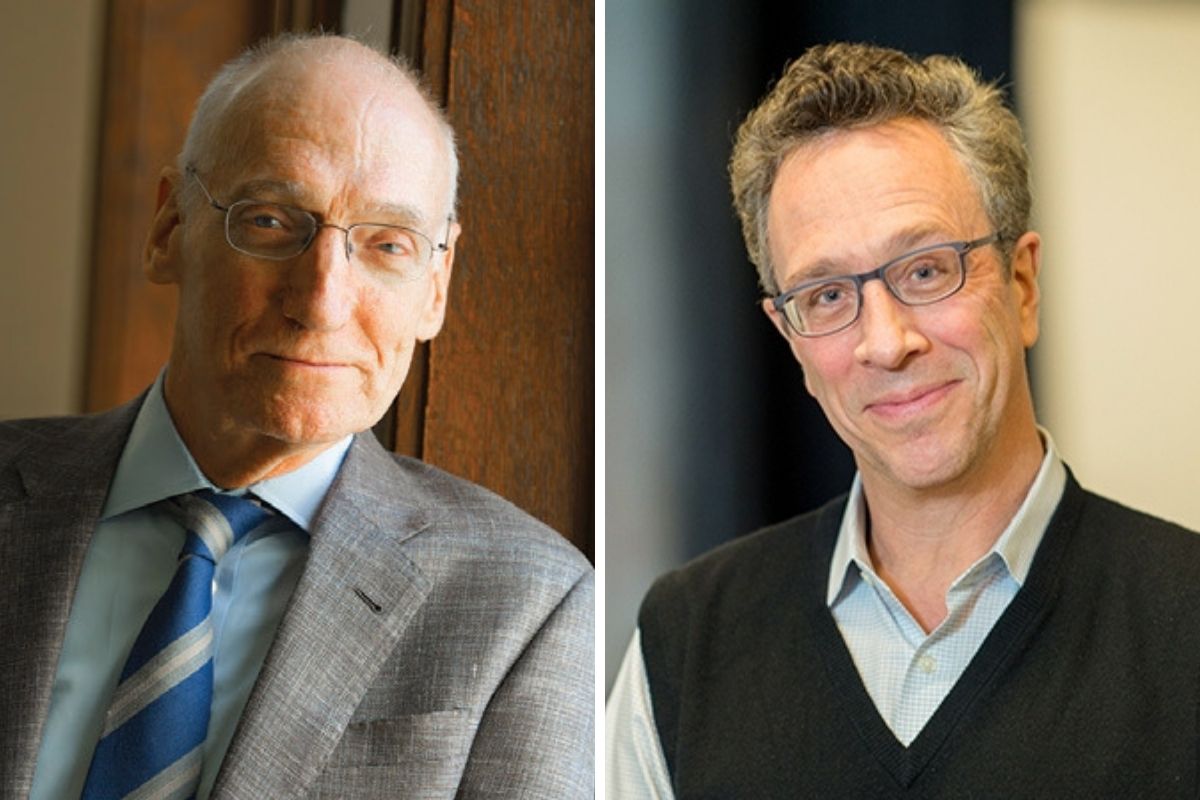 Citing studies by TC's Community College Research Center and other sources, Bailey and Jenkins note that dual enrollment has the potential to shrink gaps in achievement and equity by bolstering academic outcomes for all students.
The Founding Director of the CCRC, Bailey is now a senior fellow with the Center. Jenkins is a CCRC research scholar and an Education & Social Policy Research Professor.
"New York City high school students need robust counseling and advising around their interests and expanded access to courses that can start them on a clear path through college and to high demand careers that truly interest them," Bailey and Jenkins write.
"A redesigned, purposeful and expanded College Now program can empower them to reengage in learning that is essential for their futures and for the future of our city as a whole."