A study co-authored by Associate Professor of Economics & Education Sarah Cohodes links charter school attendance and increases in first-time voting among Boston students.
Published in a National Bureau of Economic Research working paper last fall and continuing to gain national attention, the study further reports that young women educated at charter schools are far more likely to vote than young men.
Cohodes and co-author James Feigenbaum, an Assistant Boston University Professor of Economics, based their findings on students attending Boston charter schools and nearby district schools who turned 18 between 2006 and 2016. The researchers analyzed voter participation in 3 presidential elections in Massachusetts and nearby states. They used charter school lotteries to compare students offered a seat at a charter and those not offered a seat, accounting for charter school attendance, revealing a 17 percent jump in presidential election voting among Boston charter school attendees eligible to vote for the first time following an 18th birthday.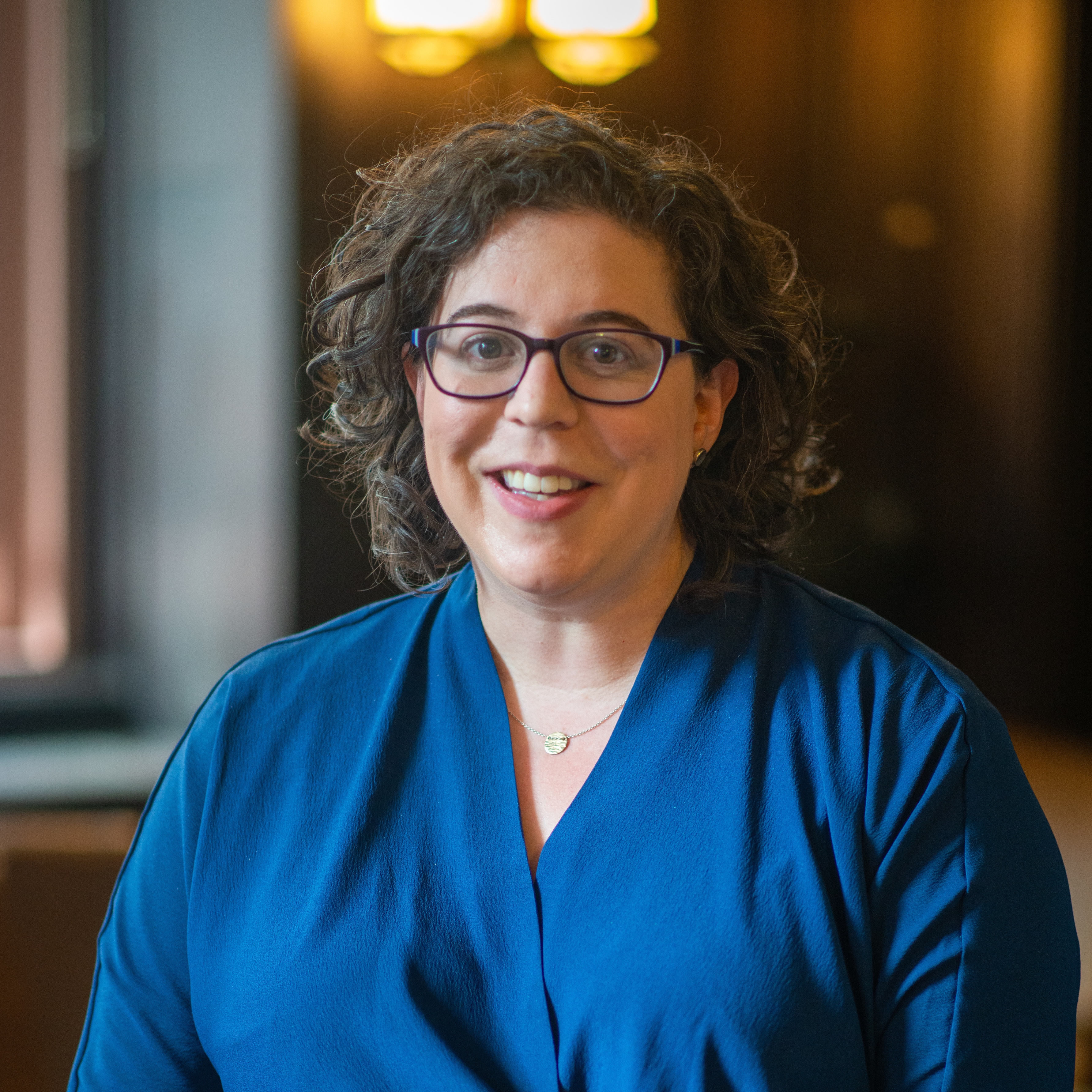 "The overall results," write Cohodes and Feigenbaum, "obscure a striking difference by gender: young women who attended charter schools are 12.5 points more likely to vote in their first possible presidential election, while we see no effect on young men."
The gender gap, they conclude, "raises the question of what it is about school that provides greater benefits to girls than to boys."
The 74, a non-profit education news site, reported that Cohodes and Feigenbaum's are consistent with earlier studies correlating charter school enrollment with gains in civic engagement and behavioral barometers.
Cohodes told the site, "This [research] is showing that even if you have a school where civics isn't the mission, but you are still instilling more general skills — executive function, conscientiousness — alongside academic skills, that spills over into voting."