Dear Members of the TC Community,
I am delighted to introduce Tamara J. Britt, who will be joining Teachers College as Vice President and General Counsel, effective July 1, 2022. As the chief legal officer of TC, Tamara will be a key member of the Cabinet, contributing to the resolution of many of the most important issues affecting TC, as well as providing advice and counsel to the Board of Trustees on legal issues, governance and related topics. Tamara will be an important convener and implementer of policies that ensure TC's values of equity, leadership, integrity, openness, respect and accountability are honored throughout the College. She replaces Michael Feierman who will be retiring after five years of service at Teachers College.
Tamara joins us from Manhattan College, where she serves as Vice President of External and Legal Affairs. In this role, she has worked closely with college leadership and the Board of Trustees on institutional planning, decision-making and the operationalization of select strategic initiatives; served as the College's chief legal officer overseeing institutional compliance and risk and crisis management; and provided proactive counsel, strategic guidance and advice on a comprehensive range of critical legal, policy and government relations issues.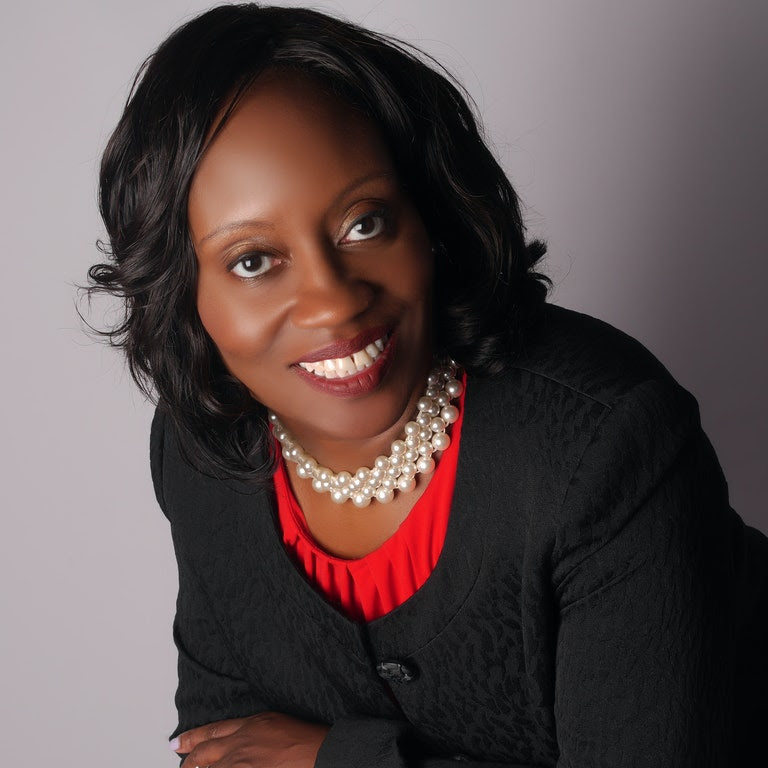 Previously, Tamara held positions as the Associate General Counsel at Rutgers, The State University of New Jersey, and as an attorney in the New York City office of Cleary Gottlieb Steen & Hamilton LLP, where she specialized in white-collar defense, enforcement matters and bankruptcy litigation. At Cleary, she was also active in providing pro bono services to individuals from low-income backgrounds in bankruptcy and housing court proceedings, as well as to nonprofit organizations. She is a member of the New York and New Jersey Bars and is admitted to practice before the U.S. District Court for New Jersey and the Southern District of New York.
Tamara has co-authored several articles and has been a featured speaker at numerous conferences and seminars, presenting on topics ranging from cybersecurity to diversity in admissions. She received her B.A. with honors from Hampton University, where she was Editor-in-Chief of the Hampton Script; an M.P.A. from George Washington University, where she was a Patricia Roberts Harris Fellow; and a J.D. degree from Rutgers University School of Law, where she was an editor of the Rutgers Law Review and an Eagleton Institute of Politics Fellow. She has also been an adjunct professor at Rutgers School of Law, where she taught a course on Higher Education Law.
Tamara brings tremendous leadership and expertise to this role, along with a passion for the TC mission of creating a smarter, healthier, more equitable world.
As we welcome Tamara to TC, I want to also express my sincere gratitude to Michael Feierman, who has provided critical legal guidance to TC for the last five years and has recruited an outstanding team in TC's Office of the General Counsel.
I know all of us will benefit from Tamara's strategic guidance and I hope you will join me in giving her an enthusiastic welcome to the TC community.
Warmly,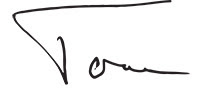 Thomas Bailey
President, Teachers College